May 12, 2014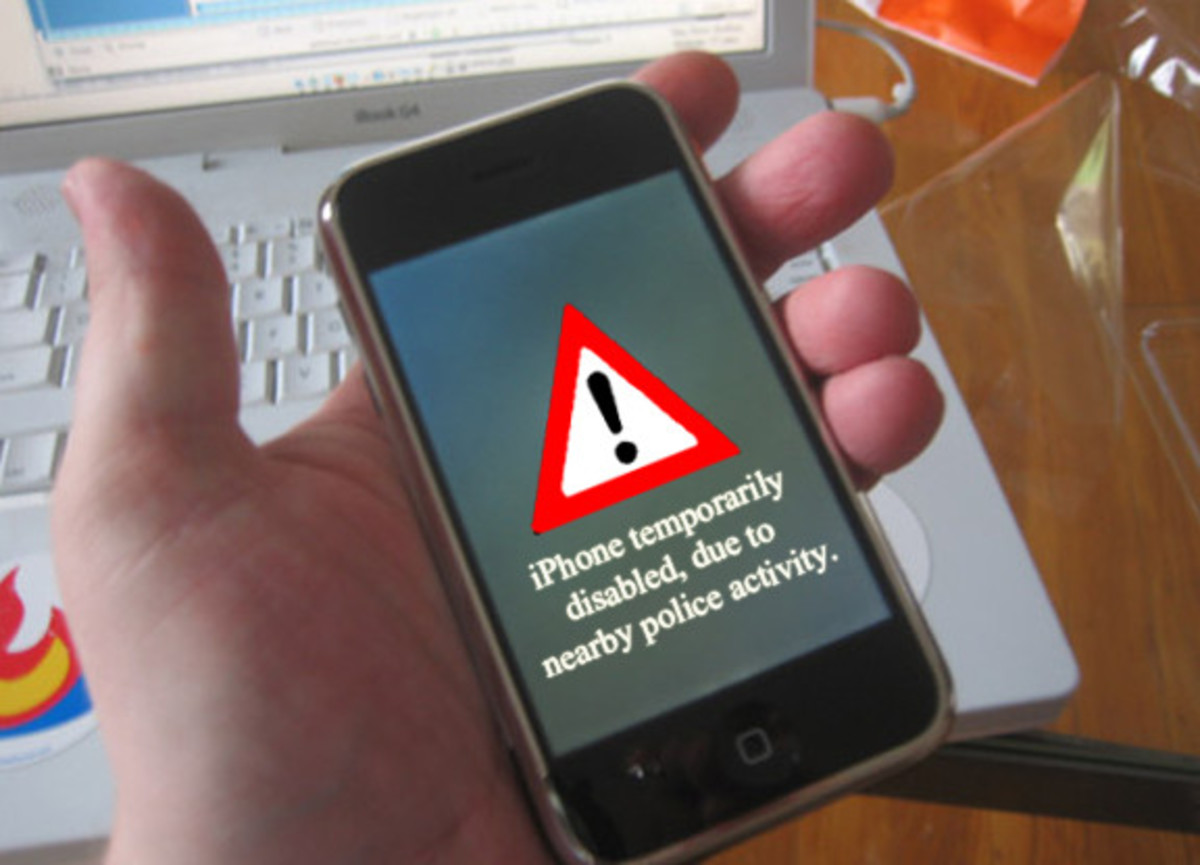 The rapid emergence of smart phones with high definition cameras leads to consequences for law-breaking cops.
Recently, law enforcement throughout the country has been trying to pass laws that would make it illegal to film them while they're on duty.
But Apple is coming out with a new technology that would put all the power in a cop's hands.
Here is the link to the patent which Apple holds for this technology.


DASH cryptocurrency and The Free Thought Project have formed a partnership that will continue to spread the ideas of peace and freedom while simultaneously teaching people how to operate outside of the establishment systems of control like using cryptocurrency instead of dollars. Winning this battle is as simple as choosing to abstain from the violent corrupt old system and participating in the new and peaceful system that hands the power back to the people. DASH is this system.
DASH digital cash takes the control the banking elite has over money and gives it back to the people. It is the ultimate weapon in the battle against the money changers and information controllers.
If you'd like to start your own DASH wallet and be a part of this change and battle for peace and freedom, you can start right here. DASH is already accepted by vendors all across the world so you can begin using it immediately.