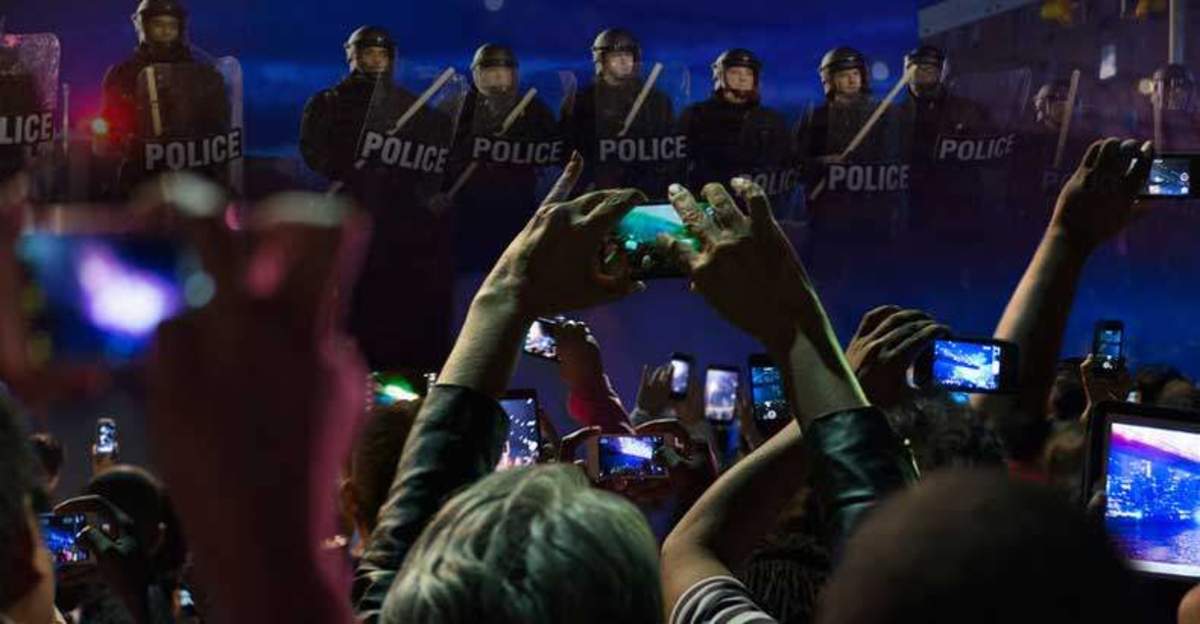 It can be discouraging having conversations with people about police. A lot of people out there are still stuck on the propaganda that has been forced fed to them since infancy, and will continue to defend the actions of those in authority, regardless of how immoral or unethical those actions are. While this can be frustrating, it is important to remember that the police accountability movement is making incredible progress and has come a very long way in just a short amount of time.
Just a few years ago, it was somewhat of a taboo subject to talk about police in any way aside from showing blind admiration and obedience. However, even though the topic of police is extremely controversial and there are still far too many defending this senseless and immoral institution, it is now a topic that is open for discussion. This is a huge win for the free thinkers.
Now that the police issue has taken center stage, incidents that would typically be swept under the rug are now being covered on mainstream news. People who would typically bow down to police without question are now asserting their rights and recording police encounters with their cellphones. They are spreading the word about the injustice that is caused by "Blue privilege" and the ability for police to break both moral and legal codes with impunity.
When looking at this struggle through a long-term lens, it is easy to see that we are not only making incredible progress, but we are winning, and change is coming. Slowly but surely, even those who once defended police with more tenacity than they would defend their own family, are now beginning to consider possible alternatives to police forces that are monopolized by the state.
Many of those on the other side of the blue line are now coming forward as well to call out the senseless violence created by the war on drugs and the inherent corruption within their ranks. 
Among children and teenagers, there has become a culture of resistance to police, and the younger generation has more suspicion, and less respect than ever before for the oppressive and irrational institutions that govern our world. Police departments throughout the country are actually having trouble finding applicants for jobs because the "profession" has become so unpopular.
This is not to say we don't have a long way to go, because we do. However, it's very important to stop and recognize for a second that each and every one of us are making a real difference. The general attitude of society on this issue is changing which is the first step towards truly changing the paradigm. If you are reading this, you are an essential part of correcting the injustices that you see here on our site every day, and you should not be discouraged by the people who have yet to mature in their understanding of reality. When you speak truth and fight against oppression you will encounter resistance, but you should never give up, because you are making a difference!
---
John Vibes is an author, researcher and investigative journalist who takes a special interest in the counter culture and the drug war. In addition to his writing and activist work he organizes a number of large events including the Free Your Mind Conference, which features top caliber speakers and whistle-blowers from all over the world. You can contact him and stay connected to his work at his Facebook page. You can find his 65 chapter Book entitled "Alchemy of the Timeless Renaissance" at bookpatch.com.
Sponsored Content:
Or, if you would like to help us by subscribing to our sponsor, Legalshield — and have an attorney in your pocket 24 hours a day for just $24.99 a month — you
can click here for details.