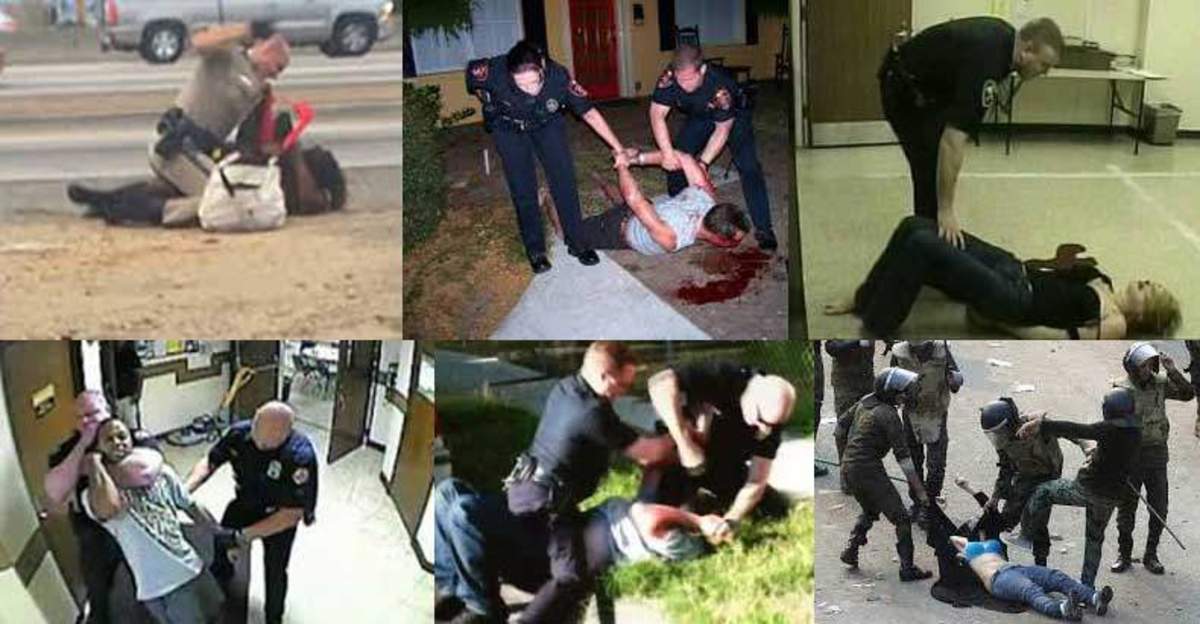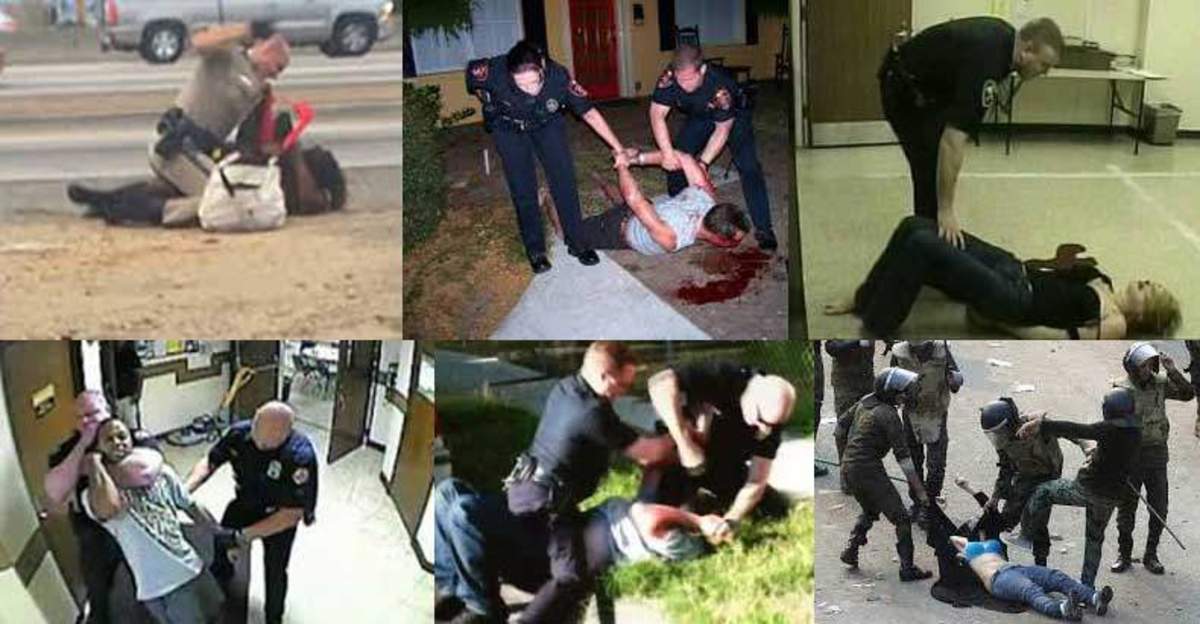 While police brutality may seem overwhelming at times, it is important to remember that brutal police are the few and those of us who want peace are the many.
It is also important to remember that police work for the many. 
It seems that society has lost the notion of public servants and instead has resorted to a paradigm of public subservience. This is a particularly worrisome state of "civilization" and it's indicative of tyranny. But you don't have to accept it.
Matthew Cooke is an Oscar-nominated documentary film producer, who has since turned to making powerful and hard-hitting minifilms about the police state.
In his latest minifilm, Cooke tackles the problem of how to get a bad cop fired. It is spot on.
In the video below Cooke and police accountability activist Van Jones, tackle this nearly impossible issue from multiple angles.
DASH cryptocurrency and The Free Thought Project have formed a partnership that will continue to spread the ideas of peace and freedom while simultaneously teaching people how to operate outside of the establishment systems of control like using cryptocurrency instead of dollars. Winning this battle is as simple as choosing to abstain from the violent corrupt old system and participating in the new and peaceful system that hands the power back to the people. DASH is this system.
DASH digital cash takes the control the banking elite has over money and gives it back to the people. It is the ultimate weapon in the battle against the money changers and information controllers.
If you'd like to start your own DASH wallet and be a part of this change and battle for peace and freedom, you can start right here. DASH is already accepted by vendors all across the world so you can begin using it immediately.