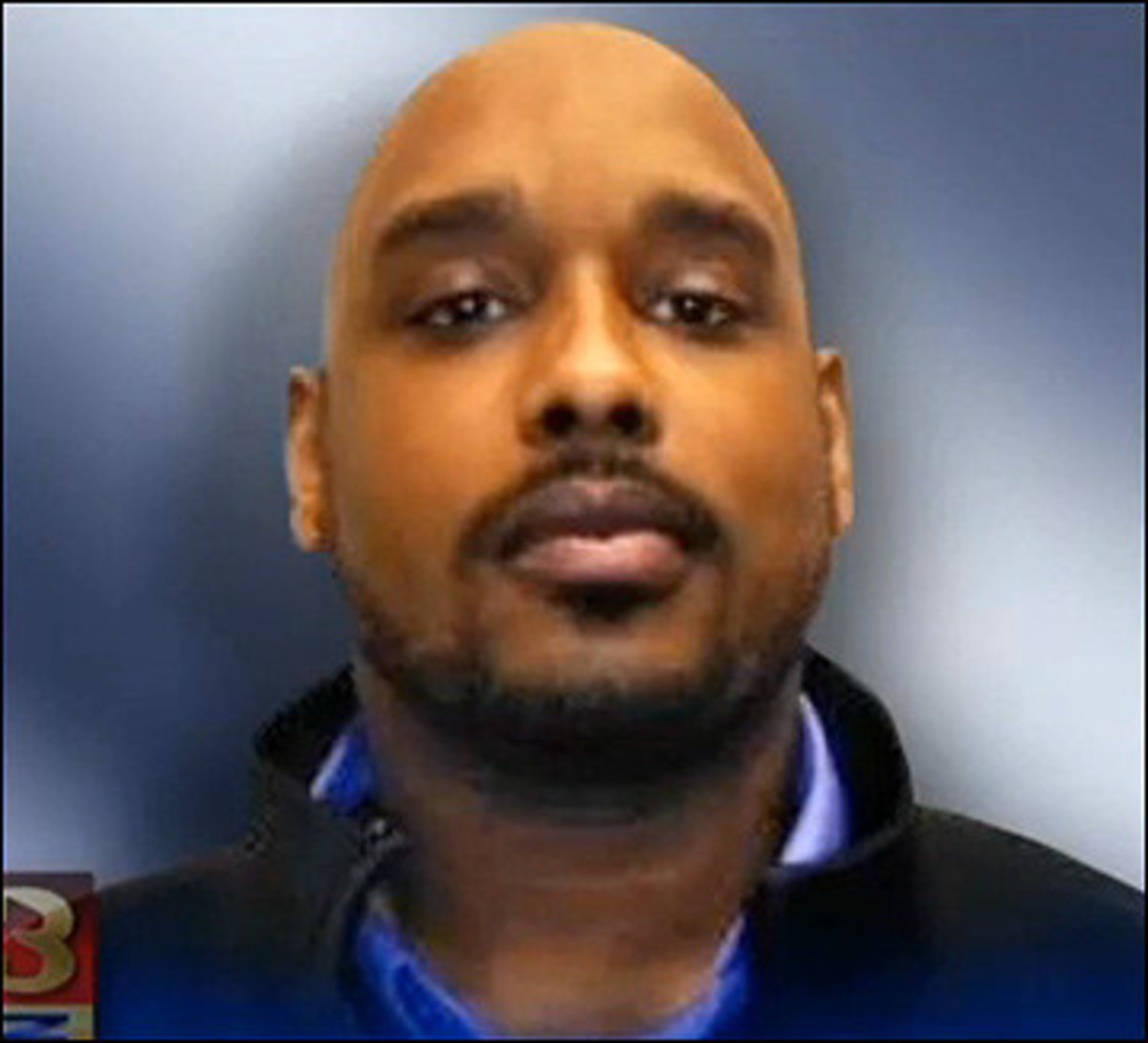 Cop was tired of cleaning up after dog
Adan Salazar
Infowars.com
March 6, 2014
A Baltimore cop is suspended without pay after he beat his girlfriend's dog with a mop, then strangled it to death, police say.
The officer then took a picture of the dead dog and sent it to his girlfriend before tossing the puppy in a dumpster.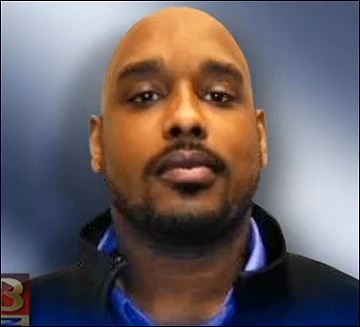 Boston cop Alec Eugene Taylor / Photo via CBS Baltimore
From WJLA:
On Feb. 26, Alec Taylor, 27, a five-year veteran of the Baltimore Police Department, returned to his apartment along the 13000 block of Castle Boulevard in Silver Spring. Upon entering the unit, Taylor noticed his Jack Russell Terrier, named Rocko, had defecated on the carpet. According to police, Taylor became enraged, beating the untrained dog with a mop, then using his bare hands to suffocate the puppy.
Taylor turned himself in yesterday and told investigators "he used a mop not only to retrieve the dog from behind the dryer but as a weapon to beat the helpless animal before using his bare hands to choke the dog to death," according toCBS Baltimore.
More from WJLA:
On Wednesday, Taylor, with his attorney by his side, turned himself into authorities. The Parkdale High School graduate was transported to Montgomery County's Central Processing Unit, where he was booked and charged with aggravated animal cruelty, a felony, and abuse of an animal. The 27-year-old bonded-out of jail hours later. He declined to comment to local media agencies when dropped-off by a taxi cab at his apartment.
In a public statement, the Baltimore Police Department said they would investigate the officer's story and press charges if necessary.
"Allegations of animal cruelty are taken seriously by the Baltimore police department. Significant emphasis has been placed on training investigators to handle animal abuse incidents in Baltimore," police said.
CBS reports an autopsy found the dog died from blunt force trauma.
"I think he should be put in jail for a long time," one man told CBS.
Rocko's body was eventually retrieved by Taylor and given a proper burial.
Police contempt of pooch is a long-established trend, however, it is crucial cops who behave in this manner be identified and weeded out.
A 1997 study conducted by the Massachusetts Society for the Prevention of Cruelty to Animals and Northeastern University found that "people who abused animals were five times more likely to commit violent crimes against people, four times more likely to commit property crimes, and three times more likely to have a record for drug or disorderly conduct offenses."
In other words, probably not someone you'd want driving around, policing your neighborhood.
Source: Infowars.com
DASH cryptocurrency and The Free Thought Project have formed a partnership that will continue to spread the ideas of peace and freedom while simultaneously teaching people how to operate outside of the establishment systems of control like using cryptocurrency instead of dollars. Winning this battle is as simple as choosing to abstain from the violent corrupt old system and participating in the new and peaceful system that hands the power back to the people. DASH is this system.
DASH digital cash takes the control the banking elite has over money and gives it back to the people. It is the ultimate weapon in the battle against the money changers and information controllers.
If you'd like to start your own DASH wallet and be a part of this change and battle for peace and freedom, you can start right here. DASH is already accepted by vendors all across the world so you can begin using it immediately.