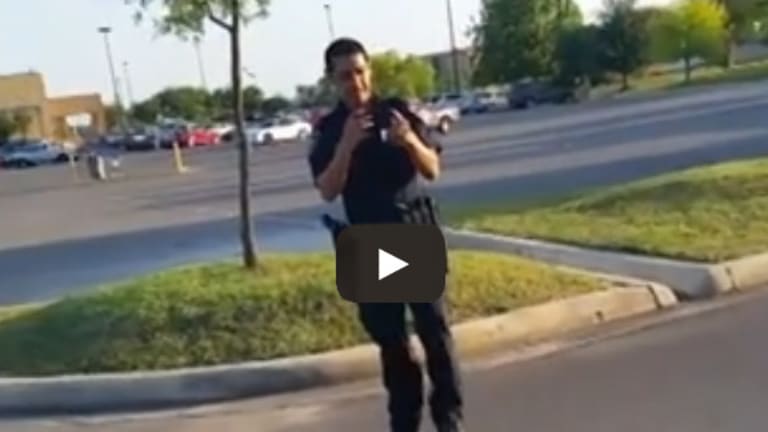 This Cop Was Such a Fan of These People Flexing Their Rights That He Took a Picture!
"I think it's awesome that you guys are out here doing this."
May 20, 2014
It is a rare instance to see a police officer protect the rights of others, and even more rare to see them voice their support for people flexing their rights.
This officer in San Antonio, TX just so happens to be the exception to the rule.
Dear police officers, we'd love to fill this site up with videos like this one. They are much easier to watch than harassment, brutality, and murder.
Please take note.