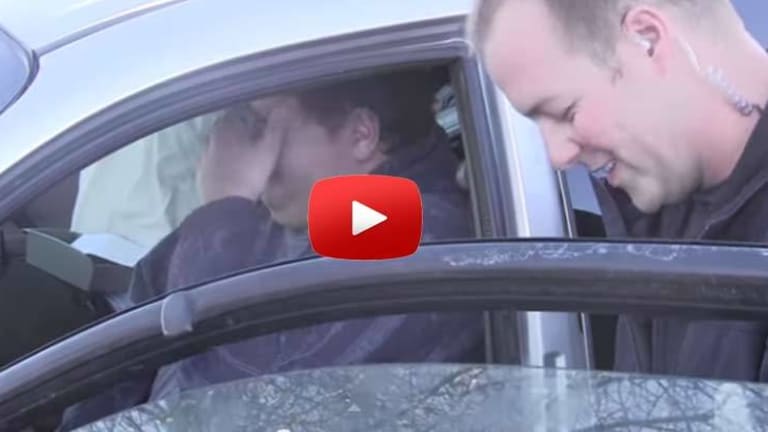 These Cops in Utah Showed A Surpising Level of Humanity this Holiday Season
Enoch, UT -- The Enoch police department received a couple of anonymous cash donations from residents and instead of spending it on a new taser or asps for each officer, they actually gave back to the community.
In a time where tensions between police and citizens are at an all time high, it is encouraging to see police departments acting out in this manner.
Sure, it was probably a PR stunt, but at least it was something.
If we would see a similar notion from other police, this healing process could begin and we could begin talking solutions, instead of pointing fingers or declaring patrol areas "war zones."
Even the aunt of slain NYPD officer Rafael Ramos is asking for New Yorkers and police to come together "so that we can move forward and find an amicable path to a peaceful coexistence."
Hopefully this example spreads and police lighten their antagonistic stance and proceed with a more diplomatic approach and more community outreach. The last thing we need is a further increase in animosity between police and the citizens.
According to St. George News, six unsuspecting motorists got the surprise of the season Tuesday morning when Enoch police officers pulled them over for an infraction, but gave them money instead to help with their holiday.
Whether it was for speeding, failure to use a turn signal, or blowing a stop sign, each of the drivers pulled over by the Enoch officers were subject to a legitimate traffic stop, Enoch Police Sgt. Mike Berg said.
"None of these were huge violations," he said, "but they actually were legitimate traffic stops."
Instead of a ticket, these motorists got cash. Their reactions say it all.
Thank you Enoch police department for showing some humanity.