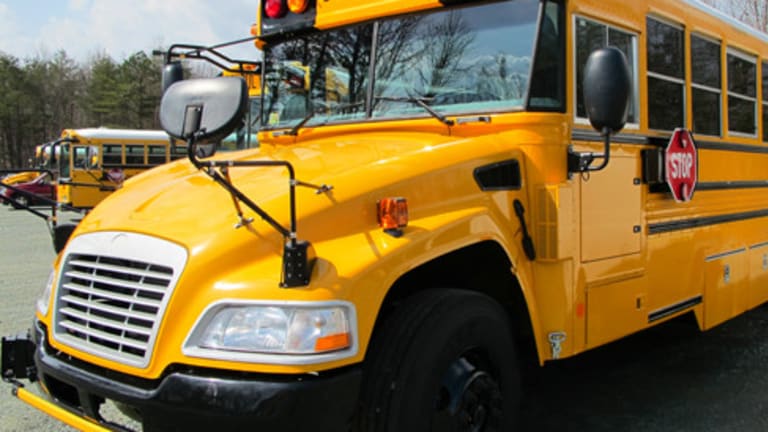 County fixes traffic cams to school buses
New cameras are keeping watch for motorists who pass stopped school buses in Montgomery County.
The new enforcement program starts Thursday, when students return to classes.
County police say over winter break several buses were equipped with cameras that record vehicles passing stopped buses with activated flashing red lights. The department will review violations and citations with $125 fines will be mailed to the registered owner.