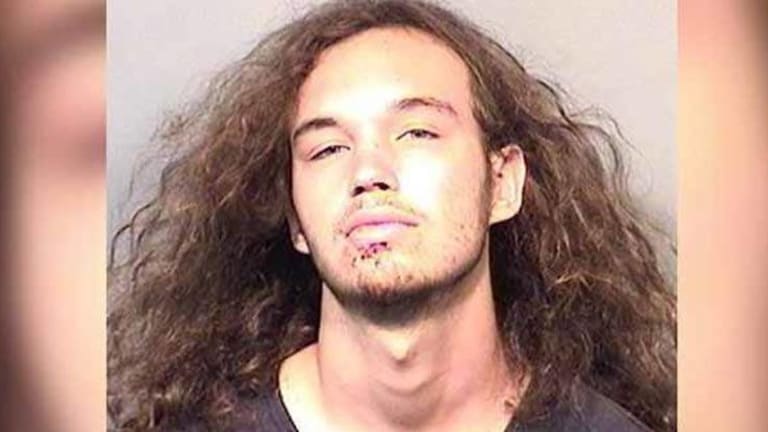 Crowd Attempts To Prevent Florida Cop From Arresting Man For Open Container
When neighbors witnessed a police officer arresting a man for having an open container, they jumped in to prevent it.
Melbourne, Florida - A 22-year-old man named Phoenix Low was attacked by a police officer this weekend for carrying an open container of alcohol outside. When the officer attempted to arrest him, Phoenix tried to stand up for himself and was then aided by a number of concerned neighbors who attempted to prevent the arrest from happening.
According to the police, "a crowd surrounded the officer and began to interfere with attempts to arrest Low by yelling, striking and pulling at the officer and the prisoner."
The police department also admitted that the officer used "less than lethal force" on the concerned citizens, but did not specify exactly what type of weapon was used on them. However, some reports have indicated that it was a taser.
Low was charged with battery on a law enforcement officer, resisting with violence, resisting without violence and having an open container of alcohol.
Police told WESH that this is the second time that a crowd has tried to interfere with an arrest in the past two weeks.
John Vibes is an author, researcher and investigative journalist who takes a special interest in the counter culture and the drug war. In addition to his writing and activist work he organizes a number of large events including the Free Your Mind Conference, which features top caliber speakers and whistle-blowers from all over the world. You can contact him and stay connected to his work at his Facebook page. You can find his 65 chapter Book entitled "Alchemy of the Timeless Renaissance" at bookpatch.com.