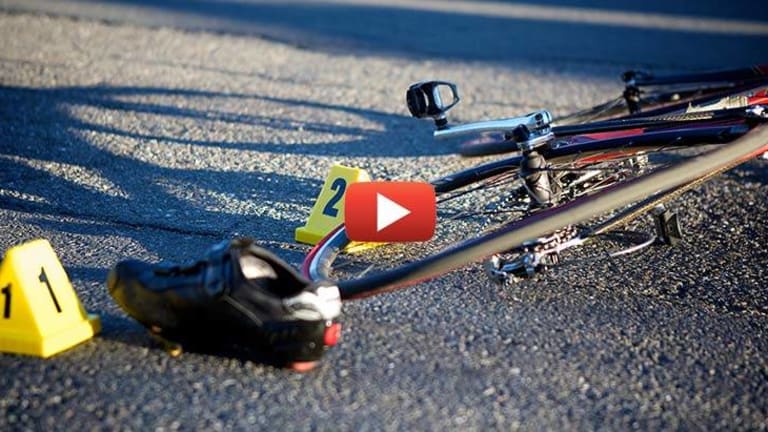 On-Duty Police Officer Kills Cyclist in Patrol Car in an Alleged Hit and Run
A police officer has been arrested after an alleged hit and run while on-duty that left a Michigan man dead.
South Kohala, HI -- Hawaii police officer, Jody Buddemeyer, 30, has been arrested on suspicion of negligent homicide for an alleged hit and run.
A 63-year-old Michigan man, Jeffrey C. Sunow, was killed Sunday after being struck by Buddemeyer, who was on-duty at the time of the crash.
Sunow was found lying face down next to his severely damaged bike on the shoulder of Waikolo Road by responding fire department personnel at 6:30 am.
The Hawaii County Fire Department described the incident in a prepared statement Sunday morning, as a hit and run. They determined that Sunow had died prior to their arrival and then handed the case over to the police, according to West Hawaii Today.
READ MORE: Cop With History of Careless Driving Won't Face Charges After Backing Over 101-year-old Woman
No details have been released by the police department thus far except that Buddemeyer reported the crash at 6:25 am. As for what time Sunow was hit, this information has still not been released.
Buddemeyer was immediately released pending further investigation and he's been placed on administrative leave.
Officers facing charges for negligently killing people with their patrol cars is rare. Just last month we reported on the story of a St. Paul cop, with a history of poor driving, who escaped charges after running over and killing a 101-year-old woman as she crossed the street.