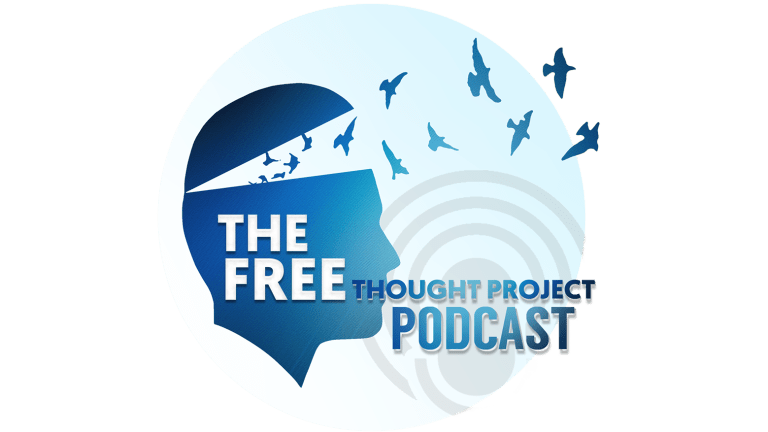 The Free Thought Project Podcast -Episode #4 | Political Correctness as Intolerance
This week, Jason Bassler, Matt Savoy, and John Vibes dissect the propaganda behind hate speech and the impetus behind its justification for censorship.
On this week's episode, John Vibes, Jason Bassler and Matt Savoy discuss the contrast between mainstream and alternative media, with the context of our censorship and the circus of Jim Acosta. The team also explores the issue of "hate speech" and how it is now being used as an excuse to stifle anti-war and police accountability activism.
Please visit us on iTunes and leave a good review to help push this information to the masses. You can do that at this link.