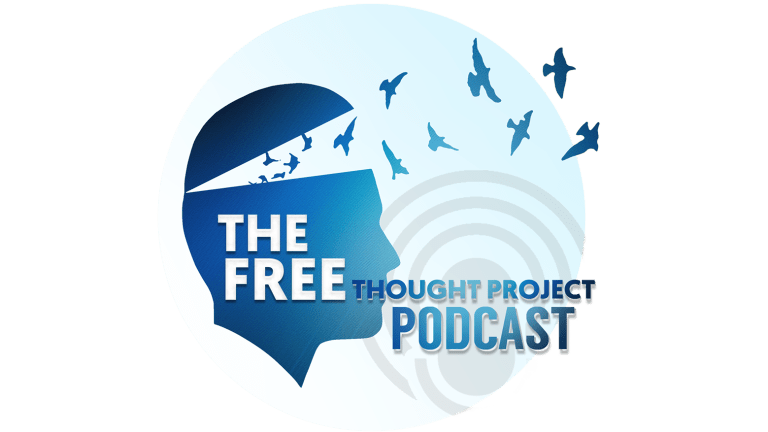 The Free Thought Project Podcast - Episode #6 | Dissecting The Bush Funeral Circus
How was the establishment able to get most of the country to rally behind a mass murdering war criminal and celebrate him as a hero?
On this week's podcast, John, Jason and Matt discuss the media circus surrounding the death and funeral of George H.W Bush, as well as the under-reported stories of the week that the mainstream ignored, including 9/11 evidence, the trial of Jeffrey Epstein and the recent censorship of pornography on Tumblr and sexual language on Facebook.
Please visit us on iTunes and leave a good review to help push this information to the masses. You can do that at this link.
Or, you can listen to our podcast on Spotify as well. Here is the link to our channel on Spotify.
If you are not on our email list, please sign up here.
If you'd like to subscribe to our site to aid in the battle against the censors and receive special perks along the way, you can do so at this link. 
As stated in the podcast, we are also working with the folks from minds.com and have created a platform on their uncensored network as well. You can follow us at this link. 
We have been on Steemit as well.
And Instagram too.