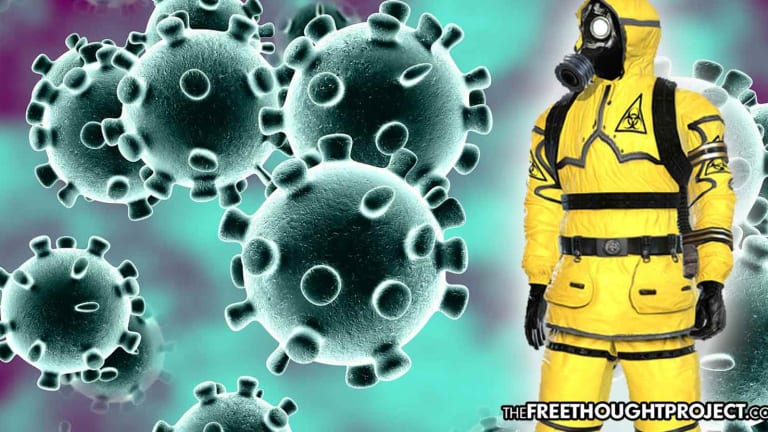 Free Thought Project Podcast—Coronavirus, Social Media Censorship & You!
What do you think of the coronavirus coverage in the media? Is the concern legitimate or hyped? We take on this topic and others on today's podcast.
Coronavirus is all over the news currently which is leading many into panic. Is it legitimate fear or hyped up?
On this week's episode of the podcast, Jason Bassler, Matt Agorist, and John Vibes discuss the Coronavirus. We dissect the current mainstream media's approach to their coverage and delve into social media's role in painting a vastly different picture. We also attempt to examine and analyze many of the current conspiracy theories surrounding the virus in hopes to gain a better understanding of the current situation.
This week's podcast was originally slated today for John McAfee but he called in sick at the time we were starting. That episode has been rescheduled for February 17th.
Please visit us on iTunes and leave a good review to help push this information to the masses. You can do that at this link.
Or, you can listen to our podcast on Spotify as well. Here is the link to our channel on Spotify.
If you are not on our email list, please sign up here.
If you'd like to subscribe to our site to aid in the battle against the censors and receive special perks along the way, you can do so at this link. 
We are also working with the folks from minds.com and have created a platform on their uncensored network as well. You can follow us at this link. 
We have been on Steemit as well.
And Instagram too.