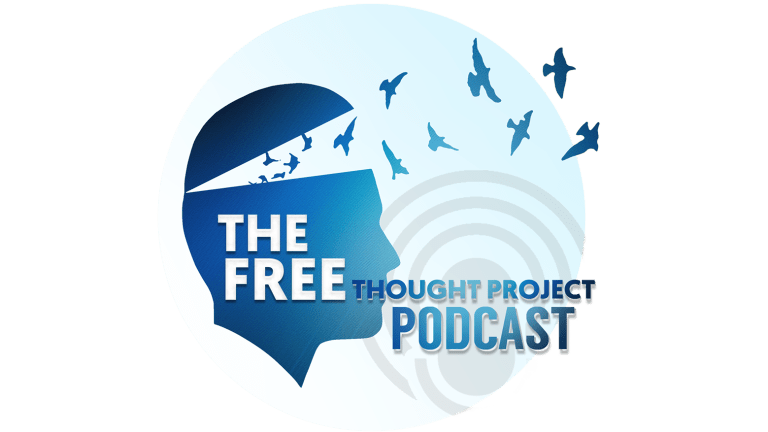 The Free Thought Project Podcast - Episode #3 | Migrant Caravan & Manufactured Fear
This week, John Vibes, Matt Savoy, and Jason Bassler dismantle the manufactured fear being pushed from all sides during this election cycle.
On this week's episode John Vibes, Jason Bassler and Matt Savoy discuss the mainstream media hysteria surrounding the upcoming midterm elections. We dig into the controversy surrounding the recent bomb scare that has the left going crazy as well as the refugee caravan that has the right going crazy. As always, we give our thoughts on what has been left out of mainstream reports.
Please visit us on iTunes and leave a good review to help push this information to the masses. You can do that at this link.