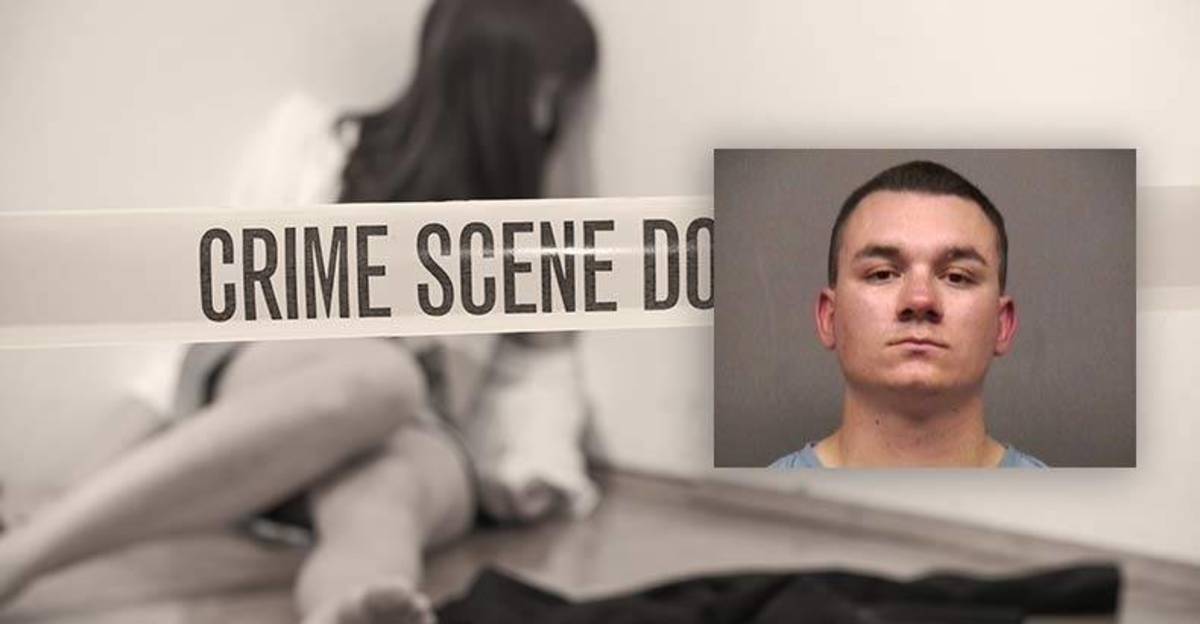 Batavia, OH – Bethel Police Officer Brandon Brenes is now in jail after being indicted on charges of rape and sexual battery. His victim? A mentally impaired woman.
While authorities are revealing minimal details about the case, we do know the assault occurred at a home in Amelia. The prosecutor's office reported that Brenes and the victim are about the same age and knew each other prior to the incident. Brenes is being accused of raping someone unable to give consent, and according to Clermont County Assistant Prosecutor Scott O'Reilly, alcohol was involved in the incident.
The official statement of Bethel officials is as follows:
"Like the public at large, the Village of Bethel takes all allegations of criminal wrongdoing against its employees very seriously. While the allegations in this particular case are significant, we are unable to comment on the merits of the allegations or the status of the legal proceedings. The Village of Bethel is not involved in the investigation, prosecution or defense of the individual involved in this matter. At this time, we will reserve further comment until the appropriate legal proceedings are concluded."
Because the incident occurred outside of Bethel city limits, Village Administrator Travis Dotson told WLWT News that "the village was not part of the investigation, prosecution or defense of Brenes."
The 25-year-old officer gave his resignation and turned himself in after was indicted by a grand jury Thursday for the assault, which took place December 28, 2014. According to the grand jury report, the officer "did engage in sexual conduct, … when the other person's ability to resist or consent is substantially impaired because of mental or physical condition or because of advanced age."
At his arraignment Friday morning, Brenes pleaded not guilty to the charges of rape and sexual battery and is being held on $100,000 bond. If convicted of all charges, he will face up to 16 years behind bars.
Sponsored Content:
Or, if you would like to help us by subscribing to our sponsor, Legalshield — and have an attorney in your pocket 24 hours a day for just $24.99 a month — you
can click here for details.