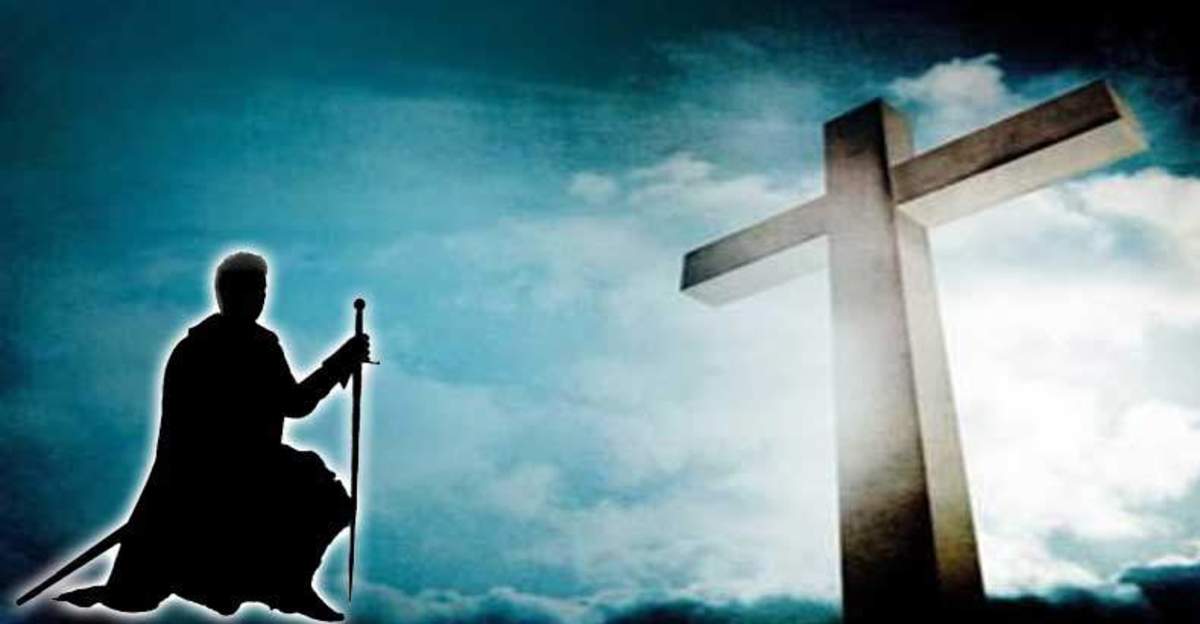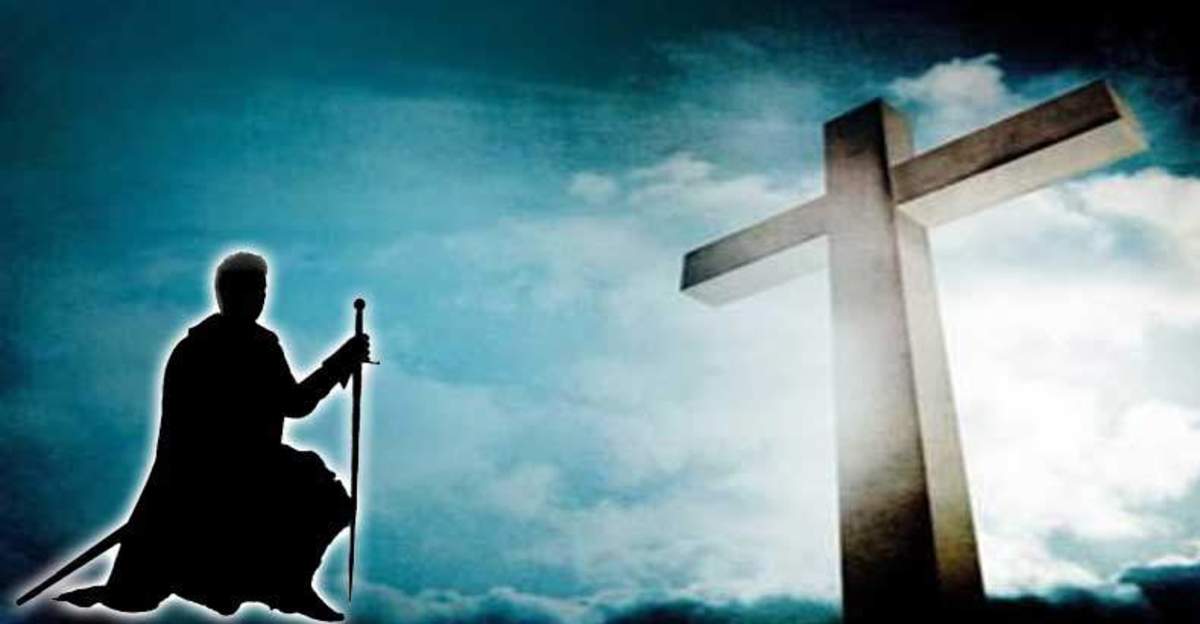 As if police officers kidnapping, beating, and killing innocent people in America with impunity wasn't enough, the state of Mississippi just passed a Bill that will grant churches equal protection from acts of violence.
Mississippi House Bill 786, the "Mississippi Church Protection Act" legalizes killing people while acting as a participant of a church or place of worship — seriously.
According to the bill, its purpose is:
TO AMEND SECTION 97-3-15, MISSISSIPPI CODE OF 1972, TO PROVIDE THAT KILLING A PERSON WHILE ACTING AS A PARTICIPANT OF A CHURCH OR PLACE OF WORSHIP SECURITY TEAM IS JUSTIFIABLE HOMICIDE; AND FOR RELATED PURPOSES.
The Secular Coalition for America calls House Bill 786, the "Worst State Bill" in America.
The "Mississippi Church Protection Act" would allow churches to empower designated members of their congregation as part of a security team with a "shoot to kill" authority equivalent to a police officer but with less government oversight. The bill contains few restrictions regarding where one may act within this capacity, allowing a church's volunteer security personnel to exercise this authority in public and private venues outside of the church.
The Bill passed the Mississippi House in February and, on Wednesday, the Senate approved it, making one minor amendment. It is now scheduled to go back to the House where it will then find its way to the governor's desk.
This Bill legally recognizes actual "soldiers of Christ" and grants them the power to kill. What's more, there is no justification for granting churches extra rights that other citizens do not have.
By passing this bill, the state of Mississippi effectively recognizes churches as their own sovereign entities — mini-states that are tax-free and immune from their acts of violence carried out in their official duties.
"The 'Mississippi Church of Protection Act' is well deserving of the title for 'Worst State Bill.' This legislation would put 'soldiers of God' above the law, allowing them to act as judge, jury, and executioner," said Larry T. Decker, Executive Director of the Secular Coalition for America. "Religious institutions are already exempt from taxation, financial transparency, and many civil rights laws. The Mississippi Church Protection Act would constitute an unprecedented and dangerous next step. Belonging to a church should not afford anyone the same rights and protections as law enforcement. This legislation emboldens extremists by creating a legal means for radical preachers to enlist their congregants into 'God's army.'"
DASH cryptocurrency and The Free Thought Project have formed a partnership that will continue to spread the ideas of peace and freedom while simultaneously teaching people how to operate outside of the establishment systems of control like using cryptocurrency instead of dollars. Winning this battle is as simple as choosing to abstain from the violent corrupt old system and participating in the new and peaceful system that hands the power back to the people. DASH is this system.
DASH digital cash takes the control the banking elite has over money and gives it back to the people. It is the ultimate weapon in the battle against the money changers and information controllers.
If you'd like to start your own DASH wallet and be a part of this change and battle for peace and freedom, you can start right here. DASH is already accepted by vendors all across the world so you can begin using it immediately.