May 19, 2014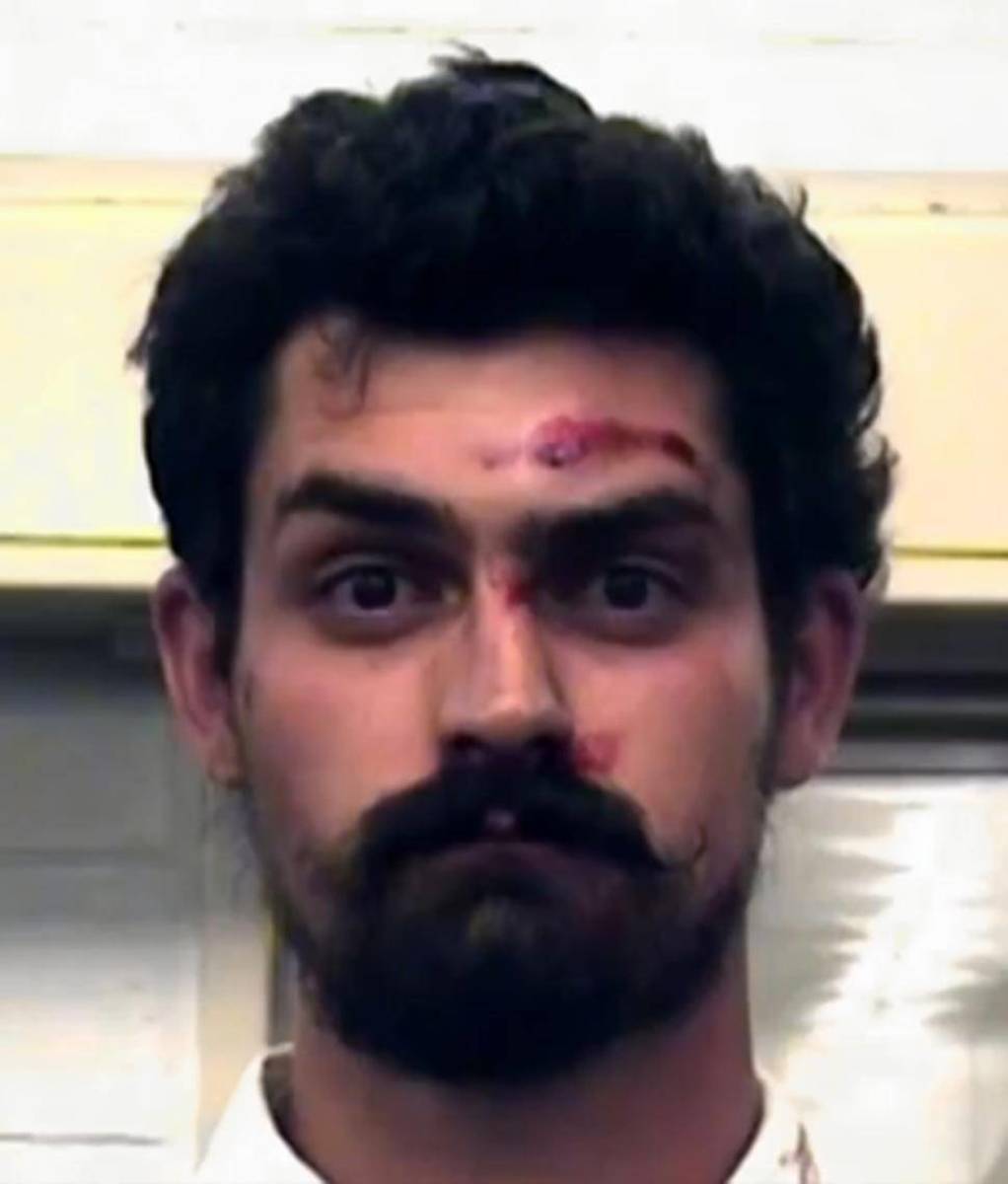 Jeremy Martin was driving his friends around in the UNM area when police claim that he ran a stop sign.
According to the police report, APD Officer Padilla said Jeremy seemed drunk and admitted to having three beers. After a field sobriety test, Officer Padilla told Jeremy to sit on the curb but says Jeremy resisted.
Jeremy martin's attorney, Sam Bregman says what happened next is hard to stomach.
"This officer felt the necessity to knee him so directly and with so much blunt force that it shattered his testicle," Bregman said.
He was then brought to a nearby hospital to have emergency surgery to remove his testicle.
"How does a DWI investigation with a first year law student — when he absolutely did nothing to provoke the officer — result in the shattering of his testicle and emergency surgery to remove it?" Bregman asked.
According to KOB News, there are some confusing points on the report filed by the arresting officers.
There is no mention of the injury to Martin's testicle despite him clearly stating that the officer hit him in the groin.
Also the report alleged that he was travelling north on Wellesley Place when he ran the stop sign. But there is no way of travelling north on Wellseley Place to the stop sign in question.
Below is the officer's body cam footage of the incident. Martin did everything wrong, from the beginning to the end. Had he been a reader of The Free Thought Project, he may very well still be in possession of his testicle. Know your rights folks!
Poor knowledge of police interaction aside, the level of force used by Padilla could have been much less.
https://www.youtube.com/watch?v=P0s0OUrxD8c
DASH cryptocurrency and The Free Thought Project have formed a partnership that will continue to spread the ideas of peace and freedom while simultaneously teaching people how to operate outside of the establishment systems of control like using cryptocurrency instead of dollars. Winning this battle is as simple as choosing to abstain from the violent corrupt old system and participating in the new and peaceful system that hands the power back to the people. DASH is this system.
DASH digital cash takes the control the banking elite has over money and gives it back to the people. It is the ultimate weapon in the battle against the money changers and information controllers.
If you'd like to start your own DASH wallet and be a part of this change and battle for peace and freedom, you can start right here. DASH is already accepted by vendors all across the world so you can begin using it immediately.