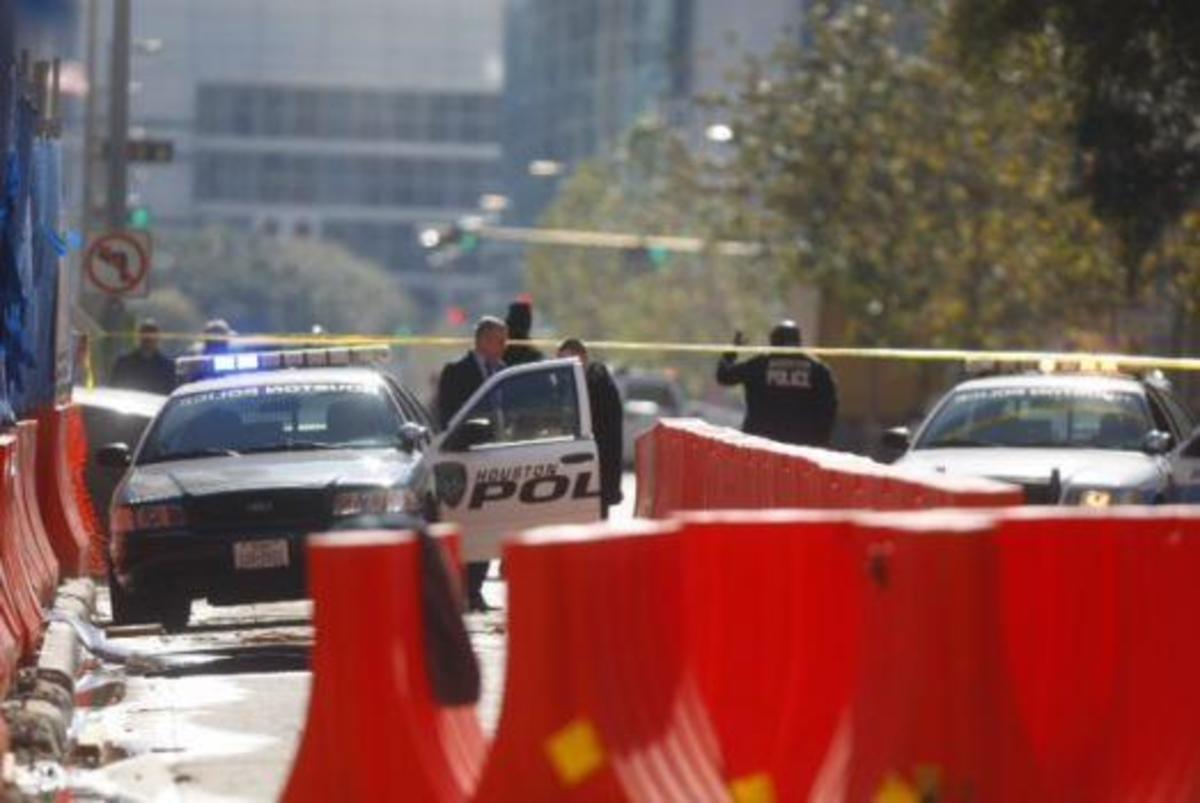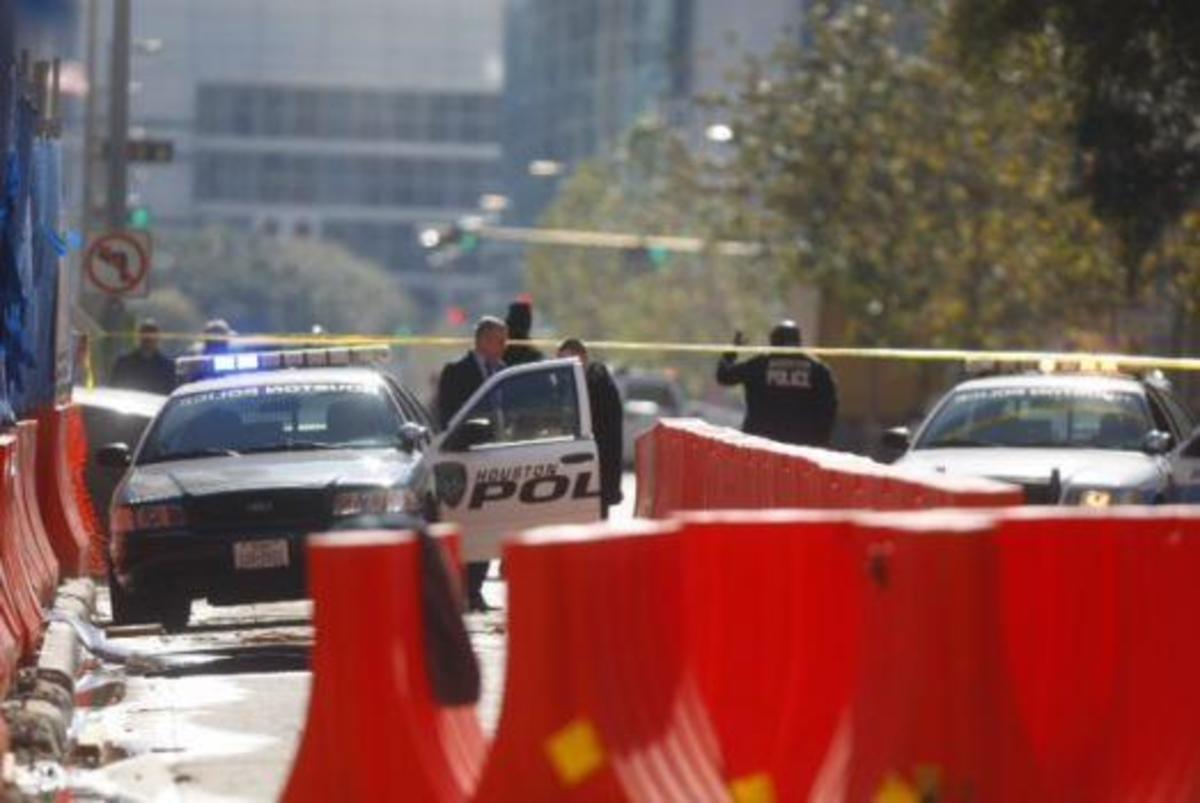 According to KHOU 11 News –- The Houston Police Department has confirmed that one of its officers discharged his gun outside a Starbucks on Dallas near Main early Thursday.
The shooting happened about 9:25 a.m. outside the Stabucks at 1000 Dallas near Main, according to information from the Houston Police Department.
There is no word on what caused the officer to fire shots.
The coffee shop is connected to a Courtyard Marriott and had customers inside at the time. One of them, a woman visiting from Iowa who is in town for a convention, said there was a suspect wearing a trench coat.
One witness said the suspect looked like they were homeless and that they had stolen something.
HPD said that man is now at the hospital and that his injuries are non life-threatening. The officer, who was in plain clothes, was not injured
It is unclear whether or not the man posed a threat to the officer, but there are currently no reports of any weapons found on, or shots fired from the suspect.
If history is any indicator, however, it is probable that this is a case of shoot first and ask questions later.
We will keep you updated as the story unfolds.
DASH cryptocurrency and The Free Thought Project have formed a partnership that will continue to spread the ideas of peace and freedom while simultaneously teaching people how to operate outside of the establishment systems of control like using cryptocurrency instead of dollars. Winning this battle is as simple as choosing to abstain from the violent corrupt old system and participating in the new and peaceful system that hands the power back to the people. DASH is this system.
DASH digital cash takes the control the banking elite has over money and gives it back to the people. It is the ultimate weapon in the battle against the money changers and information controllers.
If you'd like to start your own DASH wallet and be a part of this change and battle for peace and freedom, you can start right here. DASH is already accepted by vendors all across the world so you can begin using it immediately.