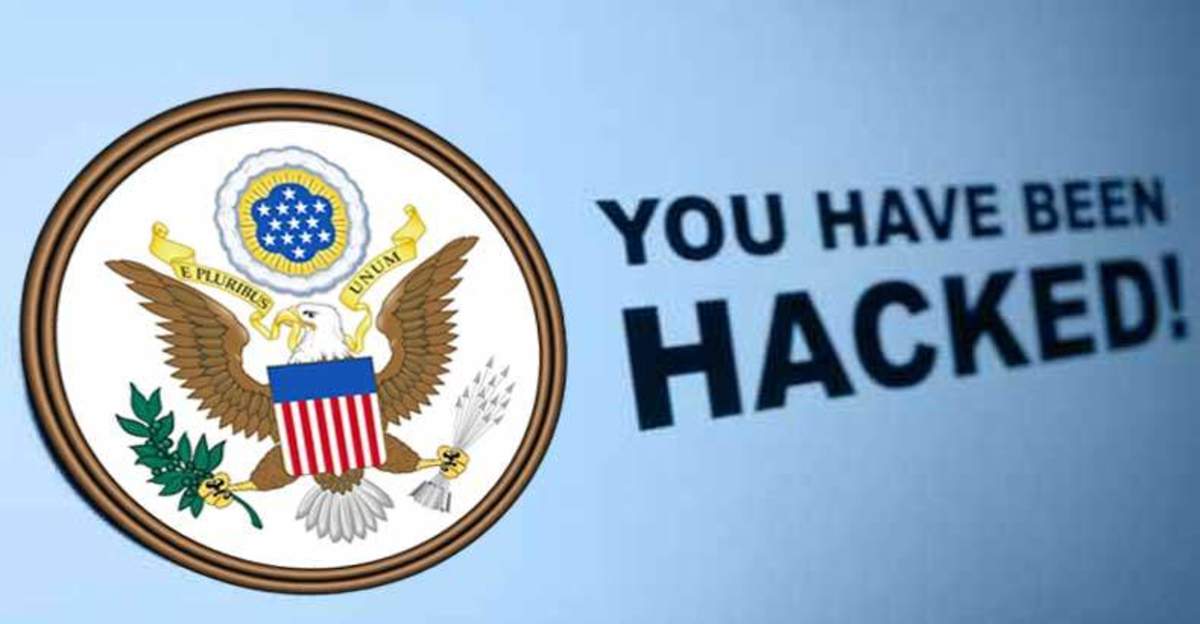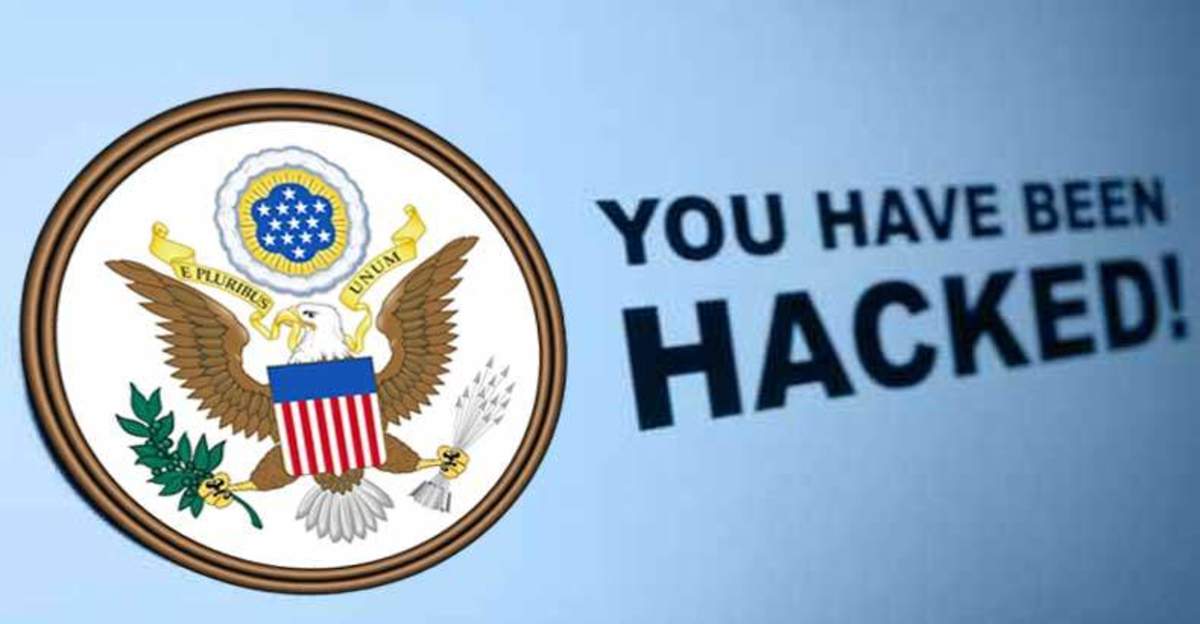 Washington, D.C. — According to a breaking report out of the Associated Press, the entire federal employee database has been compromised.
Hackers have stolen personal data and Social Security numbers for every federal employee, and many past employees.
Last week, the Obama administration announced that federal employ records had been compromised. However, according to the American Federation of Government Employees, the cyberattack on U.S. employee data is far worse than the Obama administration has acknowledged.
According to the AP:
Sen. Harry Reid, the Democratic leader, said on the Senate floor that the December hack into Office of Personnel Management data was carried out by "the Chinese." Reid is one of eight lawmakers who is briefed on the most secret intelligence information. U.S. officials have declined to publicly blame China, which has denied involvement.

J. David Cox, president of the American Federation of Government Employees, said in a letter to OPM director Katherine Archuleta that based on OPM's internal briefings, the hackers stole military records and veterans' status information, address, birth date, job and pay history, health insurance, life insurance, and pension information; age, gender, race data.
The letter, which was obtained by the AP, stated that the government has been downplaying the level of compromise. The AFGE says that the damage is far worse than the American people are being told.
"We believe that Social Security numbers were not encrypted, a cybersecurity failure that is absolutely indefensible and outrageous," the letter said.
"Based on the sketchy information OPM has provided, we believe that the Central Personnel Data File was the targeted database, and that the hackers are now in possession of all personnel data for every federal employee, every federal retiree, and up to one million former federal employees."
This news comes as law makers call for more regulations on private companies to protect user data. In the meantime, they can't even protect their own data. Typical.
DASH cryptocurrency and The Free Thought Project have formed a partnership that will continue to spread the ideas of peace and freedom while simultaneously teaching people how to operate outside of the establishment systems of control like using cryptocurrency instead of dollars. Winning this battle is as simple as choosing to abstain from the violent corrupt old system and participating in the new and peaceful system that hands the power back to the people. DASH is this system.
DASH digital cash takes the control the banking elite has over money and gives it back to the people. It is the ultimate weapon in the battle against the money changers and information controllers.
If you'd like to start your own DASH wallet and be a part of this change and battle for peace and freedom, you can start right here. DASH is already accepted by vendors all across the world so you can begin using it immediately.