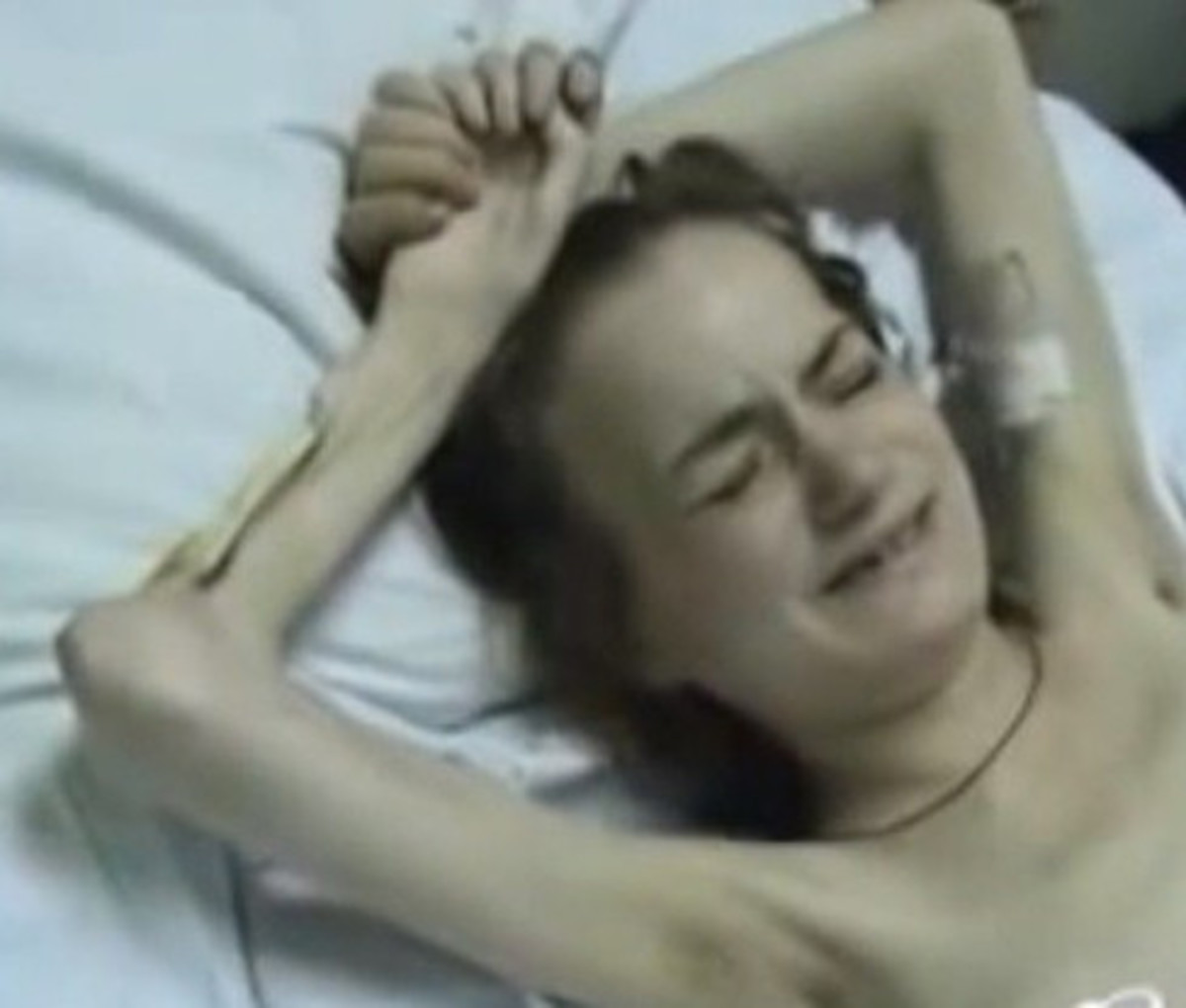 The deadly flesh-eating drug krokodil is not spreading throughout the US, Canada and the UK, despite reports suggesting otherwise.
Experts have said it is unlikely the drug has even really left Russia, as it is only used by people in remote parts of the country where heroin has become too expensive or unavailable – it is turned to as a last resort among addicts.
In September, reports emerged that two cases of krokodil users had been found in Phoenix, Arizona, at a drug treatment centre. Since then, reports of the drug emerging in several other states have surfaced, with suspected cases found in Illinois, Ohio and Missouri.
However the Drugs Enforcement Agency has categorically denied the drug has entered the US, with no laboratory confirmed cases found.
Rusty Payne, spokesman for the DEA, told IBTimes UK that while they are investigating, there is nothing to suggest the presence of krokodil.
"DEA is aware of and tracking the nation-wide reports of alleged abuse of the controlled substance desomorphine that is found in the drug krokodil, a homemade substitute for heroin invented and used in rural Russia, Georgia, Ukraine, and Kazakhstan. 
Heroin use in Russia is rife with at least 30,000 users dying every year (Reuters)
"DEA is investigating the matter by acquiring samples alleged to contain desomorphine, interviewing drug abusers, and monitoring intelligence reports. To date, none of our forensic laboratories has analysed an exhibit found to contain desomorphine.  A sample sent to our Chicago forensic laboratory that was suspected to be krokodil was actually heroin."
Sponsored Content:
Or, if you would like to help us by subscribing to our sponsor, Legalshield — and have an attorney in your pocket 24 hours a day for just $24.99 a month — you
can click here for details.