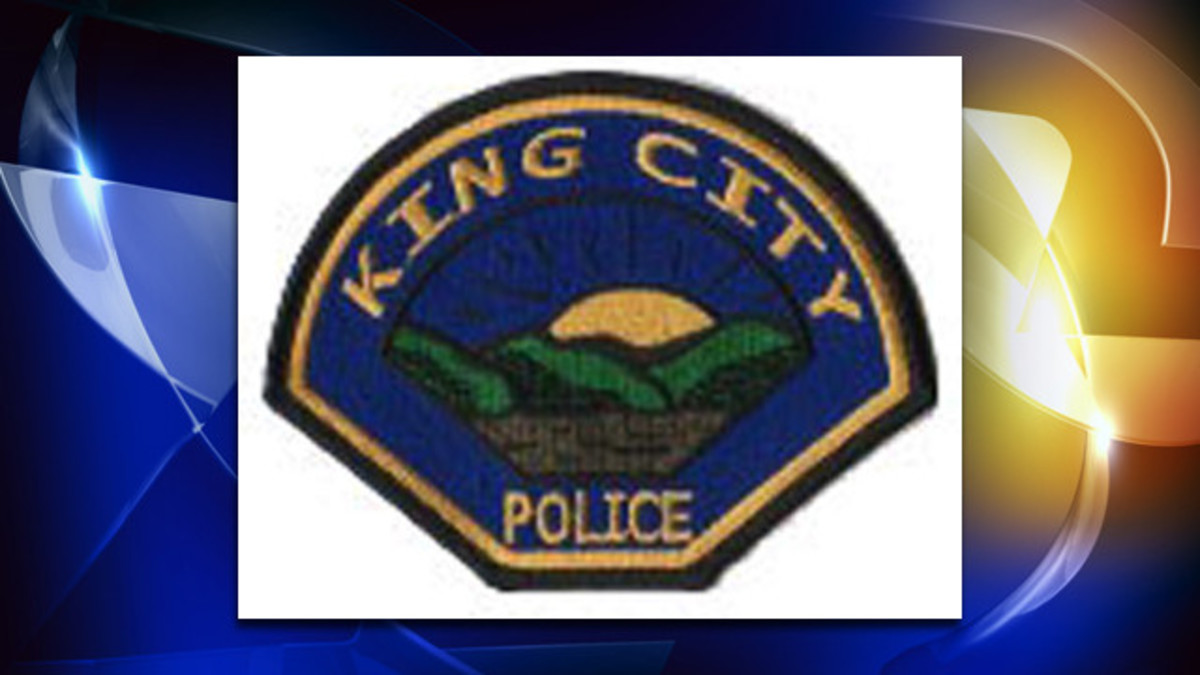 A few more 'bad apples' have been arrested for using and their police authority to wrongly impound, also known as steal, over 200 cars. The officers involved are currently on paid vacation awaiting trial.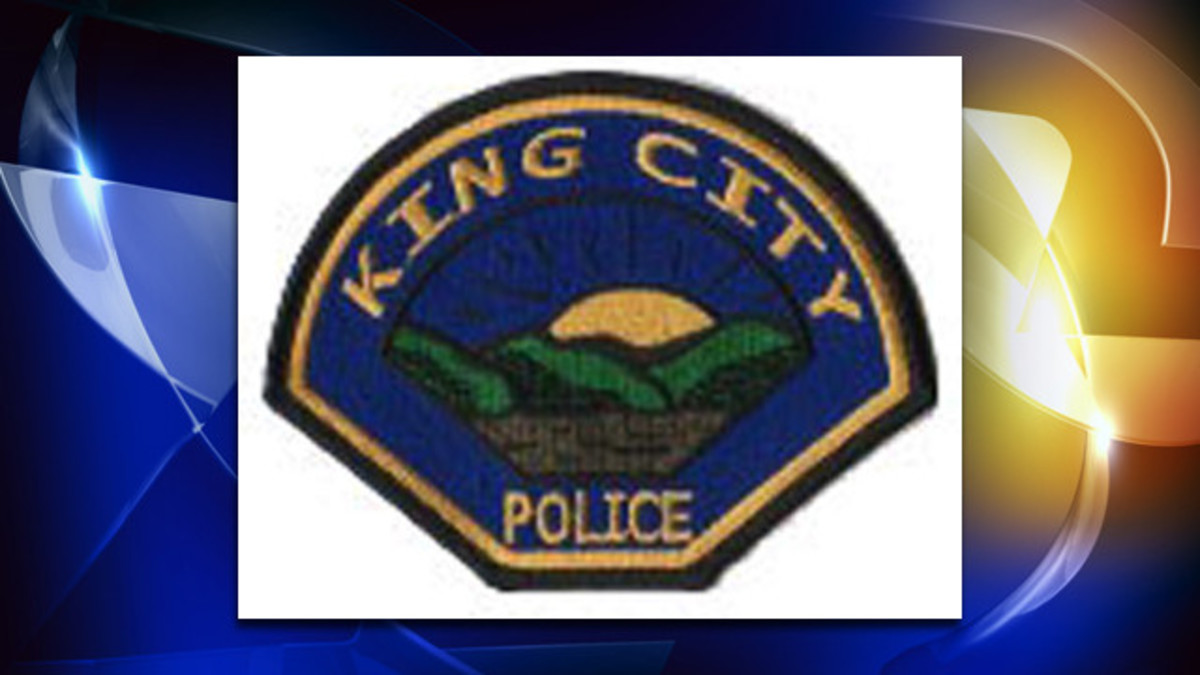 KING CITY, Calif. — Police officers in a Central California town took part in a scheme in which cars belonging to poor Hispanic people were impounded, towed and later sold or given away for free to some officers when the car owners couldn't pay the fees, authorities said Tuesday.
Four officers — including the recently retired police chief and the acting chief in King City — have been arrested, and two others were also arrested Tuesday on unrelated charges, Monterey County District Attorney Dean Flippo said.
The probe revealed that more than 200 vehicles had been impounded and that 87 percent had been taken in by the same towing company.
In some cases, authorities said, officers simply kept the cars for their own use.
The four officers tied to the alleged car theft scheme have each been charged with bribery, accepting a bribe or embezzlement. They are Sgt. Bobby Javier Carillo, Acting Chief Bruce Edward Miller, former Chief Dominic David Baldiviez and Mario Alonso Mottu Sr.
Feature Image Courtesy of KTVU.com
DASH cryptocurrency and The Free Thought Project have formed a partnership that will continue to spread the ideas of peace and freedom while simultaneously teaching people how to operate outside of the establishment systems of control like using cryptocurrency instead of dollars. Winning this battle is as simple as choosing to abstain from the violent corrupt old system and participating in the new and peaceful system that hands the power back to the people. DASH is this system.
DASH digital cash takes the control the banking elite has over money and gives it back to the people. It is the ultimate weapon in the battle against the money changers and information controllers.
If you'd like to start your own DASH wallet and be a part of this change and battle for peace and freedom, you can start right here. DASH is already accepted by vendors all across the world so you can begin using it immediately.