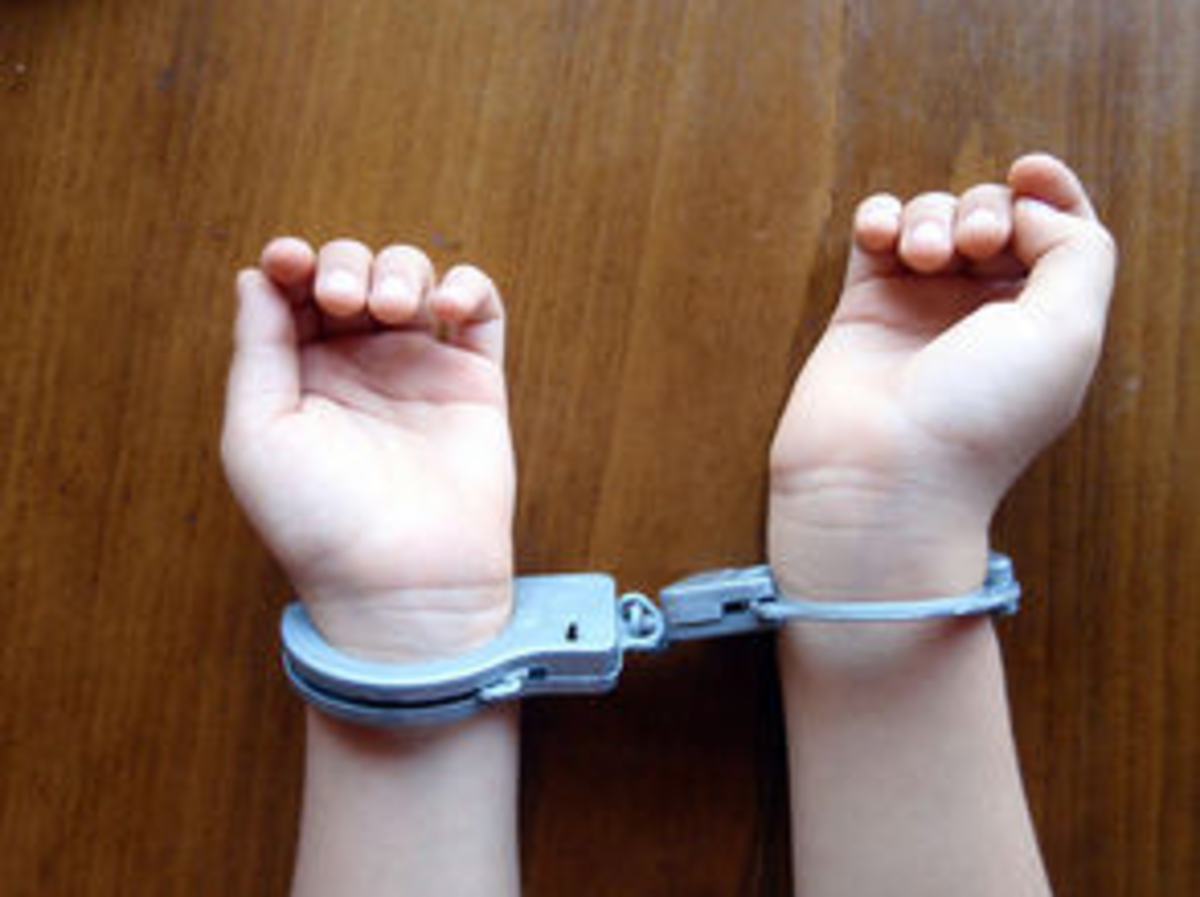 May 14, 2014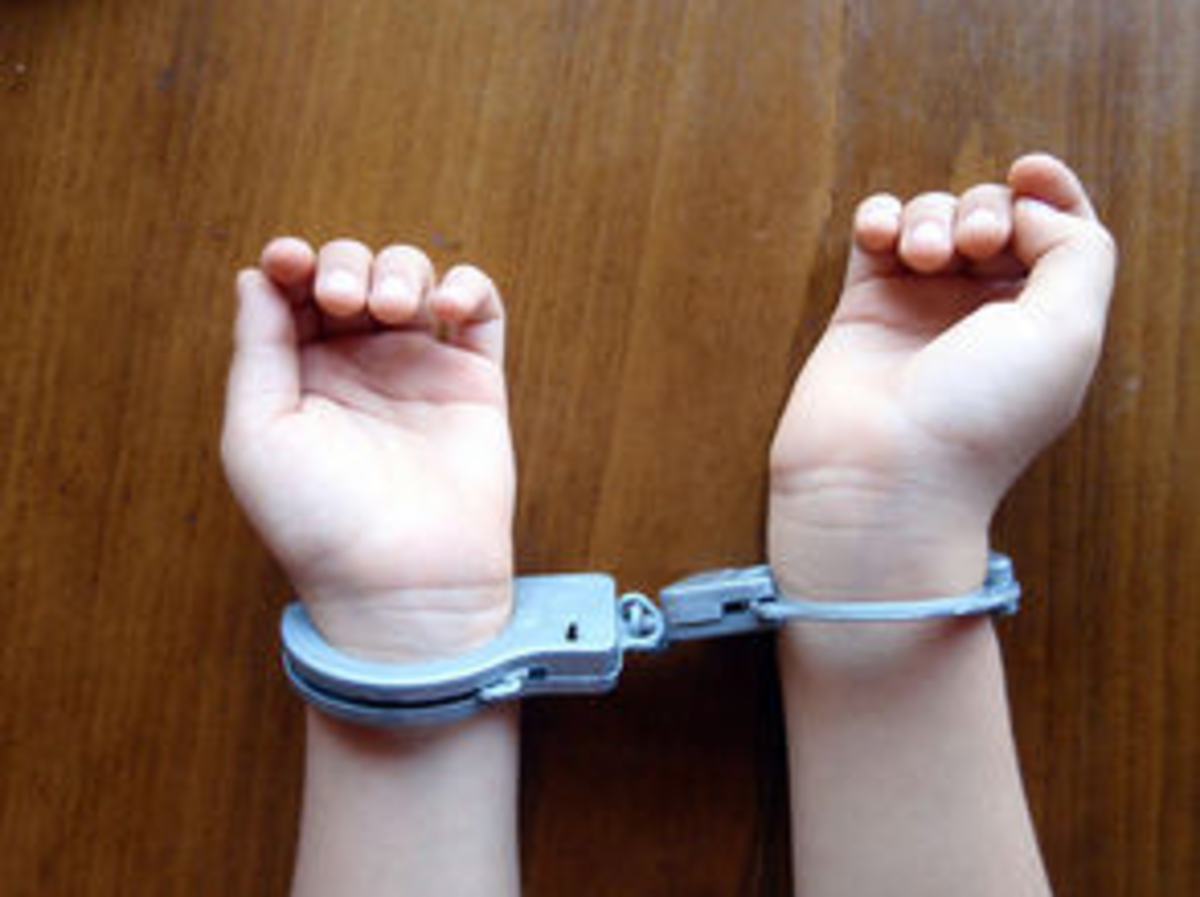 The nanny police state just got worse. In Carson City, California your 5 year old could be charged with a misdemeanor for normal childhood behavior.
First-time 'bullying' offenders could be ticketed and fined.
$100 for a first time 'offender.' A second infraction would cost $200, and a third-time offense could bring a criminal misdemeanor charge.
Just when you think that police state America couldn't possibly stoop any lower, they drop another bombshell of ridiculousness.

DASH cryptocurrency and The Free Thought Project have formed a partnership that will continue to spread the ideas of peace and freedom while simultaneously teaching people how to operate outside of the establishment systems of control like using cryptocurrency instead of dollars. Winning this battle is as simple as choosing to abstain from the violent corrupt old system and participating in the new and peaceful system that hands the power back to the people. DASH is this system.
DASH digital cash takes the control the banking elite has over money and gives it back to the people. It is the ultimate weapon in the battle against the money changers and information controllers.
If you'd like to start your own DASH wallet and be a part of this change and battle for peace and freedom, you can start right here. DASH is already accepted by vendors all across the world so you can begin using it immediately.