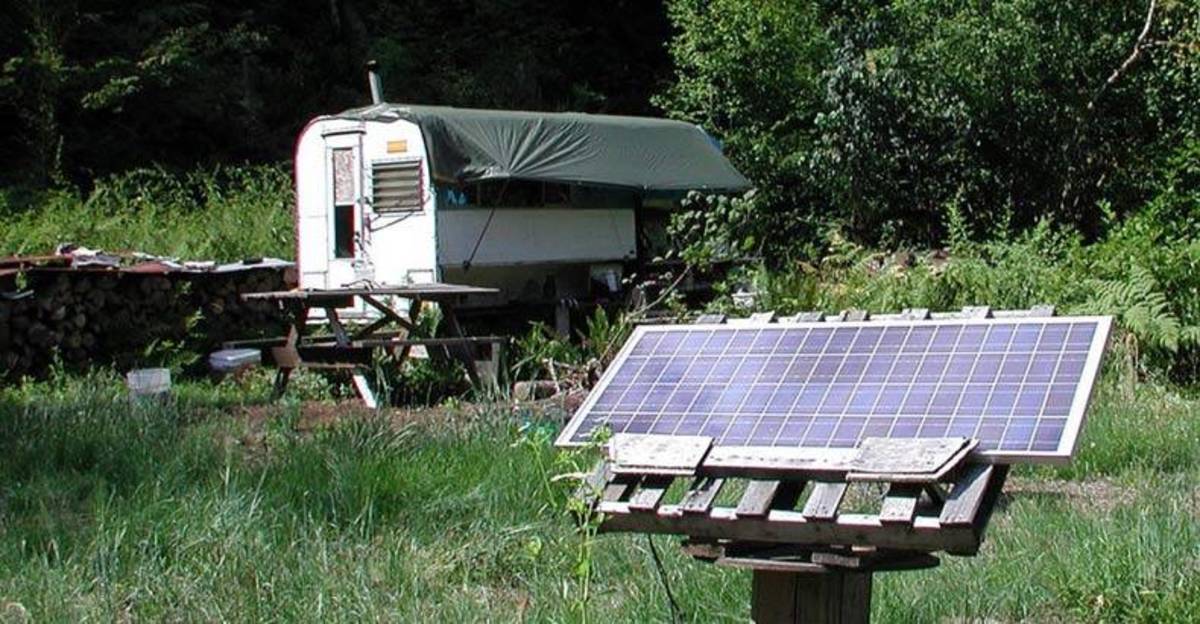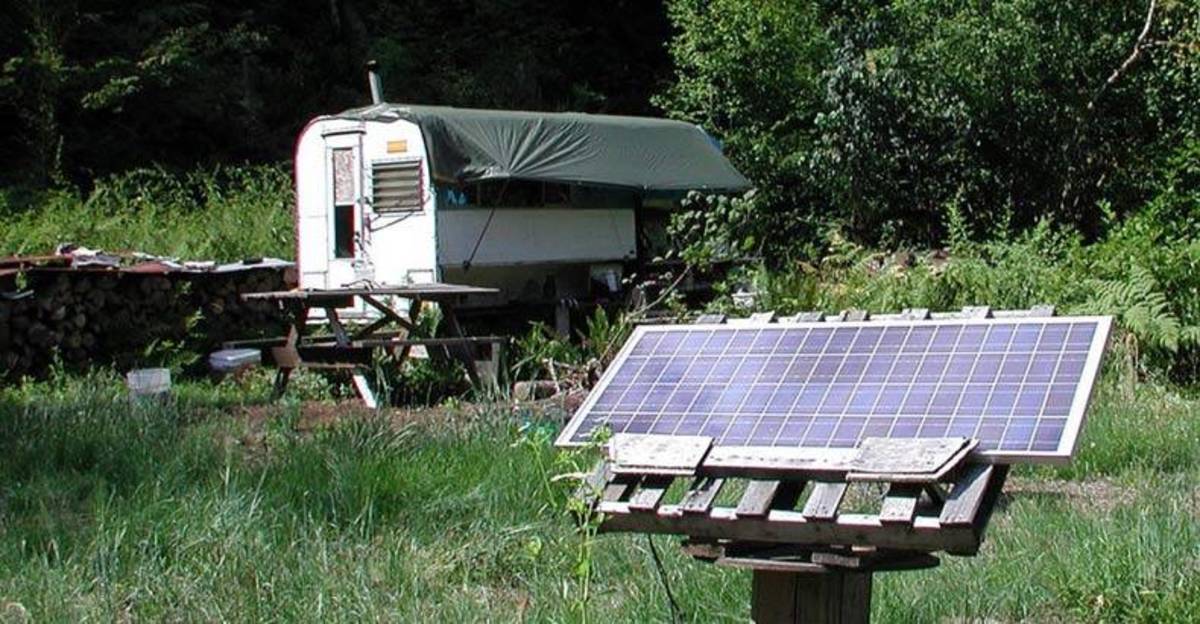 Costilla County, CO — Across the U.S., local zoning officials are making it increasingly difficult for people to go off the grid, in some instances threatening people with jail time for collecting rainwater or not hooking into local utilities.
As zoning laws have increasingly targeted the off-grid lifestyle, many have moved to the Southwestern U.S. as an escape from overzealous zoning officials.
In Costilla County, Colorado, there has been a major influx of off-grid residents to the San Luis Valley. The combination of lax zoning regulations, cheap property, and an already thriving community of self-reliant off-grid homesteaders has led to many new residents.
The off-grid lifestyle, enjoyed by an estimated 800 people, is now being threatened as county officials have recently made moves to essentially regulate and license the lifestyle into oblivion.
Tensions boiled over during a county commissioners' meeting in San Louis, Colorado, devolving into a shouting match between homesteaders and police. One of the major points of contention is the county's attempt to ban camping on your own property, in an effort to force the off-grid homesteaders back onto the grid.
"We are residents who have come to live off the grid. It's all our land." … "These are harsh economic times. We have nowhere to go," twenty-year resident Paul Skinner said.
"We've been regulated out of life," homesteader Robin Rutan told Colorado Public Radio. "I came here because I couldn't live by the codes [in other regions]."
The county, which requires residents to have a camping permit to live in an RV, "small house" or other camp style home, has started to simply refuse the renewal of these permits.
This is obviously a major problem for homesteaders, who often live in such accommodations while building their permanent residents.
"They started enforcing the changes before they were actually made," resident Chloe Everhart said.
Everhart said she performed due diligence prior to buying her land, with one of the most important aspects of the plan being a 90-day camping permit. Without a 90-day permit, camping on residential plots is only allowed for 14 days per every three months.
But just as Everhart was arriving, the board of commissioners instructed the planning and zoning commission to no longer issue camping permits.
In spite of her best efforts, Everhart is now an outlaw.
County land use administrator Matt Valdez disputes the claims that the county is trying to regulate people's lifestyles out of existence. He says that his office has discretion to deny camping permits under existing code and claims that too many new residents were habitually renewing permits meant to be temporary.
"We're not trying to drive people off their property," Valdez said.
Valdez said he simply wants to make sure already established rules are followed for aesthetic and safety reasons.
The vilification of people who choose to live an alternative lifestyle is extremely commonplace in modern America.
While there may be legitimate issues that need to be addressed, people have a right to use land that they own in the manner they see fit. To use the technicalities of the law to essentially evict people from land they own reeks of tyrannical overreach and oppression of personal liberty.
Update: The county has dropped it's planned zoning changes under increased public scrutiny, but they continue to refuse to issue 90-day camping permits to the off-grid land owners.
---
Jay Syrmopoulos is an investigative journalist, free thinker, researcher, and ardent opponent of authoritarianism. He is currently a graduate student at University of Denver pursuing a masters in Global Affairs. Jay's work has been published on Ben Swann's Truth in Media, Truth-Out, AlterNet, InfoWars, MintPressNews and many other sites. You can follow him on Twitter @sirmetropolis, on Facebook at Sir Metropolis and now on tsu
DASH cryptocurrency and The Free Thought Project have formed a partnership that will continue to spread the ideas of peace and freedom while simultaneously teaching people how to operate outside of the establishment systems of control like using cryptocurrency instead of dollars. Winning this battle is as simple as choosing to abstain from the violent corrupt old system and participating in the new and peaceful system that hands the power back to the people. DASH is this system.
DASH digital cash takes the control the banking elite has over money and gives it back to the people. It is the ultimate weapon in the battle against the money changers and information controllers.
If you'd like to start your own DASH wallet and be a part of this change and battle for peace and freedom, you can start right here. DASH is already accepted by vendors all across the world so you can begin using it immediately.