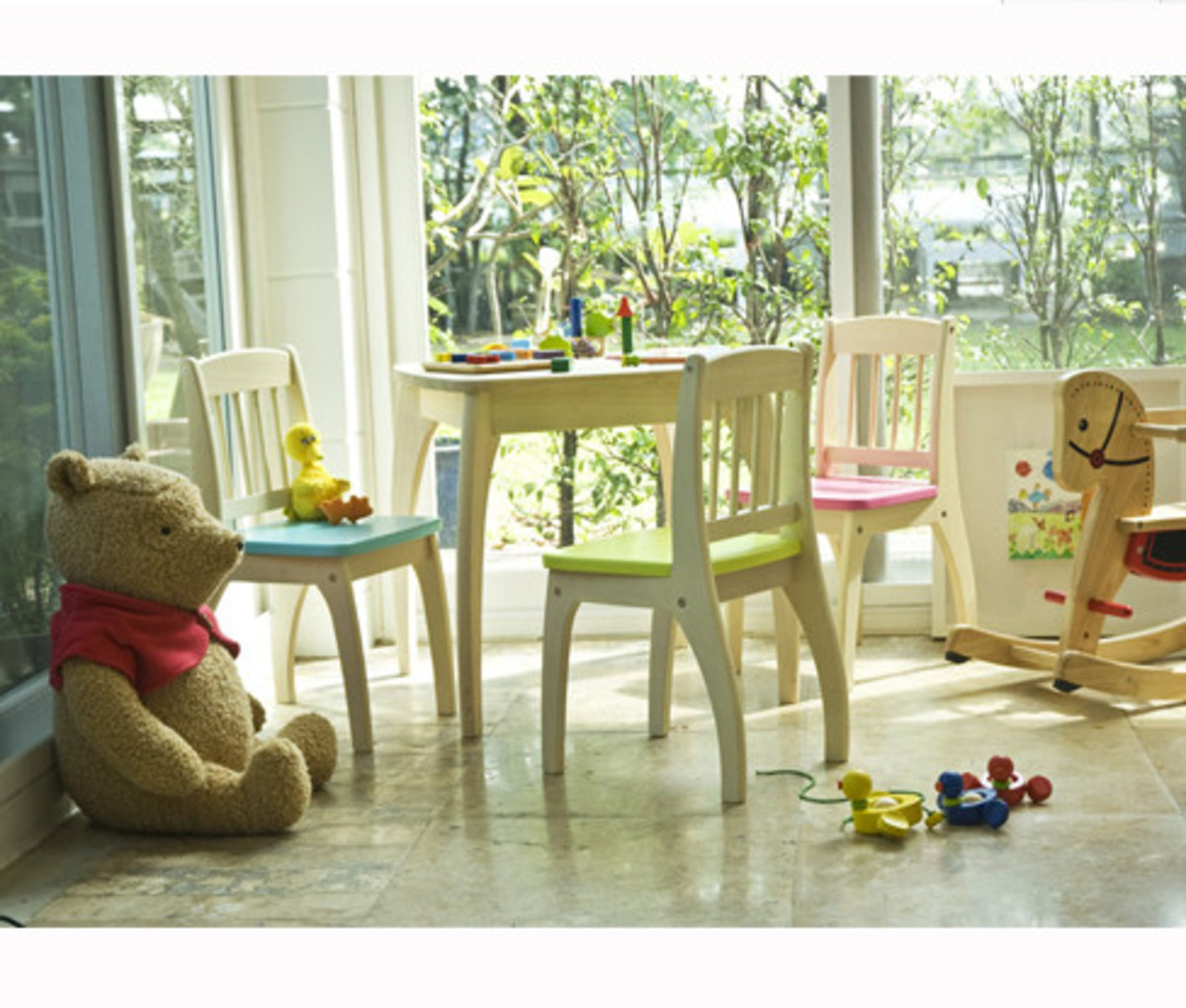 Over 90 percent of children's furniture on the market is laced with flame-retardant chemicals linked to infertility, thyroid disease, neurodevelopmental problems, cancer and other illnesses, according to a new study.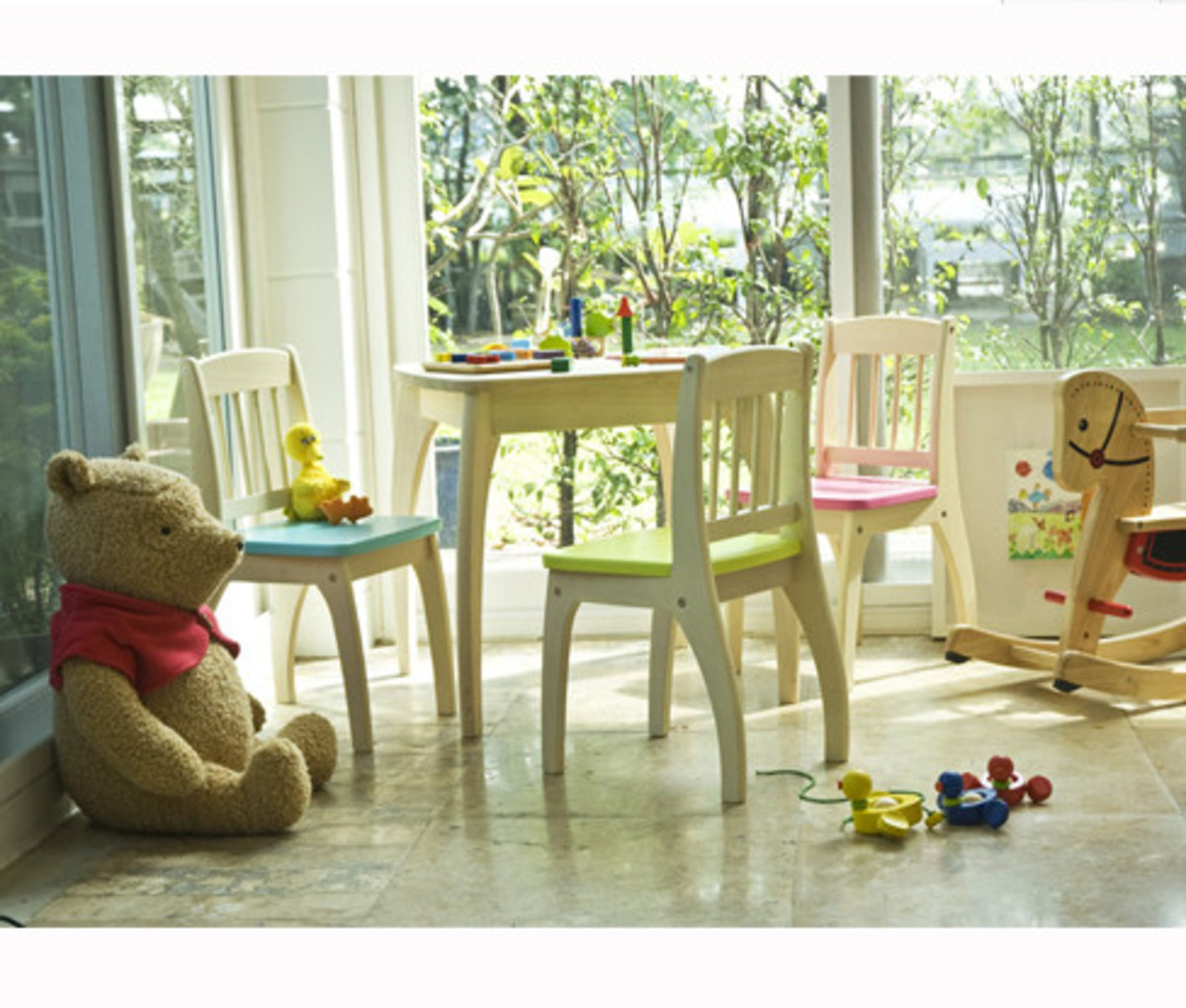 The nonprofit Center for Environmental Health analyzed 42 pieces of children's furniture containing polyurethane foam purchased at locations across the United States and Canada with the help of 14 other organizations nationwide.
Just under half of the furniture came from California, a state with strict regulations on fire safety for consumer products. The rest came from 12 states and Canada.
All furniture in the study came from major retailers, including Babies "R" Us and Toys "R" Us, Walmart, Kmart, Target, buybuy Baby and others.
"Many of the products carry colorful designs of leading children's characters from Disney, Marvel Comics, Sesame Street, and Nickelodeon," the report noted.
Samples of all items were tested by a Duke University researcher to tell what flame-retardant chemicals were employed to treat them.
Thirty-eight of the 42 samples contained at least one of four flame retardants. More than half had a mixture of five chemicals known on the market as "Firemaster 550."
All of the retardants have shown the ability to impact human cells. One is a carcinogen while others can cause hormonal disruptions which increase obesity and reduce fertility.
Evaporation can also leave residue on the surface of furniture items, leaving children – already vulnerable due to behavior and ongoing development – exposed to the chemicals upon contact, the study says.
"Most parents would never suspect that their children could be exposed to toxic flame retardant chemicals when they sit on a Mickey Mouse couch, but our report shows that children's foam furniture can carry hidden health hazards," Jeff Gearhart of the Ecology Center in Michigan said in a statement about the report.
Ironically, the report includes data from the federal government that indicates the flame-retardant chemicals are not a failsafe against fire risk and can even exacerbate chances an item will burn.
The report advises against the foam-filled, chemical-treated furniture and for items made of wood, for example.
The report points to a 1975 California law that originated the flame-retardant-chemical wave that followed it across the nation and beyond.
"Flame retardants are used in children's furniture due to an outdated and ineffective California furniture flammability standard called TB 117. This decades-old standard has failed to deliver on its promise of enhanced fire safety and instead has exposed us to a series of toxic and untested chemicals."
Yet California is expected to implement a new rule to replace the old law on January 1, 2014, which bodes well for safer products in the future throughout the US and abroad, the report states.
"The revised standard reflects real world fire scenarios by evaluating the flammability performance of the upholstery cover fabric in combination with the underlying filling materials, and adopting rules that allow companies to make flame retardant-free products that are truly safer in fires and safer for our children and families"
Though most manufacturers are "expected" to pick up California's rule change, it will not be required by law to make the switch for products outside of the state. California is the 12th largest economy in the world – not counting the whole of the US – by nominal gross domestic product.
"Until now, furniture makers were required to use these chemicals, and retailers were stuck selling these toxic products," notes Judy Levin of Center for Environmental Health. "Soon, retailers will have an opportunity to show they care about children's health by telling manufacturers they only wish to carry toxic-free furniture. Leading retailers can help ensure that children everywhere can sit on furniture without worrying about toxic chemicals."
Source: RT.com
DASH cryptocurrency and The Free Thought Project have formed a partnership that will continue to spread the ideas of peace and freedom while simultaneously teaching people how to operate outside of the establishment systems of control like using cryptocurrency instead of dollars. Winning this battle is as simple as choosing to abstain from the violent corrupt old system and participating in the new and peaceful system that hands the power back to the people. DASH is this system.
DASH digital cash takes the control the banking elite has over money and gives it back to the people. It is the ultimate weapon in the battle against the money changers and information controllers.
If you'd like to start your own DASH wallet and be a part of this change and battle for peace and freedom, you can start right here. DASH is already accepted by vendors all across the world so you can begin using it immediately.