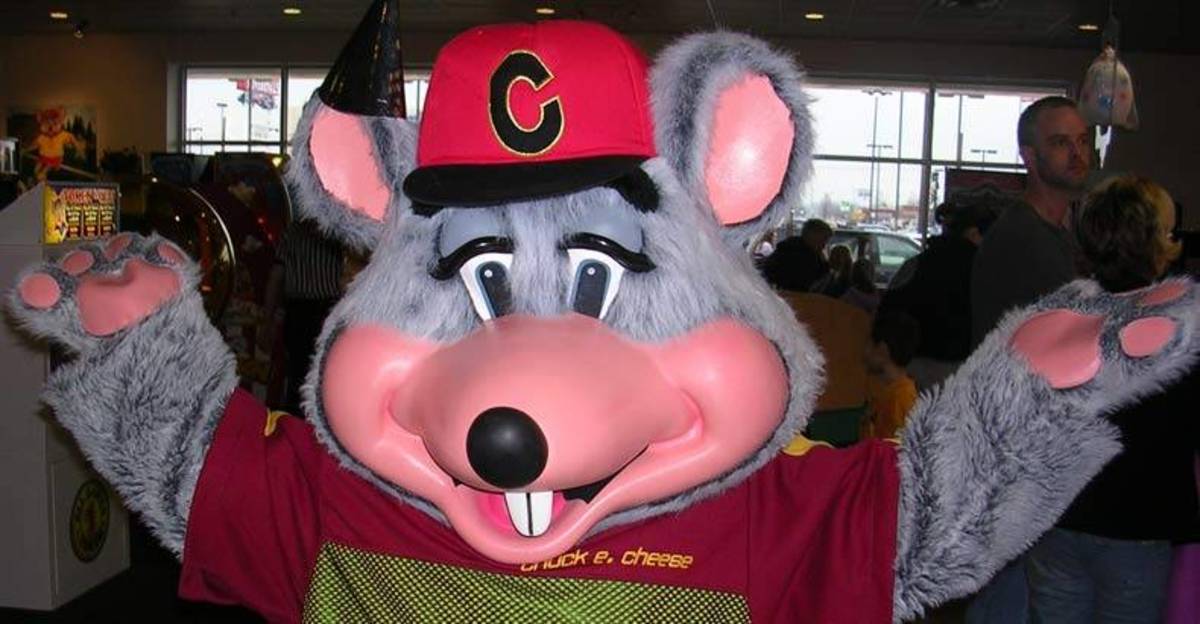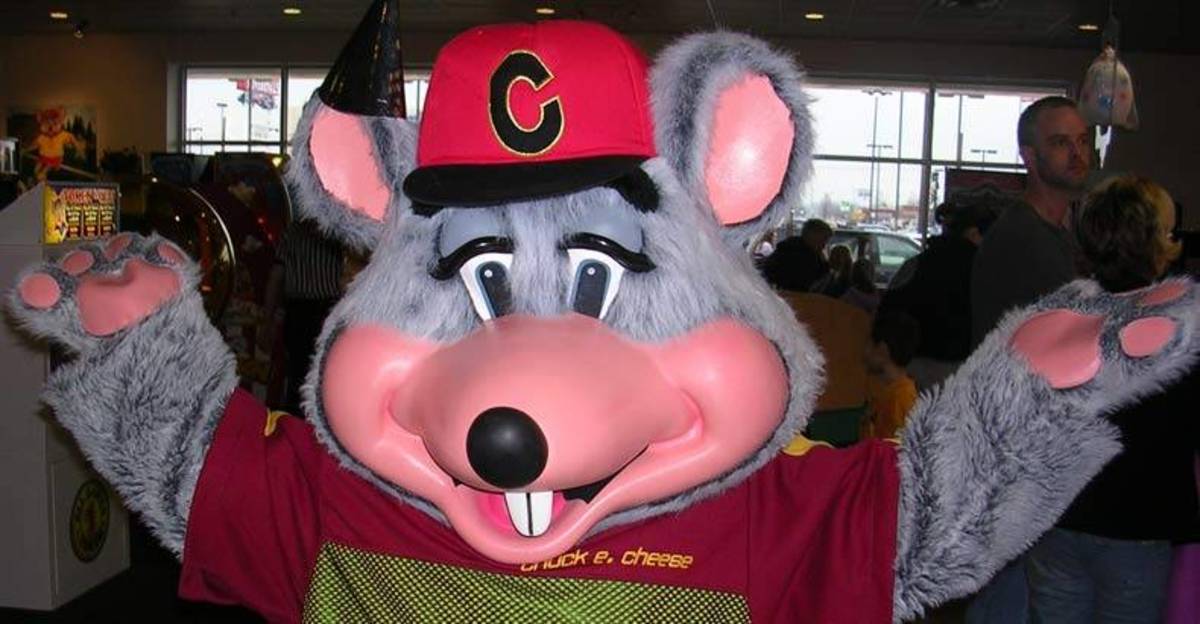 Bowling Green, KY — A Chuck E. Cheese location was recently forced to apologize to a local police department after an armed police officer was denied entry into the restaurant. The restaurant has a no gun policy, and the employees that greeted the officer at the door treated him as if he was just a regular guy.
This logic is absolutely correct, although a "no gun" policy is not a smart rule, if a rule applies to some people, it should apply to all people, even police. This is the fundamental problem with police, the fact that they are above the law, they are not held accountable for their actions, and they are constantly expecting special treatment and special privileges that the average person does not have.
"I was upset, I was shocked for that officer and also for all the patrons there because you know if you have an obvious police officer and they're wearing police clothing, then I don't understand what the problem would be having someone like that with the training and experience of a police officer [coming] into an establishment," Edmonson County Sheriff Shane Doyle told WBKO-TV.
Sadly, Chuck E. Cheese's national headquarters did not stick by the decision of their employees, and instead apologized as many corporations do when their employees stand up to police.
In a statement this week, a spokesperson for the restaurant said, "Our firearms policy does not apply to officers in uniform. We do have a no firearms policy for civilians and off-duty non-uniformed officers, but officers in uniform are always welcome to bring in their firearms."
According to Sheriff Doyle, police believe that they have the right to enter private establishments with firearms, even without the owners permission.
"The state law allows us to carry concealed anywhere in the state of Kentucky except for federal buildings, that's basically the only place," he said.
He added that "[the public] needs to understand that somebody who is trained and qualified to carry a weapon, they're there to help people."
There is a sad misconception among many people that the police are more safe with guns than the average person is, but this is simply not true, due to the fact that the average person has consequences to worry about, and they will rarely actually feel justified for shooting at someone. Police, on the other hand, are rarely held accountable for their actions, and they will shoot someone for looking at them the wrong way.
---
John Vibes is an author, researcher and investigative journalist who takes a special interest in the counter-culture and the drug war. In addition to his writing and activist work, he organizes a number of large events including the Free Your Mind Conference, which features top caliber speakers and whistle-blowers from all over the world. You can contact him and stay connected to his work at his Facebook page. You can find his 65 chapter Book entitled "Alchemy of the Timeless Renaissance" at bookpatch.com.
DASH cryptocurrency and The Free Thought Project have formed a partnership that will continue to spread the ideas of peace and freedom while simultaneously teaching people how to operate outside of the establishment systems of control like using cryptocurrency instead of dollars. Winning this battle is as simple as choosing to abstain from the violent corrupt old system and participating in the new and peaceful system that hands the power back to the people. DASH is this system.
DASH digital cash takes the control the banking elite has over money and gives it back to the people. It is the ultimate weapon in the battle against the money changers and information controllers.
If you'd like to start your own DASH wallet and be a part of this change and battle for peace and freedom, you can start right here. DASH is already accepted by vendors all across the world so you can begin using it immediately.