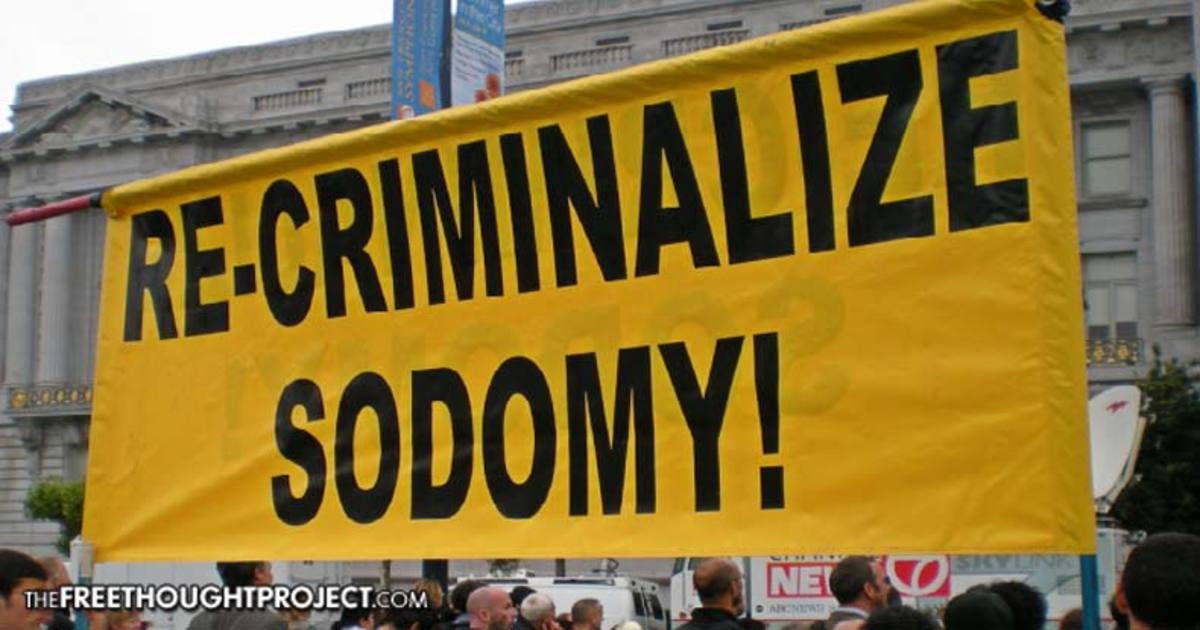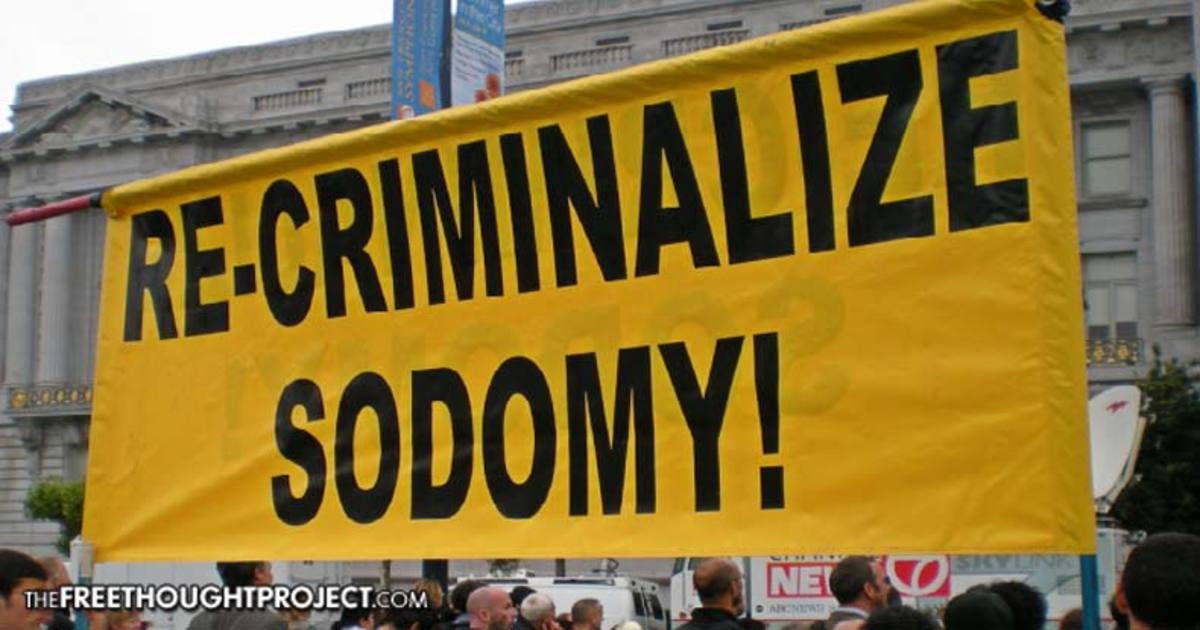 JACKSON, Miss. (CN) — A federal class action filed more than a decade after the Supreme Court struck down state sodomy laws challenges a Mississippi statute that requires people convicted of having anal sex to register as sex offenders.
The lawsuit was filed on behalf of five Mississippi residents who say they were convicted under various sodomy prohibitions, including the "unnatural intercourse" law, and Louisiana's "crime against nature by solicitation" law.
Their convictions in Mississippi, or out-of-state convictions for violations of sodomy statutes "that Mississippi deems equivalent to unnatural intercourse," requires them to register as sex offenders, according to the lawsuit, which was filed Friday in Southern Mississippi federal court.
The plaintiffs — who used pseudonyms in the lawsuit to protect their identities — say the law is discriminatory and unenforceable in light of the U.S. Supreme Court's 2003 ruling in Lawrence v. Texas invalidating all state laws against gay sex as unconstitutional.
They sued Mississippi Attorney General Jim Hood and four other officials, including law enforcement leaders.
"Despite this clear proclamation made more than a decade ago, Mississippi continues to enforce its criminal statute prohibiting sodomy, title unnatural intercourse, by requiring people convicted of unnatural intercourse to register as sex offenders and follow myriad, onerous prescriptions on their everyday life," the 29-page complaint states.
All five plaintiffs have been convicted of a "crime against nature committed with mankind," one dating back to 1979.
Arthur Doe says in the complaint that he has one conviction under the state's unnatural intercourse law and no other convictions that would trigger registration requirements in Mississippi.
Still, the man says, when he was released from prison in 2008 after serving a 30-month sentence for a nonviolent crime, his federal probation officer advised him that the 1979 unnatural-intercourse conviction triggered the registration requirement.
"Arthur Doe has suffered harm, including loss of housing and physical assault when exposed as a registrant," the complaint says.
Registering as a sex offender causes humiliation and shame, and places significant barriers for people to find employment and housing, according to the federal lawsuit.
The plaintiffs say the Mississippi law is "indistinguishable from the sodomy statute struck down as facially unconstitutional by the Supreme Court."
They want the law enjoined as unconstitutional, and their names expunged from the registry.
The proposed class is represented by Jackson attorney Robert McDuff with McDuff & Byrd, and Ghita Schwarz with the Center for Constitutional Rights in New York City.
The Mississippi attorney general's office did not immediately respond Tuesday to an emailed request for comment.
DASH cryptocurrency and The Free Thought Project have formed a partnership that will continue to spread the ideas of peace and freedom while simultaneously teaching people how to operate outside of the establishment systems of control like using cryptocurrency instead of dollars. Winning this battle is as simple as choosing to abstain from the violent corrupt old system and participating in the new and peaceful system that hands the power back to the people. DASH is this system.
DASH digital cash takes the control the banking elite has over money and gives it back to the people. It is the ultimate weapon in the battle against the money changers and information controllers.
If you'd like to start your own DASH wallet and be a part of this change and battle for peace and freedom, you can start right here. DASH is already accepted by vendors all across the world so you can begin using it immediately.