Washington, D.C. – Only days after board-certified medicine specialist, and TV personality, Dr. Drew Pinsky publicly stated that he was "gravely concerned" about the health of Hillary Clinton, his show was abruptly canceled by CNN.
After evaluating Clinton's medical records Dr. Drew concluded that the medical treatments she has been receiving for a number of conditions were akin to "a 1950's level of care." He stated that if he were providing the type of care she is receiving he would be ashamed to show up in the doctor's lounge and would essentially be laughed at by other medical professionals.
While appearing on KABC's McIntyre in the Morning, Pinsky said he and his colleague Dr. Robert Huizenga became "gravely concerned… not just about her health but her health care," after analyzing the publically available medical records on Hillary.
Dr. Drew noted that after Clinton fainted and fell in late 2012, she suffered from a "transverse sinus thrombosis," an "exceedingly rare clot" that "virtually guarantees somebody has something wrong with their coagulation system."
Pinsky went on to say that he felt the situation regarding her health was "bizarre," and said that he felt Hillary's medical condition was both "dangerous" and "concerning." He assessed that it was a likely sign of "brain damage" when Hillary had to wear prism glasses after her fall.
Clinton has thus far refused to release her full medical records to the public but has been rumored to be suffering from a plethora of medical ailments, including dementia, post-concussion syndrome, Parkinson's Disease, brain injury, complex partial seizures, along with a number of other ailments.
Furthermore, bolstering these claims is a Clinton email, recently released by WikiLeaks, which revealed Clinton asking a State Department staffer to research new drugs for Parkinson's disease.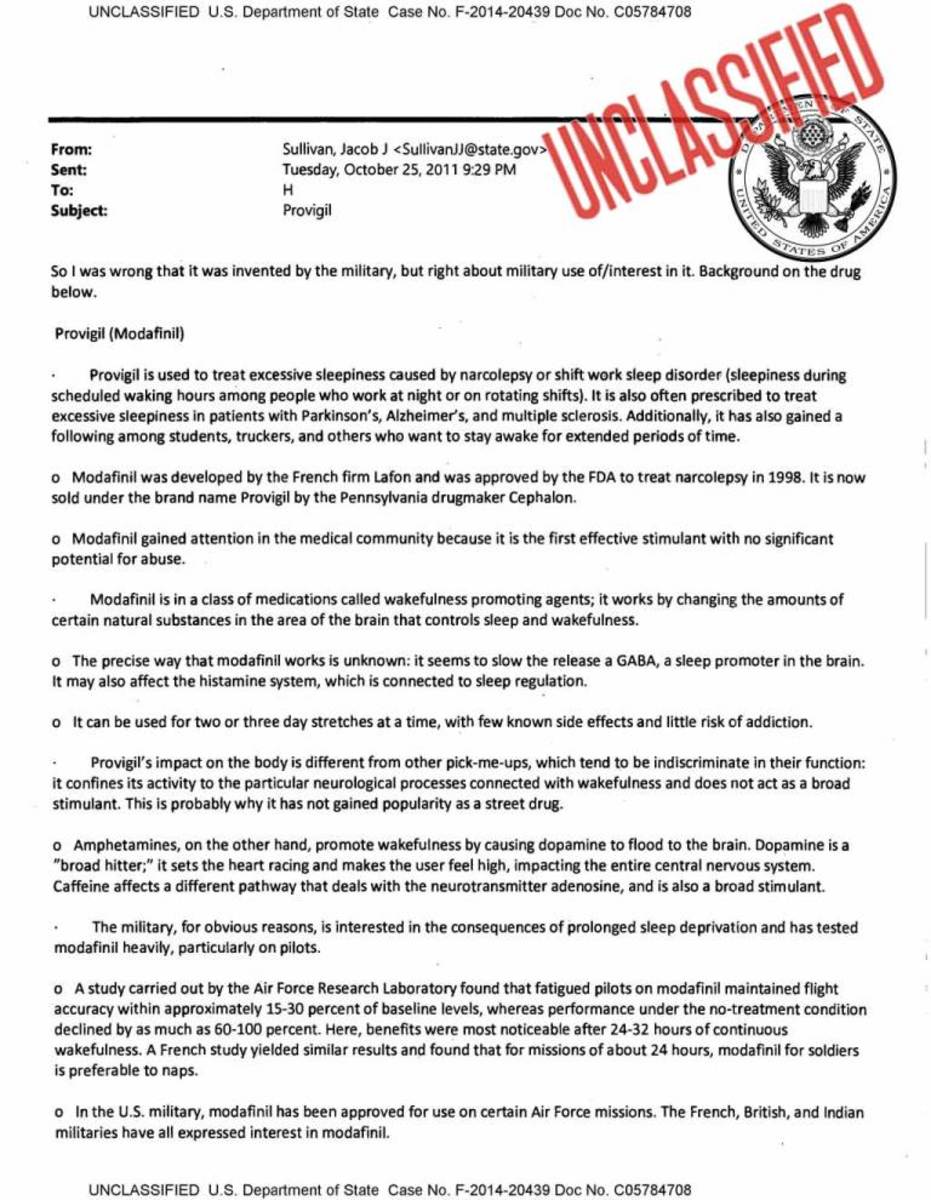 Regarding Pinsky's departure from HLN, CNN Executive Vice President Ken Jautz said: "Dr. Drew and his team have delivered more than five years of creative shows, and I want to thank them for their hard work and distinctive programming." Jautz added, "Dr. Drew and I have mutually agreed to air the final episode of his show on September 22."
Contrary to the public statement by CNN, the timing of CNN's cancellation of Dr. Drew's show leaves the distinct impression that his assessment of Clinton's health was at least partially responsible for the abrupt sacking of his show.
DASH cryptocurrency and The Free Thought Project have formed a partnership that will continue to spread the ideas of peace and freedom while simultaneously teaching people how to operate outside of the establishment systems of control like using cryptocurrency instead of dollars. Winning this battle is as simple as choosing to abstain from the violent corrupt old system and participating in the new and peaceful system that hands the power back to the people. DASH is this system.
DASH digital cash takes the control the banking elite has over money and gives it back to the people. It is the ultimate weapon in the battle against the money changers and information controllers.
If you'd like to start your own DASH wallet and be a part of this change and battle for peace and freedom, you can start right here. DASH is already accepted by vendors all across the world so you can begin using it immediately.