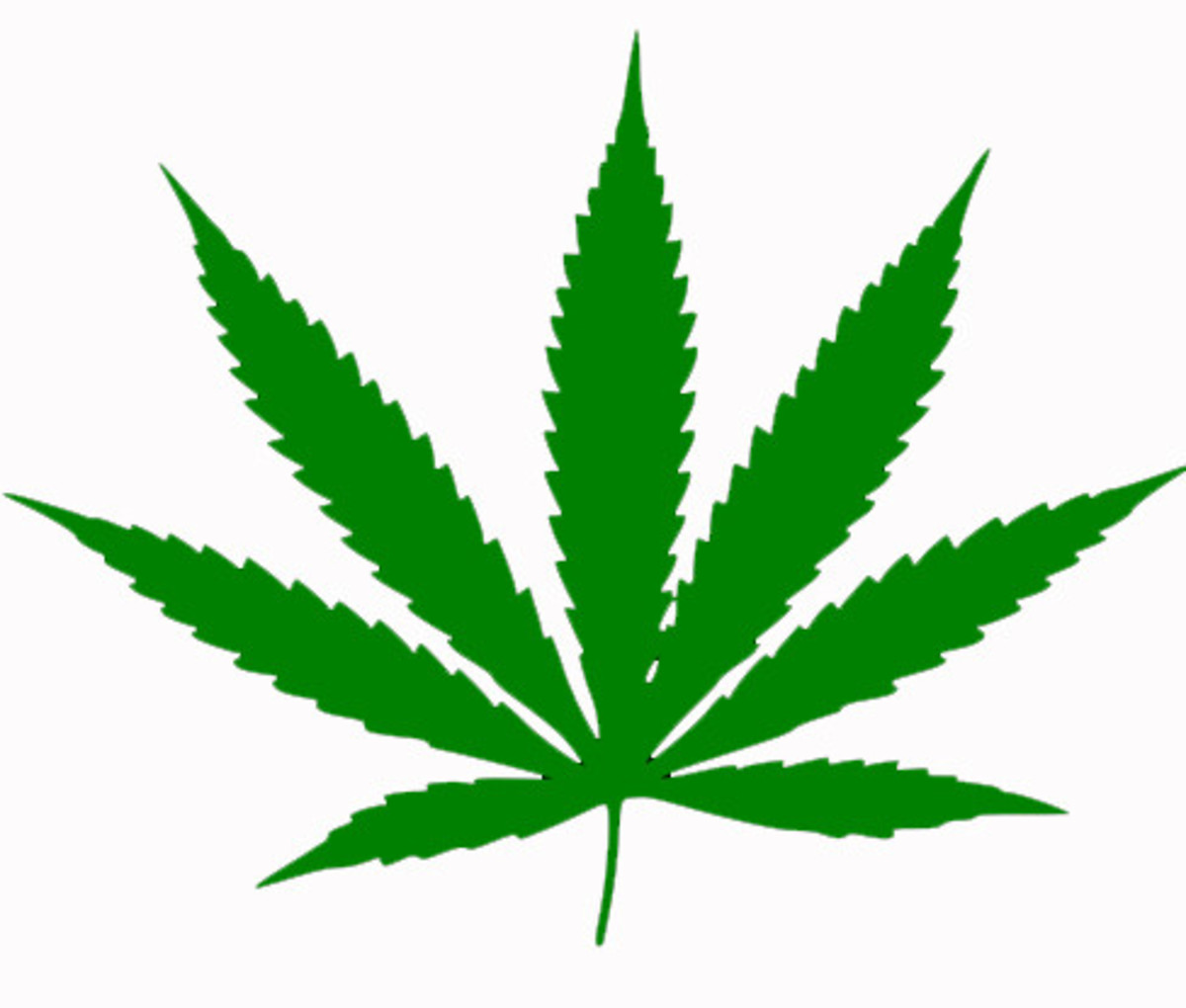 Sorry folks, unfortunately some people like to create fake stories with no intelligent value whatsoever, and that is exactly what the people at National Report have done.
Colorado will not be releasing prisoners, unfortunately. But this should serve as a call to action. Letting innocent people rot in jail for causing no harm is horrible.
This site is dedicated to stopping injustices like locking a person in a cage for possessing a plant and no internet hoax will hinder our progress.
DASH cryptocurrency and The Free Thought Project have formed a partnership that will continue to spread the ideas of peace and freedom while simultaneously teaching people how to operate outside of the establishment systems of control like using cryptocurrency instead of dollars. Winning this battle is as simple as choosing to abstain from the violent corrupt old system and participating in the new and peaceful system that hands the power back to the people. DASH is this system.
DASH digital cash takes the control the banking elite has over money and gives it back to the people. It is the ultimate weapon in the battle against the money changers and information controllers.
If you'd like to start your own DASH wallet and be a part of this change and battle for peace and freedom, you can start right here. DASH is already accepted by vendors all across the world so you can begin using it immediately.