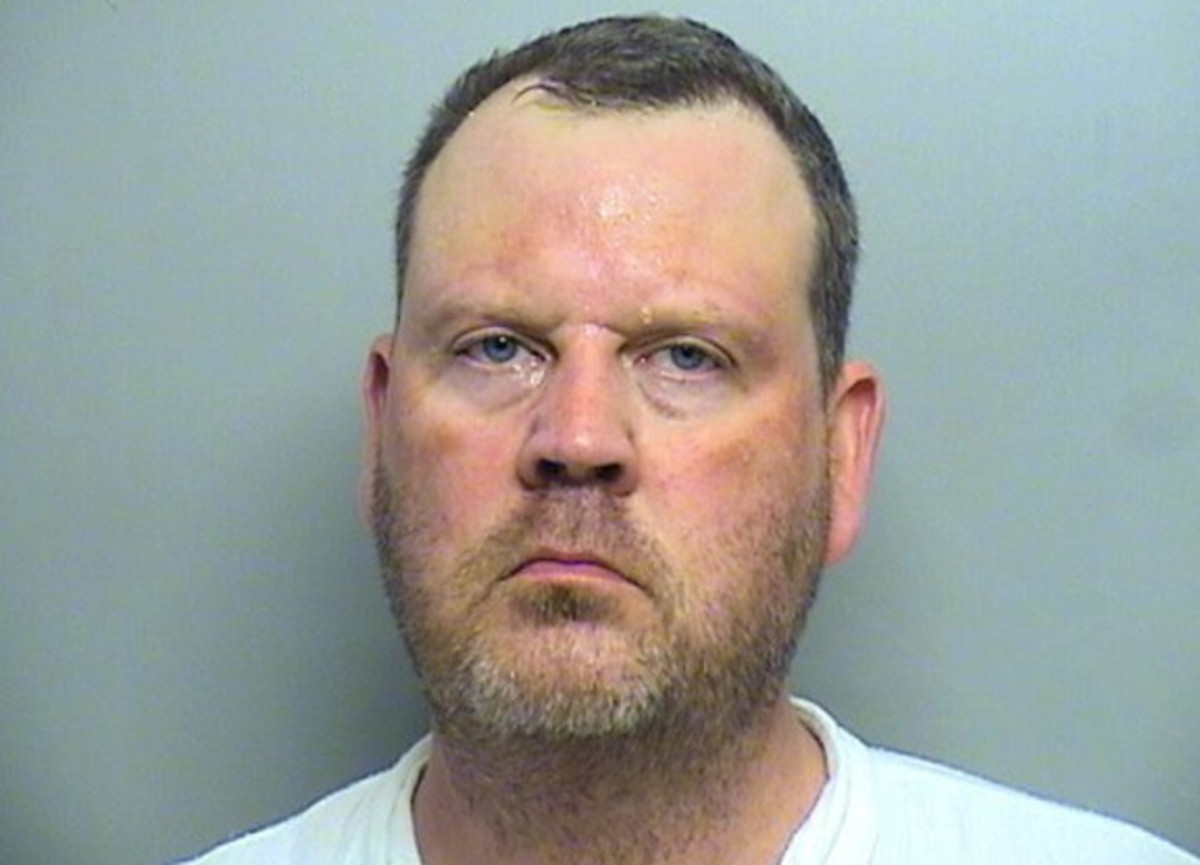 Tulsa World
May 7, 2014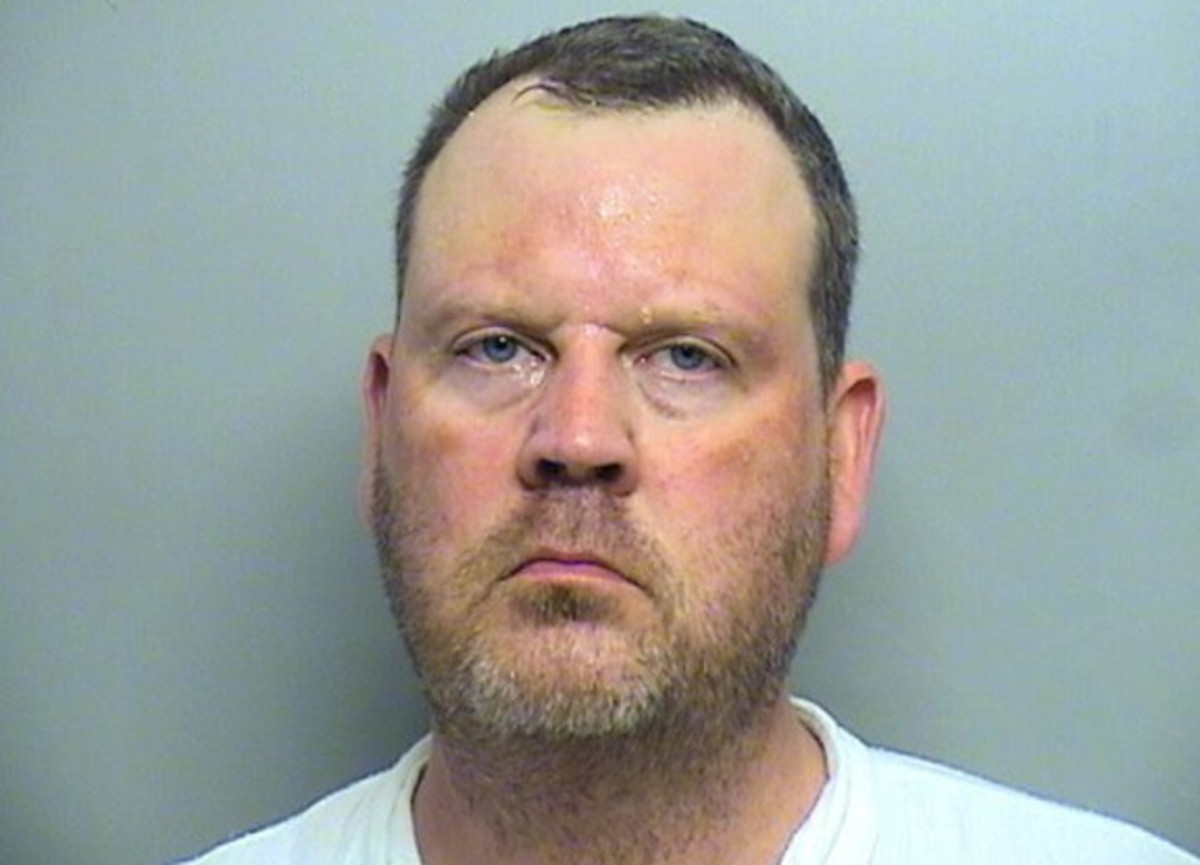 A Corporal with the Tulsa Police Department was arrested late Tuesday on a domestic assault and battery complaint, after allegedly trying to force oral sex on a woman, according to an arrest report.
Cpl. David Harrison, who was hired in 1988, is suspended with pay pending an investigation, officer Jillian Roberson said.
Harrison's arrest report states the victim told police she had been at Harrison's house multiple times Tuesday to check on him, and began to give him a back rub that night after he requested one.
During the back rub, Harrison snapped, the victim said, and began attempting to force the woman to give him oral sex. He then "defecated on the bed" and pushed her in it, according to the report, then ordered her to clean it up.
She said Harrison then hit her in the mouth with a liquor bottle, then sexually assaulted her. The report states that sexual investigation had been forwarded to the Tulsa County District Attorney's office for review.
DASH cryptocurrency and The Free Thought Project have formed a partnership that will continue to spread the ideas of peace and freedom while simultaneously teaching people how to operate outside of the establishment systems of control like using cryptocurrency instead of dollars. Winning this battle is as simple as choosing to abstain from the violent corrupt old system and participating in the new and peaceful system that hands the power back to the people. DASH is this system.
DASH digital cash takes the control the banking elite has over money and gives it back to the people. It is the ultimate weapon in the battle against the money changers and information controllers.
If you'd like to start your own DASH wallet and be a part of this change and battle for peace and freedom, you can start right here. DASH is already accepted by vendors all across the world so you can begin using it immediately.