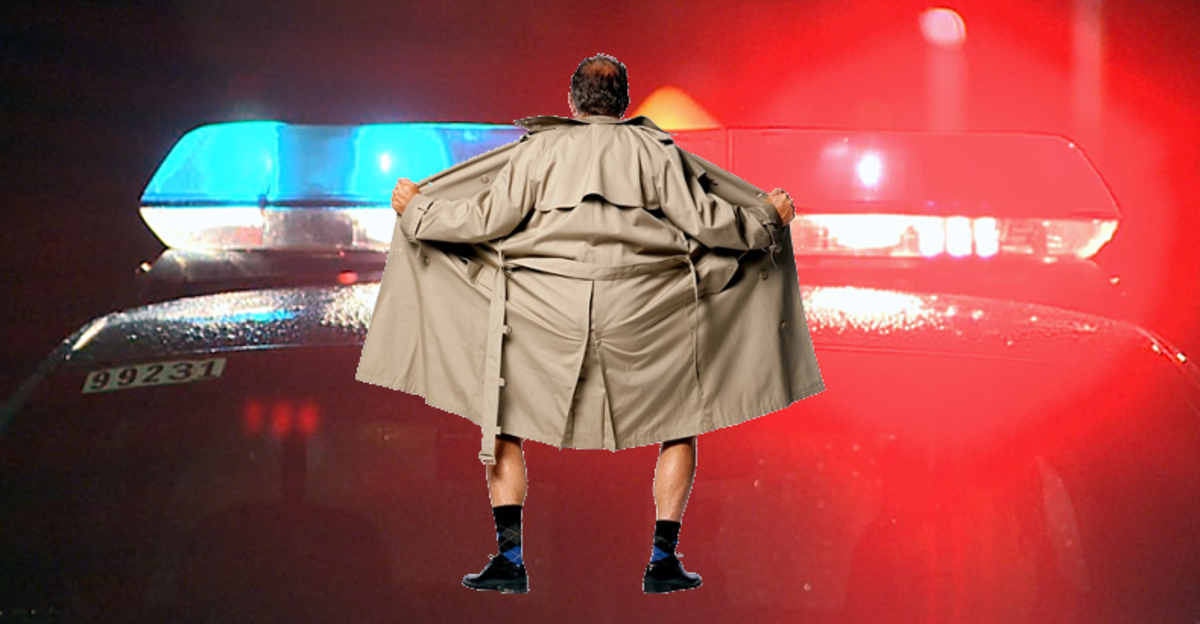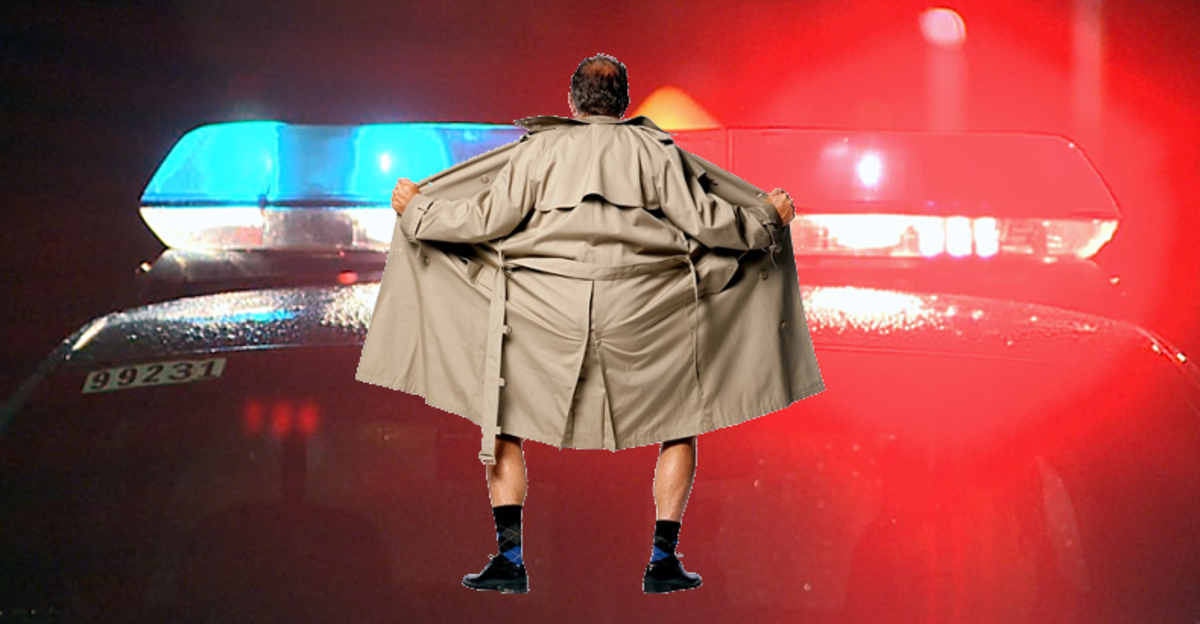 Newton, New Jersey – 37-year-old police officer Jason R. Miller was recently arrested after he was caught on video exposing himself to motorists at traffic stops. According to court documents, Miller is being accused of doing this on at least five different occasions.
Many of these accusations are backed up by the police department's own dash-cam footage, which clearly shows officer Miller exposing himself to people at traffic stops.
Miller received multiple charges, including two counts of second-degree official misconduct, one count of third-degree pattern of official misconduct and the disorderly persons offense of lewdness.
Local police were tipped off about Miller's behavior on October 23rd, when a man who was harassed at a traffic stop sent an anonymous email to the police department.
According to the victim, he was pulled over by officer Miller after leaving a bar one night. Miller took his license and registration back to the police vehicle, but when he returned to bring back the paperwork, his pants were unzipped and his genitals were exposed.
These accusations began an investigation that uncovered a number of other victims, all with similar encounters. In some cases the victims reported that Miller called their attention to the fact that his zipper was down, while others were unfortunate enough to discover it on their own.
In some cases the victims were let go without tickets, even though they had expired paperwork, or were guilty of some small traffic violation. One man even admitted to Miller that he had been drinking, but he was allowed to drive away without a sobriety test after he was flashed by the officer.
After the arrest, the Newton Police Department immediately issued a press release, saying that "The allegations against Jason Miller represent a grave abuse of authority for which there is absolutely zero tolerance."
Despite video evidence of his guilt, Miller is strongly denying the accusations against him.
Speaking to reporters, Miller's attorney, Anthony Iacullo said that, "He is an excellent officer and has served Newton for over a decade. When this case is litigated in the court of law, we are confident that he will be exonerated as it relates to all charges."
Miller is scheduled to appear in court on November 26th.
---
John Vibes is an author, researcher and investigative journalist who takes a special interest in the counter culture and the drug war. In addition to his writing and activist work he is also the owner of a successful music promotion company. In 2013, he became one of the organizers of the Free Your Mind Conference, which features top caliber speakers and whistle-blowers from all over the world. You can contact him and stay connected to his work at his Facebook page. You can find his 65 chapter Book entitled "Alchemy of the Timeless Renaissance" at bookpatch.com.
DASH cryptocurrency and The Free Thought Project have formed a partnership that will continue to spread the ideas of peace and freedom while simultaneously teaching people how to operate outside of the establishment systems of control like using cryptocurrency instead of dollars. Winning this battle is as simple as choosing to abstain from the violent corrupt old system and participating in the new and peaceful system that hands the power back to the people. DASH is this system.
DASH digital cash takes the control the banking elite has over money and gives it back to the people. It is the ultimate weapon in the battle against the money changers and information controllers.
If you'd like to start your own DASH wallet and be a part of this change and battle for peace and freedom, you can start right here. DASH is already accepted by vendors all across the world so you can begin using it immediately.