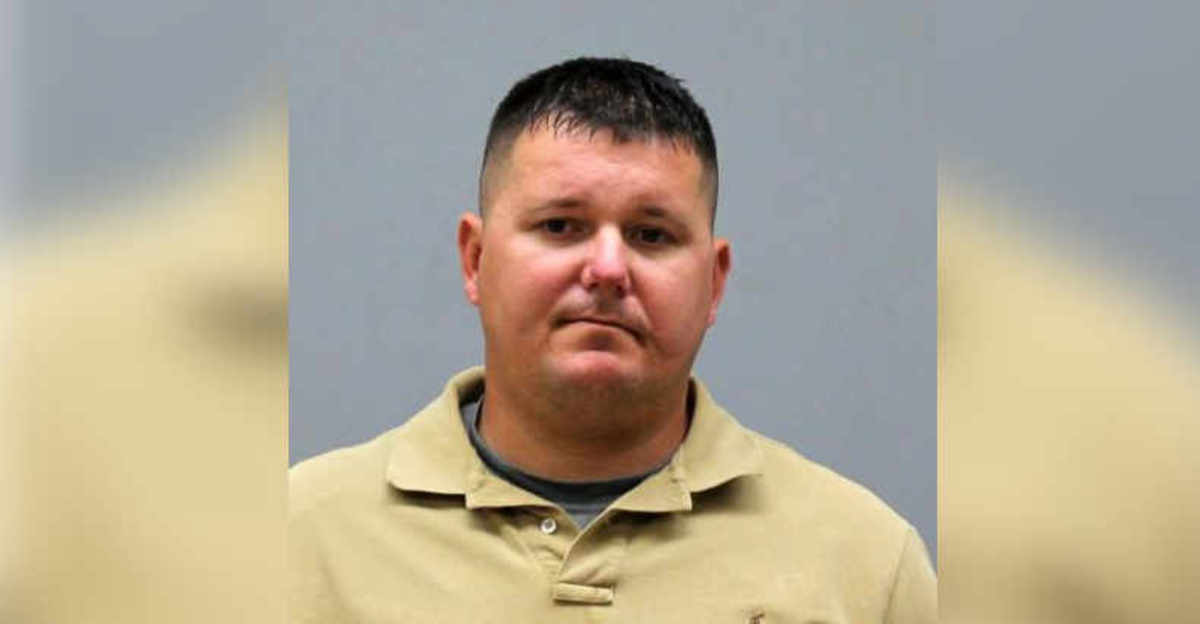 You really can't make this stuff up!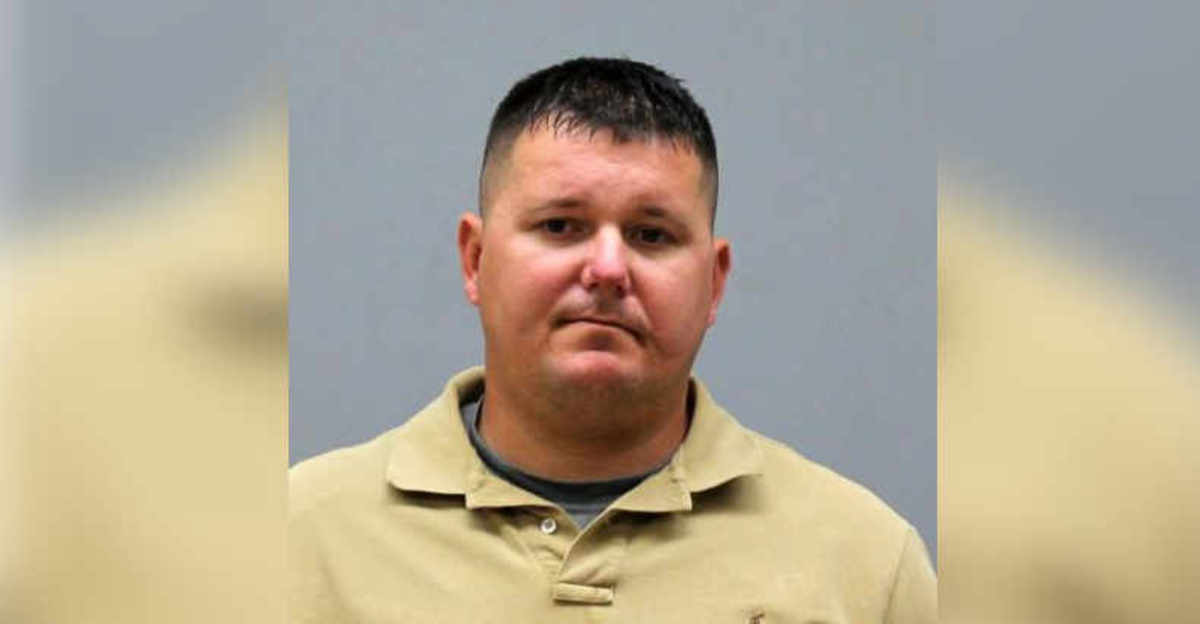 Bridgeport, CT —  A former police officer went on a rampage Monday getting himself arrested three times in just 11 hours. The shenanigans ironically started after he left a court appearance for a prior DUI.
John Biehn, 39, was first pulled over just before 1:30 p.m. after police received a call that a Blue Hyundai Sonata was being driven erratically and on the wrong side of the road.
Biehn then failed a field sobriety test, according to police. He was charged with a DUI and failure to drive on the right side of the road. Ironically, he had just been in court that morning for a similar charge.
According to court documents, Biehn was charged on July 26 with a DUI. He had just entered a not guilty plea before he was arrested for another DUI shortly after.
It doesn't stop there.
After being released on $2,500 bond, he must have gone back to drinking, because several hours later he was arrested again.
At 8:20 p.m. he was arrested by the Wallingford Police for drunk driving. For the second time that day, his wife posted his $2,500 bond and he was released by the police.
What's a former cop to do after being arrested twice in one day for drinking and driving? According to Wallingford Police, the only obvious thing to do is go to Wal-Mart and shoplift.
Store security witnessed him stealing several items so they detained him and waited for police to pick him up. According to the CT Post he was charged with larceny and released on $5,000 bond.
His rap sheet also consists of a 2004 incident where Beihn allegedly went on drunken shooting spree, firing randomly at apartments. "He received a suspended prison sentence and three years of probation. Biehn quit the police department after his arrest in that case" according to the Hartford Courant.
DASH cryptocurrency and The Free Thought Project have formed a partnership that will continue to spread the ideas of peace and freedom while simultaneously teaching people how to operate outside of the establishment systems of control like using cryptocurrency instead of dollars. Winning this battle is as simple as choosing to abstain from the violent corrupt old system and participating in the new and peaceful system that hands the power back to the people. DASH is this system.
DASH digital cash takes the control the banking elite has over money and gives it back to the people. It is the ultimate weapon in the battle against the money changers and information controllers.
If you'd like to start your own DASH wallet and be a part of this change and battle for peace and freedom, you can start right here. DASH is already accepted by vendors all across the world so you can begin using it immediately.