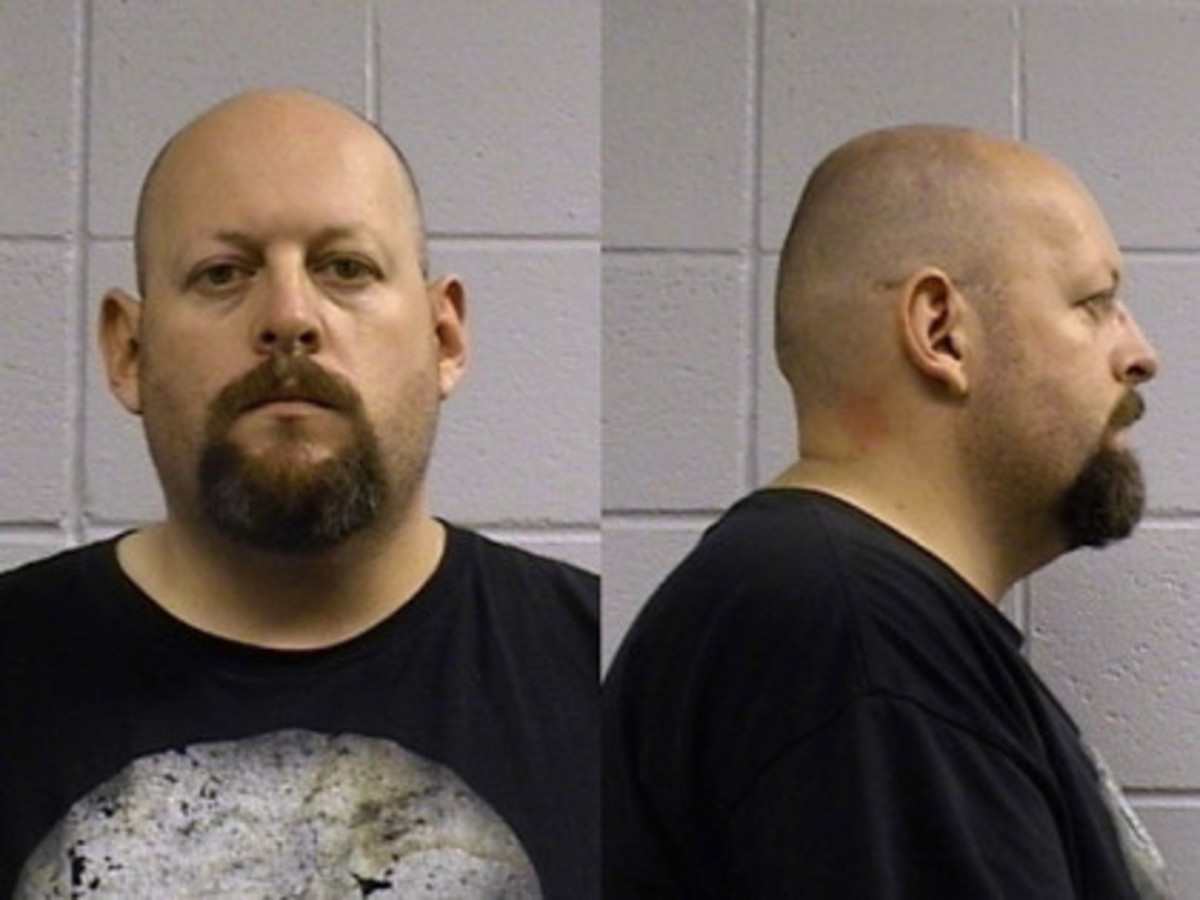 This monster, Jeremey Yachik, brought his police brutality home. According to police records and the witness's video, because his daughter "Ate Carrots," he punched her, kicked her, and threw her around as a punishment.
This monster even confessed to routinely physically force feeding his daughter to eat ghost peppers whenever she was accused of lying.

When the allegations were made, his department originally tried to sweep it under the rug. However, the ex-girlfriend of Yachik, pursued other options after she was ignored eventually leading to a warrant.
Thankfully this scumbag is off of the streets now, thanks to the due diligence of a caring ex-girlfriend.
DASH cryptocurrency and The Free Thought Project have formed a partnership that will continue to spread the ideas of peace and freedom while simultaneously teaching people how to operate outside of the establishment systems of control like using cryptocurrency instead of dollars. Winning this battle is as simple as choosing to abstain from the violent corrupt old system and participating in the new and peaceful system that hands the power back to the people. DASH is this system.
DASH digital cash takes the control the banking elite has over money and gives it back to the people. It is the ultimate weapon in the battle against the money changers and information controllers.
If you'd like to start your own DASH wallet and be a part of this change and battle for peace and freedom, you can start right here. DASH is already accepted by vendors all across the world so you can begin using it immediately.