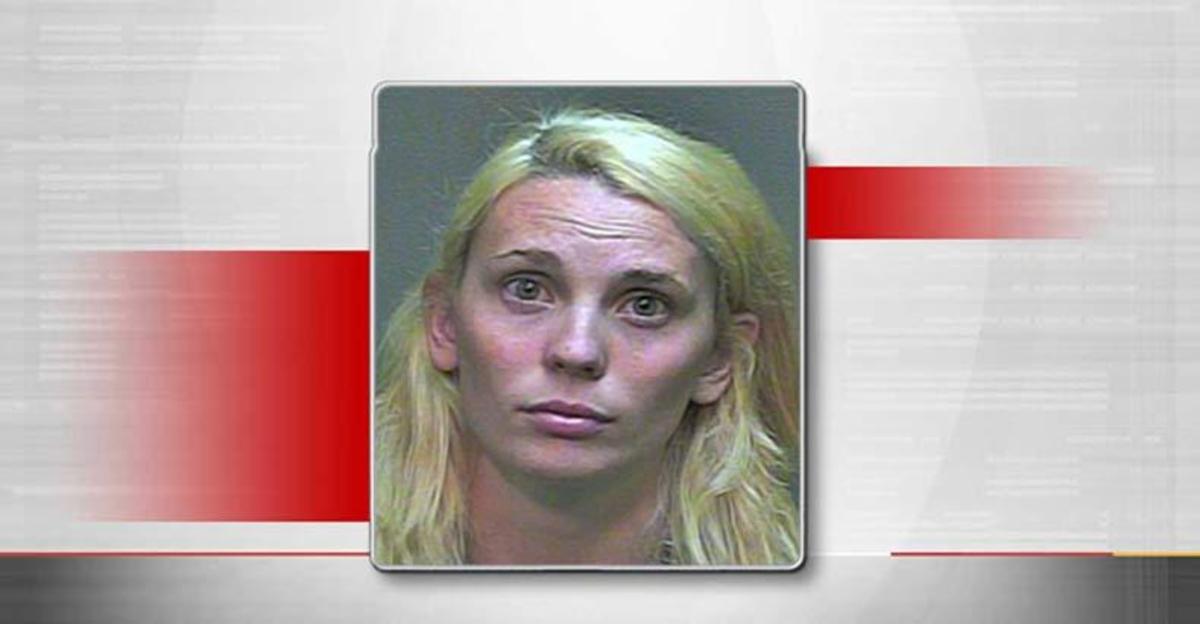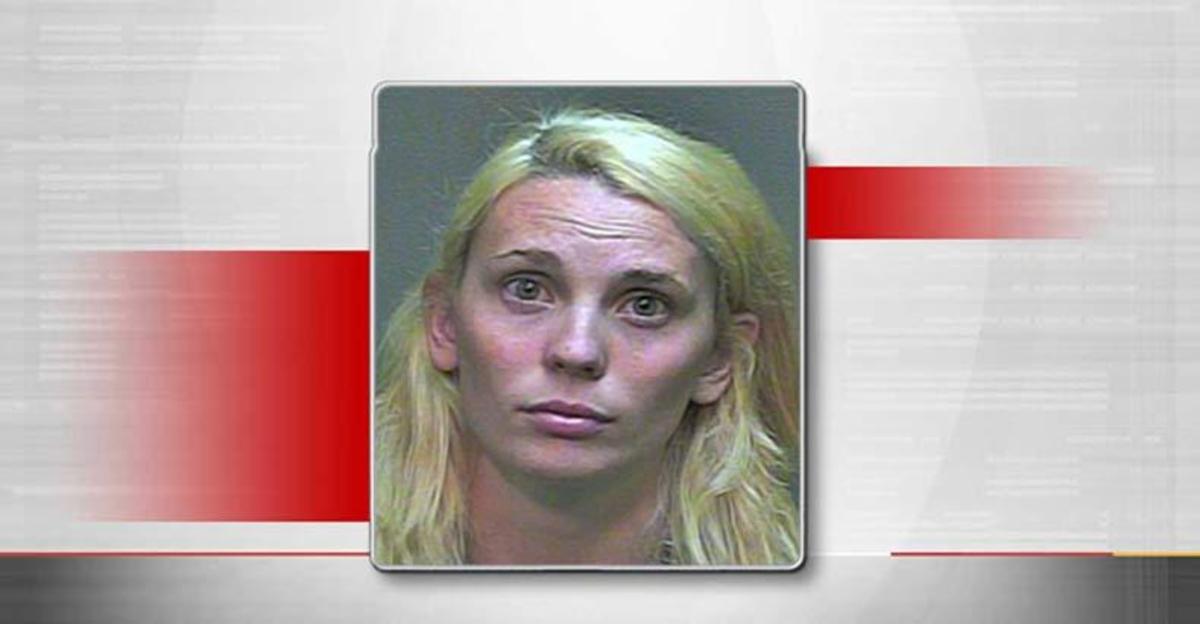 Oklahoma City, OK – A former Valley Brook police officer, Courtney Schlinke, 21, is locked up and facing accusations remarkably similar to those faced by former Oklahoma City police officer, Daniel Holtzclaw.
Schlinke was arrested Tuesday afternoon by Oklahoma City police officers and is in the Oklahoma County jail on a number of felony charges. She was arrested on 33 complaints: 16 rape complaints, eight oral sodomy complaints, one burglary complaint and eight indecent or lewd acts with a child under 16 complaints.
Similarly, Holtzclaw is currently facing 36 charges, after being accused of sexually assaulting 13 women while on patrol.
The former cop faces 36 charges including lewd exhibition, forcible oral sodomy, felony rape and sexual battery, stemming from incidents that occurred while he was on duty in 2013 and 2014, according to News 9.
Holtzclaw is currently being jailed for 15 days for violating terms of his house arrest twice after bonding out of jail in preparation for his trial.
A spokesperson for the Valley Brook police said Schlinke resigned from the department last week. Her bond has been set at $1,130,000 in the case, according to a jail official told News 9.
---
Jay Syrmopoulos is an investigative journalist, free thinker, researcher, and ardent opponent of authoritarianism. He is currently a graduate student at University of Denver pursuing a masters in Global Affairs. Jay's work has been published on BenSwann's Truth in Media, Chris Hedges' truth-out, AlterNet and many other sites. You can follow him on Twitter @sirmetropolis, on Facebook at Sir Metropolis and now on tsu.
DASH cryptocurrency and The Free Thought Project have formed a partnership that will continue to spread the ideas of peace and freedom while simultaneously teaching people how to operate outside of the establishment systems of control like using cryptocurrency instead of dollars. Winning this battle is as simple as choosing to abstain from the violent corrupt old system and participating in the new and peaceful system that hands the power back to the people. DASH is this system.
DASH digital cash takes the control the banking elite has over money and gives it back to the people. It is the ultimate weapon in the battle against the money changers and information controllers.
If you'd like to start your own DASH wallet and be a part of this change and battle for peace and freedom, you can start right here. DASH is already accepted by vendors all across the world so you can begin using it immediately.