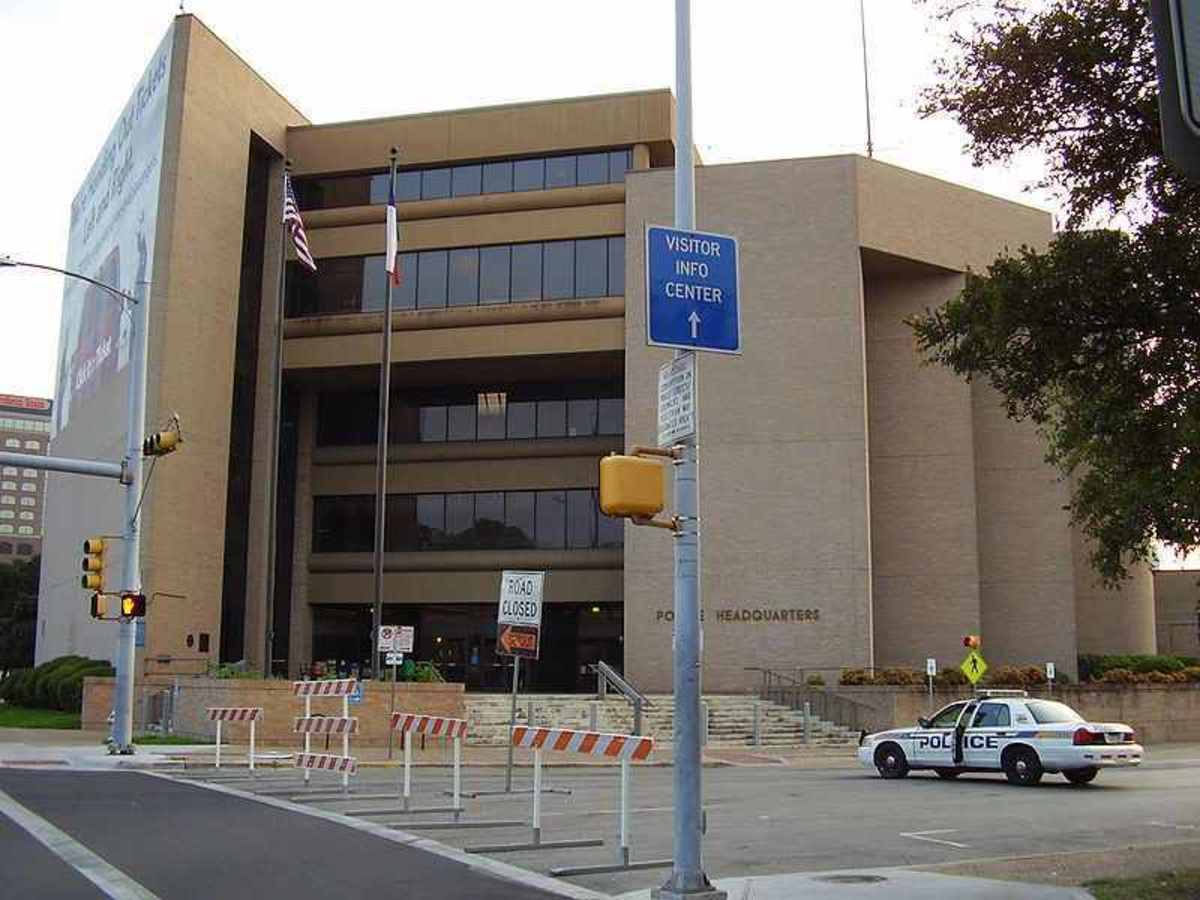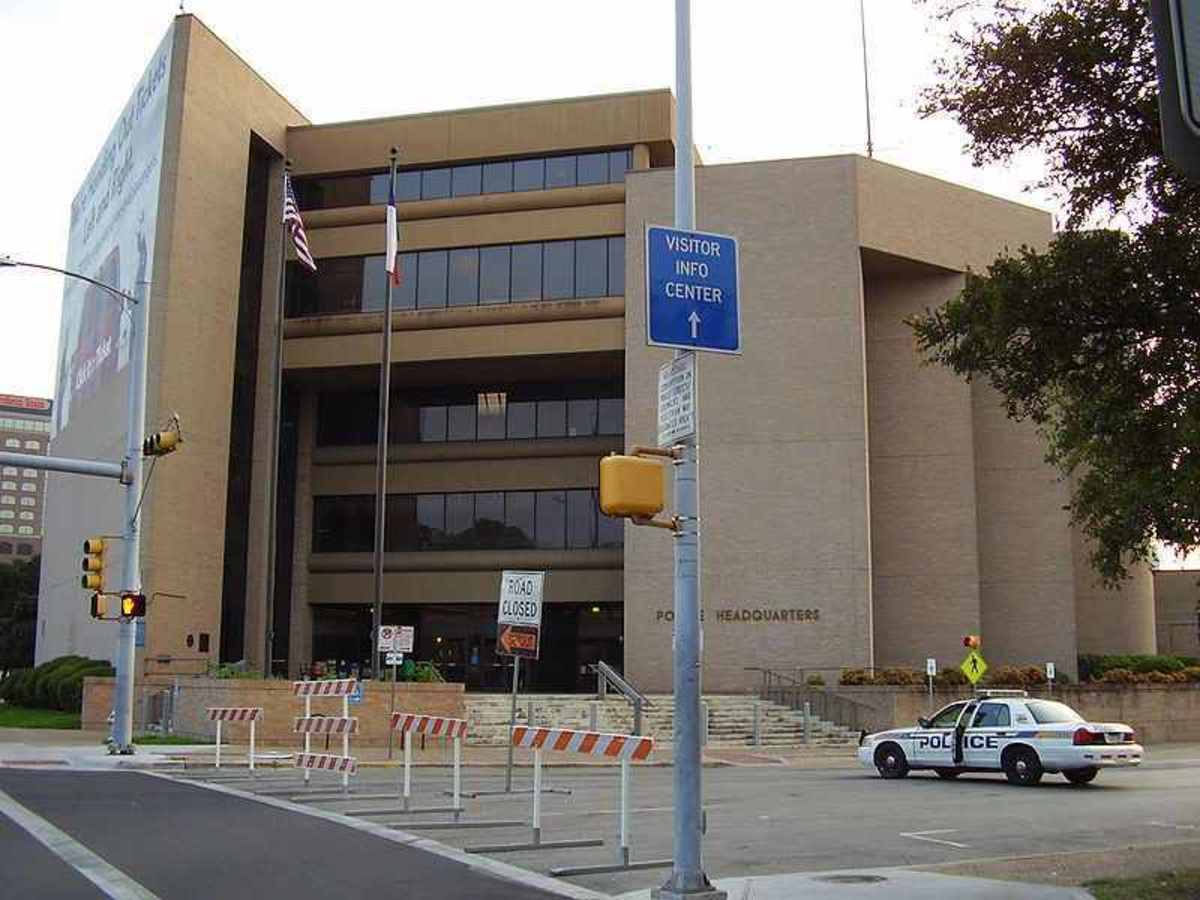 Austin, TX — Austin police lieutenant Jason Disher was recently suspended for filing false police reports about his girlfriend's husband and then blocking any other officers from investigating his actions.
Disher fabricated an arrest warrant for a man who was married to a woman that he was having an affair with. He attempted to use his position as a police officer to get his romantic competition out of the picture.
Disher told another officer at his department, Det. Kenneth Nash, about his affair with the woman, but lied and told him that her husband had threatened him during a phone conversation.
According to the police report, Disher reportedly told Internal Affairs investigators that he was afraid he might "take a bullet to the back of the head."
A month after the report was filed, the woman told police that the allegations against her husband were not true. Phone records corroborated the woman's testimony and Disher was eventually forced to admit that he fabricated the entire police report.
"Honesty is of the utmost importance in the police profession, and dishonesty is a serious policy violation for which indefinite suspension in mandated by APD's Discipline Matrix. Lieutenant Disher, having been found to be dishonest, can no longer be a credible witness for the prosecution of criminal cases, and therefore can no longer serve the citizens of Austin as a police officer," Police Chief Art Acevedo said in a statement.
Detective Nash was also suspended for three days for not investigating the situation thoroughly before filing a police report.
---
John Vibes is an author, researcher and investigative journalist who takes a special interest in the counter culture and the drug war. In addition to his writing and activist work he is also the owner of a successful music promotion company. In 2013, he became one of the organizers of the Free Your Mind Conference, which features top caliber speakers and whistle-blowers from all over the world. You can contact him and stay connected to his work at his Facebook page. You can find his 65 chapter Book entitled "Alchemy of the Timeless Renaissance" at bookpatch.com.
DASH cryptocurrency and The Free Thought Project have formed a partnership that will continue to spread the ideas of peace and freedom while simultaneously teaching people how to operate outside of the establishment systems of control like using cryptocurrency instead of dollars. Winning this battle is as simple as choosing to abstain from the violent corrupt old system and participating in the new and peaceful system that hands the power back to the people. DASH is this system.
DASH digital cash takes the control the banking elite has over money and gives it back to the people. It is the ultimate weapon in the battle against the money changers and information controllers.
If you'd like to start your own DASH wallet and be a part of this change and battle for peace and freedom, you can start right here. DASH is already accepted by vendors all across the world so you can begin using it immediately.