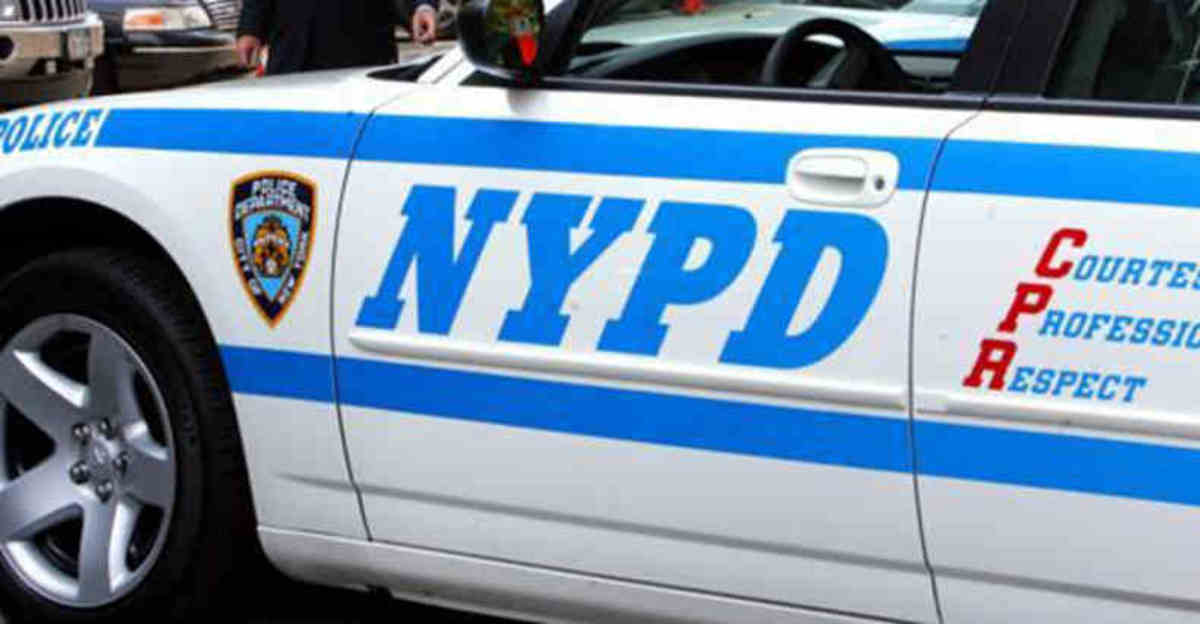 "It looks like he used up all of his bullets firing at the windows," a law-enforcement source said.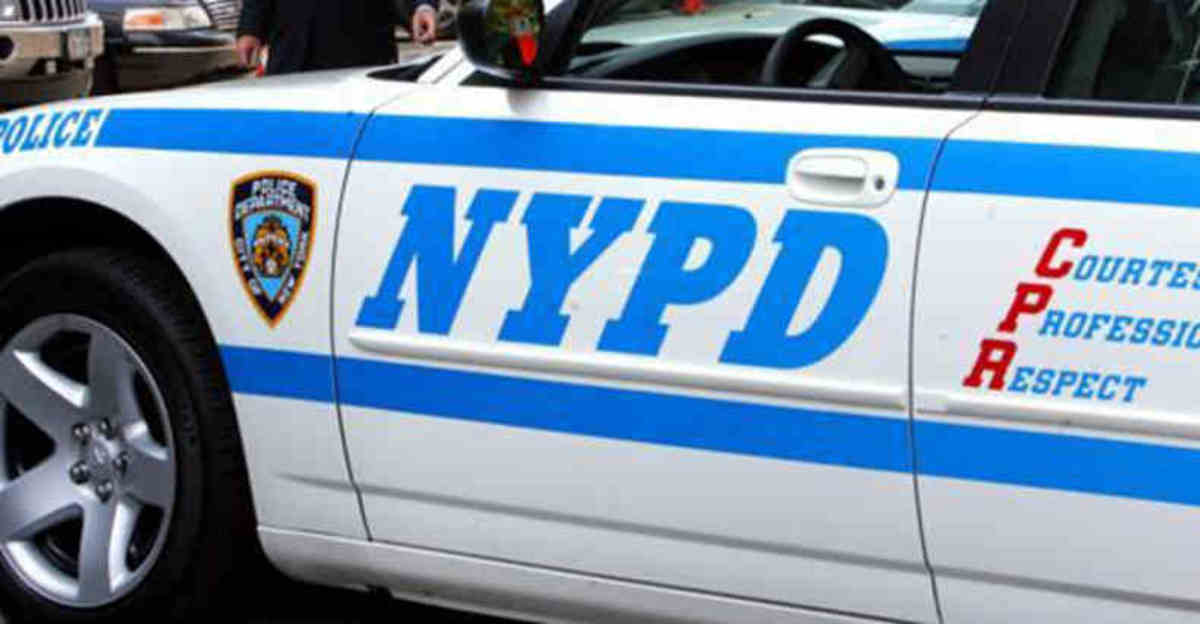 New York, NY — A third cop narrowly escaped death Saturday after a suspect pointed a gun directly at the officer's head and pulled the trigger. Luckily for the officer the shooter did not realize that he had just emptied the gun.
A tragic execution of two NYPD officers occurred Saturday afternoon while sitting in their patrol car in Bed-Stuy, Brooklyn. The killer was identified as Ismaaiyl Abdullah Brinsley, 28.
Brinsley stated on an instagram account that he wanted to kill cops to seek revenge for the killing Eric Garner.
After Brinsley's rampage, another man, just across town in the Bronx, was also carrying out an attack on police officers.
According to the Post, cops went to East 140th Street in Mott Haven at 9 p.m. on reports of a man shooting out windows with a .357 caliber revolver.
They spotted the suspect, identified as Raymond Leonardo, 18, and ordered him to drop the gun. Instead, he took point blank aim at one of the officers, officials said.
When the gun didn't work, he put it in his pocket and ran. Cops tackled him a few blocks away.
"It looks like he used up all of his bullets firing at the windows," a law-enforcement source said.
Amazingly enough this 18-year-old, who just tried to kill police officers, was taken into custody, alive.
DASH cryptocurrency and The Free Thought Project have formed a partnership that will continue to spread the ideas of peace and freedom while simultaneously teaching people how to operate outside of the establishment systems of control like using cryptocurrency instead of dollars. Winning this battle is as simple as choosing to abstain from the violent corrupt old system and participating in the new and peaceful system that hands the power back to the people. DASH is this system.
DASH digital cash takes the control the banking elite has over money and gives it back to the people. It is the ultimate weapon in the battle against the money changers and information controllers.
If you'd like to start your own DASH wallet and be a part of this change and battle for peace and freedom, you can start right here. DASH is already accepted by vendors all across the world so you can begin using it immediately.