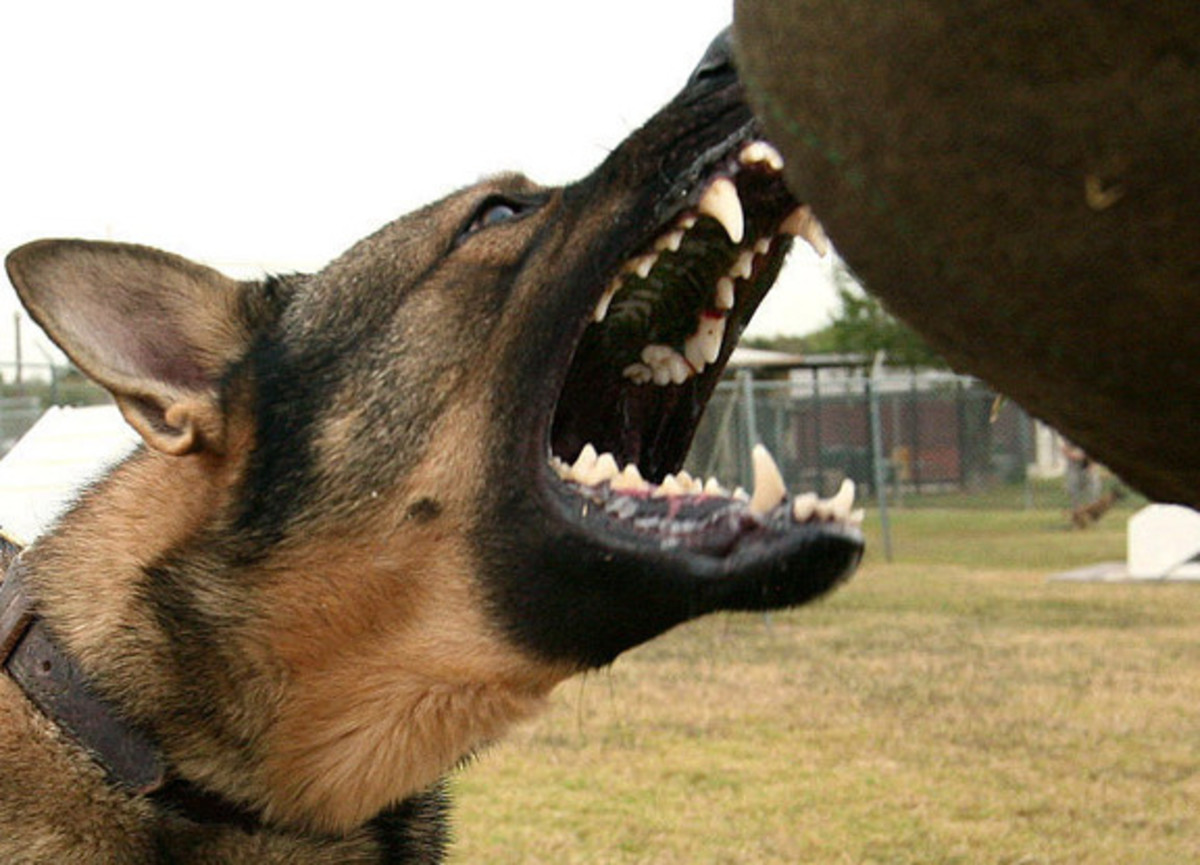 April 22, 2014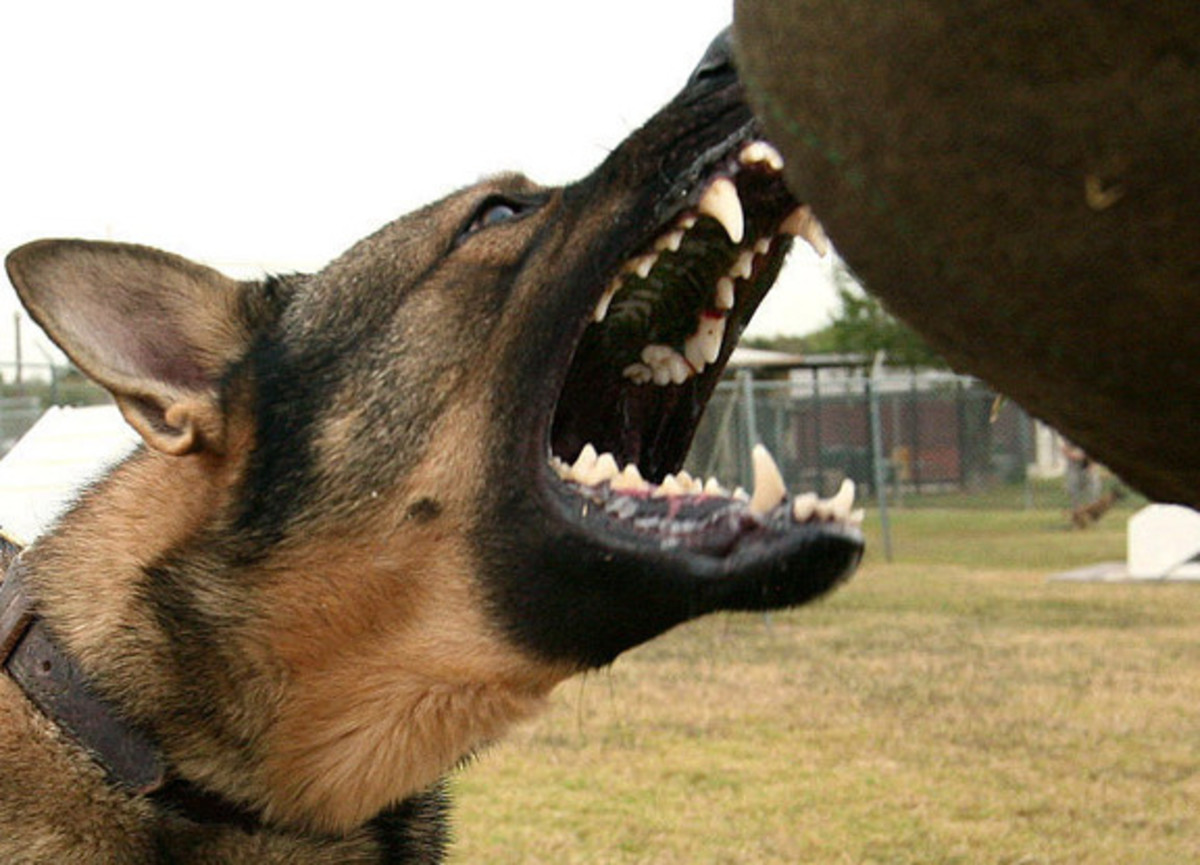 In an ironic and hypocritical twist of fate, a Murray County Deputy is recovering after being attacked by his own drug dog.
Amazingly enough the K-9 was not shot dead by the cop when it actually attacked him!
According to WRCB News, Murray County officials along with a drug K-9 unit were serving warrants Monday.  After warrants were served, a deputy wanted to have his picture taken with the K-9 unit.
According to a Murray County official, the deputy knelt down beside the dog and put his arm around him for a "selfie." That's when the dog turned and attacked the deputy.  Officials say the dog was probably feeling threatened and was protecting his handler as well as himself.
Had this not been 'one of their own' it most assuredly would have ended up with holes in it, as cops kill many other dogs for much less.
DASH cryptocurrency and The Free Thought Project have formed a partnership that will continue to spread the ideas of peace and freedom while simultaneously teaching people how to operate outside of the establishment systems of control like using cryptocurrency instead of dollars. Winning this battle is as simple as choosing to abstain from the violent corrupt old system and participating in the new and peaceful system that hands the power back to the people. DASH is this system.
DASH digital cash takes the control the banking elite has over money and gives it back to the people. It is the ultimate weapon in the battle against the money changers and information controllers.
If you'd like to start your own DASH wallet and be a part of this change and battle for peace and freedom, you can start right here. DASH is already accepted by vendors all across the world so you can begin using it immediately.