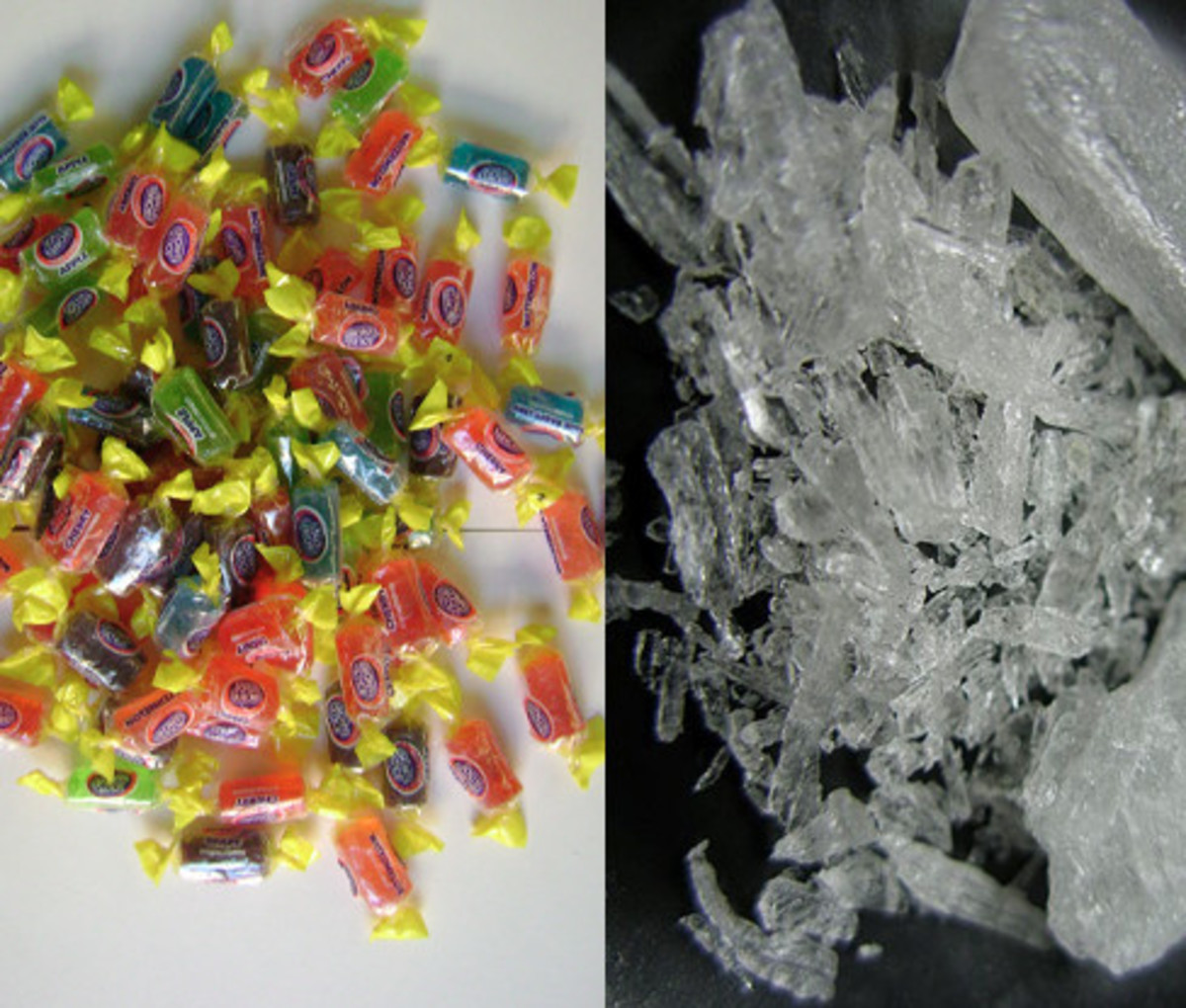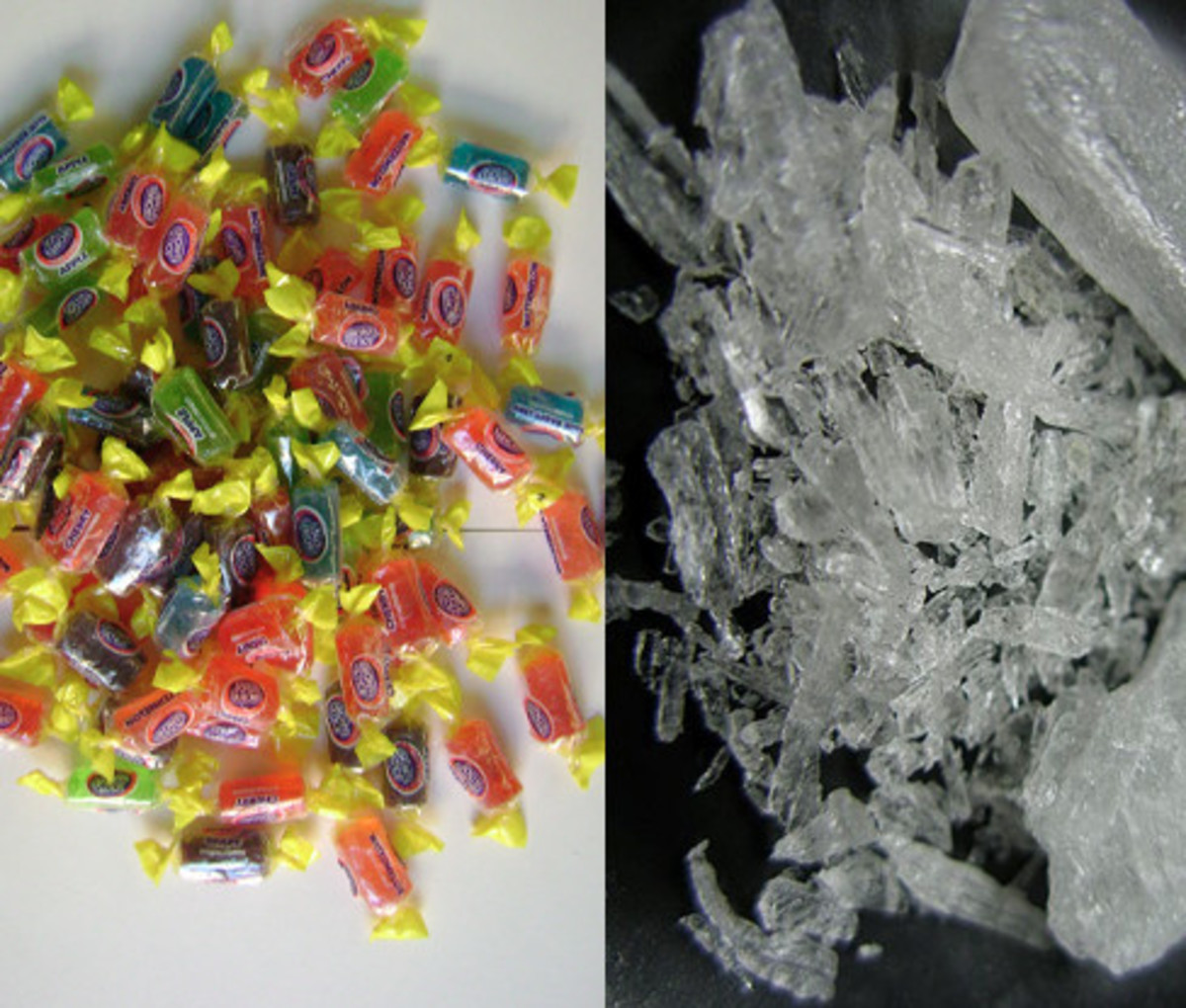 "The officer confidently states that he has had professional training in the identification of meth-amphetamine." Apparently he went to Willy Wonka's school of drug identification.
However, spending over 24 hours in jail for the possession of candy is not laughing matter. Hopefully the young man from Brooklyn gets well compensated for the NYPD's overt ignorance.
Love Olatunijojo, 25, and an unidentified friend purchased Jolly Ranchers at the It'Sugar candy emporium in Coney Island last June. Several blocks away, cops stopped and searched the friends and mistook the candies for crystal meth, according to the lawsuit.
DASH cryptocurrency and The Free Thought Project have formed a partnership that will continue to spread the ideas of peace and freedom while simultaneously teaching people how to operate outside of the establishment systems of control like using cryptocurrency instead of dollars. Winning this battle is as simple as choosing to abstain from the violent corrupt old system and participating in the new and peaceful system that hands the power back to the people. DASH is this system.
DASH digital cash takes the control the banking elite has over money and gives it back to the people. It is the ultimate weapon in the battle against the money changers and information controllers.
If you'd like to start your own DASH wallet and be a part of this change and battle for peace and freedom, you can start right here. DASH is already accepted by vendors all across the world so you can begin using it immediately.