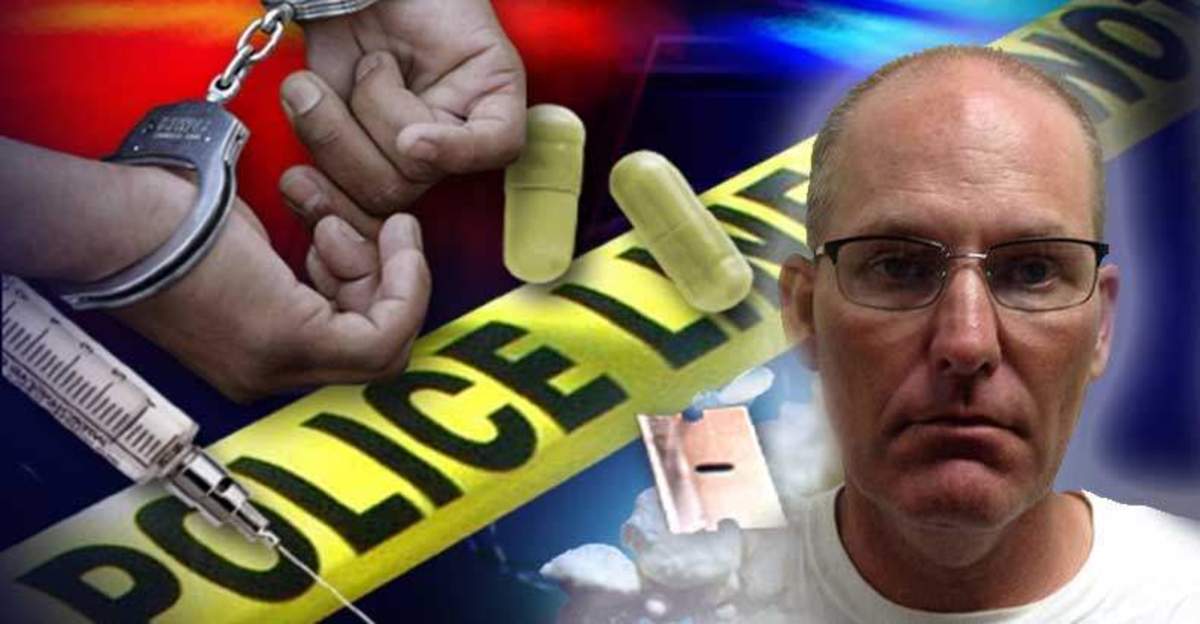 Memphis, TN — A Tenessee Highway Patrol trooper is in hot water after he was caught in a severely hypocritical situation.
Trooper Mark D. Williams was arrested Friday afternoon when he was caught purchasing hydrocodone on the black market; an offense he has likely ruined many lives over.
Williams was caught in the act by the Tennessee Bureau of Investigator's Drug Investigation Division as he purchased the narcotics from his suspected drug dealer, Elliot Goode.
According to the TBI, Williams was on duty and wearing his THP uniform during the transaction.
After the TBI agents had witnessed the deal, both men were arrested and taken to Lauderdale County Jail. Williams was given a $10,000 bond and Goode's bond was set at $7,500.
According to the THP, Williams is now on discretionary leave with pay, pending the outcome of their investigation.
The irony of a police officer getting caught up in the state's war on drugs illustrates the immense and epic failure of this immoral and violent idiocy.
The state likes to pretend that it can legislate morality through the implementation of coercive force. However, the reality is that they cannot even keep themselves from getting their hands on these substances.
Sponsored Content: