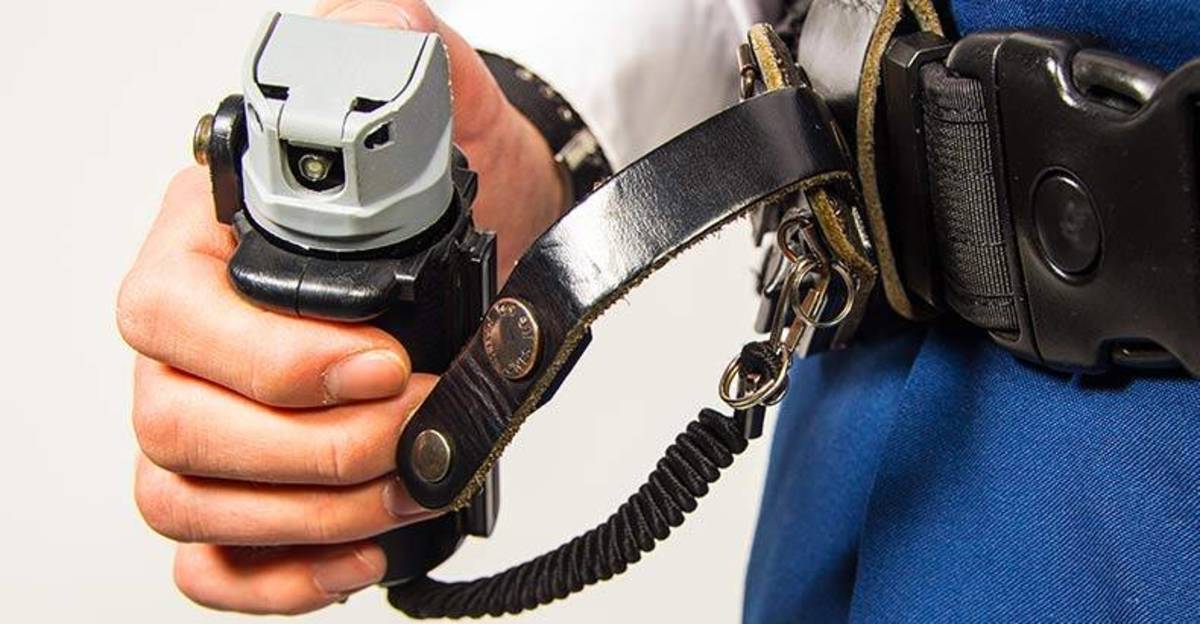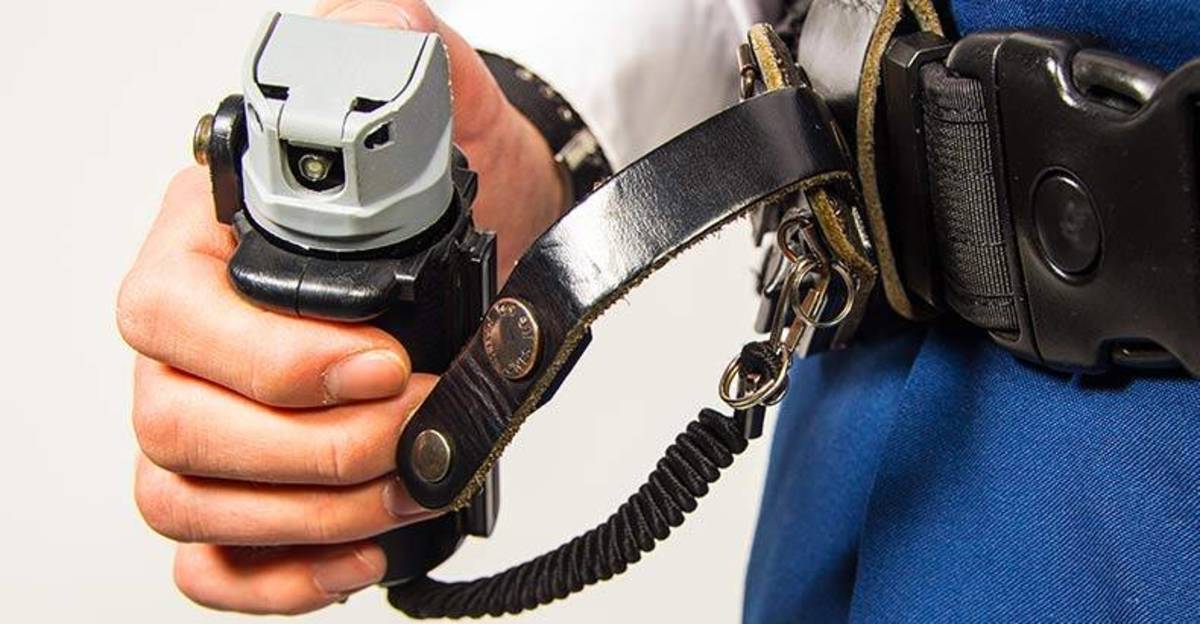 Pittsburgh, PA– An officer charged with endangering the welfare of a child and harassment gets off Scott free, leaving his teen victim in despair.
Trooper Ernest Boatright, 49, will only be required to complete a six-month accelerated rehabilitative disposition (ARD) program before having his record expunged.
Boatright pepper-sprayed his girlfriend's son, a 14-year-old boy, for being sick and staying home from school to rest in his bed.
The now 15-year-old Griffen Arnold described being half asleep in his bed, in April of 2013, when his mother's boyfriend, suddenly opened the door to his bedroom and filled it with pepper spray.
After hearing the commotion and choking, his mother began to head for the room when Boatright told her not to enter.  Against the trooper's demands, Arnold's mom entered the room and was choked and gagged by the intensity of the spray.
The boy's mother, Susan Arnold, then sent him to his friend's house instead of taking him for medical treatment.
When the child returned to his elementary school, a teacher reportedly asked him about his red eyes and absence. After explaining what Boatright had done to him, the teacher made a report to Children and Youth Services.
The child's father was granted full custody after the completion of the investigation, yet his mother still defends the man who assaulted her child.
"One of the last actual words (my mom) said to me face-to-face was, 'Do you think (Boatright) really abused you? Because I can't see that,'" Griffen Arnold told the Herald Standard.
Arnold only learned of Boatright being given the ARD program through the news, and him and his father claim to have been kept out of the loop entirely regarding the decision. Griffen Arnold wanted to tell his side to a jury, his father told the Herald-Standard.
His mother is currently living with her son's abuser. District Attorney Jack R. Heneks Jr. opted to refuse Arnold the attempt to get justice through the court system because he believed there was not enough evidence.
Police officers, receiving special treatment, even in cases of child abuse, is sickeningly common.
Just last month we reported on an officer who was charged with forcible sodomy on a minor, aggressive sexual battery and indecent liberties with a child.  This man orally forced himself onto a sleeping 7th grader, and he only received 30 days in jail.
---
DASH cryptocurrency and The Free Thought Project have formed a partnership that will continue to spread the ideas of peace and freedom while simultaneously teaching people how to operate outside of the establishment systems of control like using cryptocurrency instead of dollars. Winning this battle is as simple as choosing to abstain from the violent corrupt old system and participating in the new and peaceful system that hands the power back to the people. DASH is this system.
DASH digital cash takes the control the banking elite has over money and gives it back to the people. It is the ultimate weapon in the battle against the money changers and information controllers.
If you'd like to start your own DASH wallet and be a part of this change and battle for peace and freedom, you can start right here. DASH is already accepted by vendors all across the world so you can begin using it immediately.