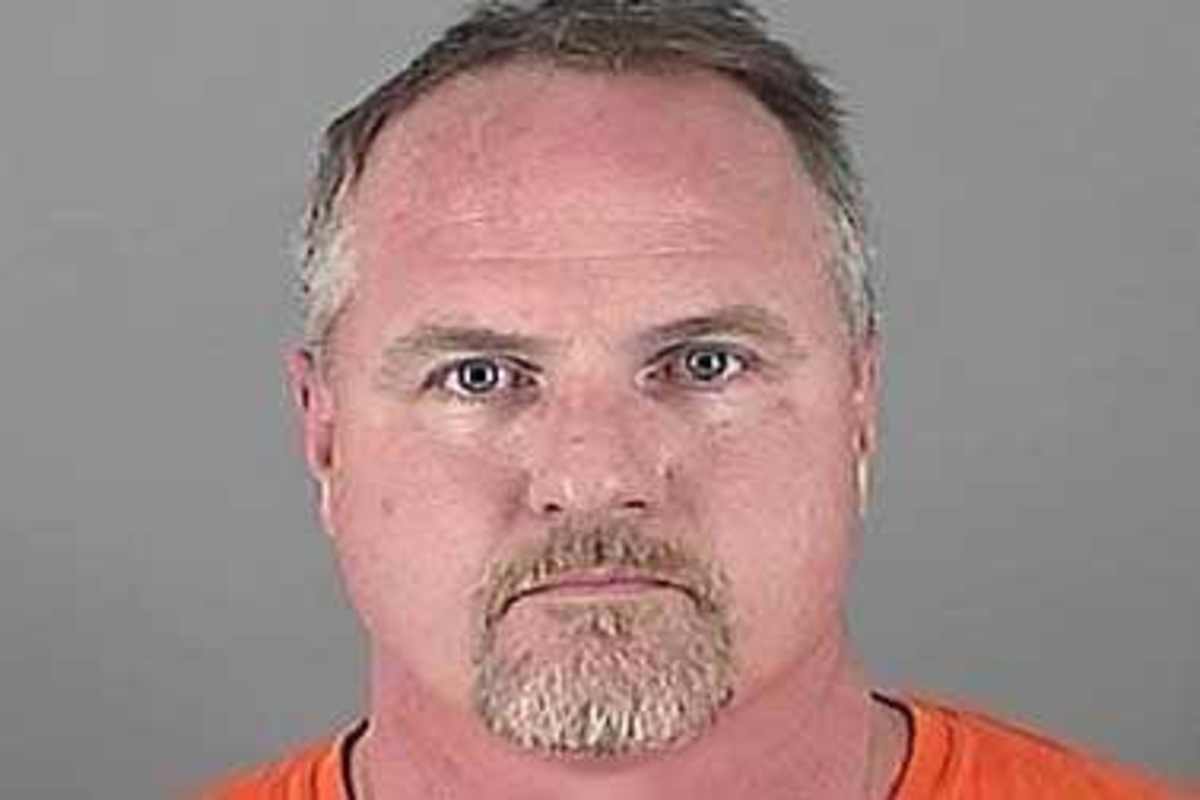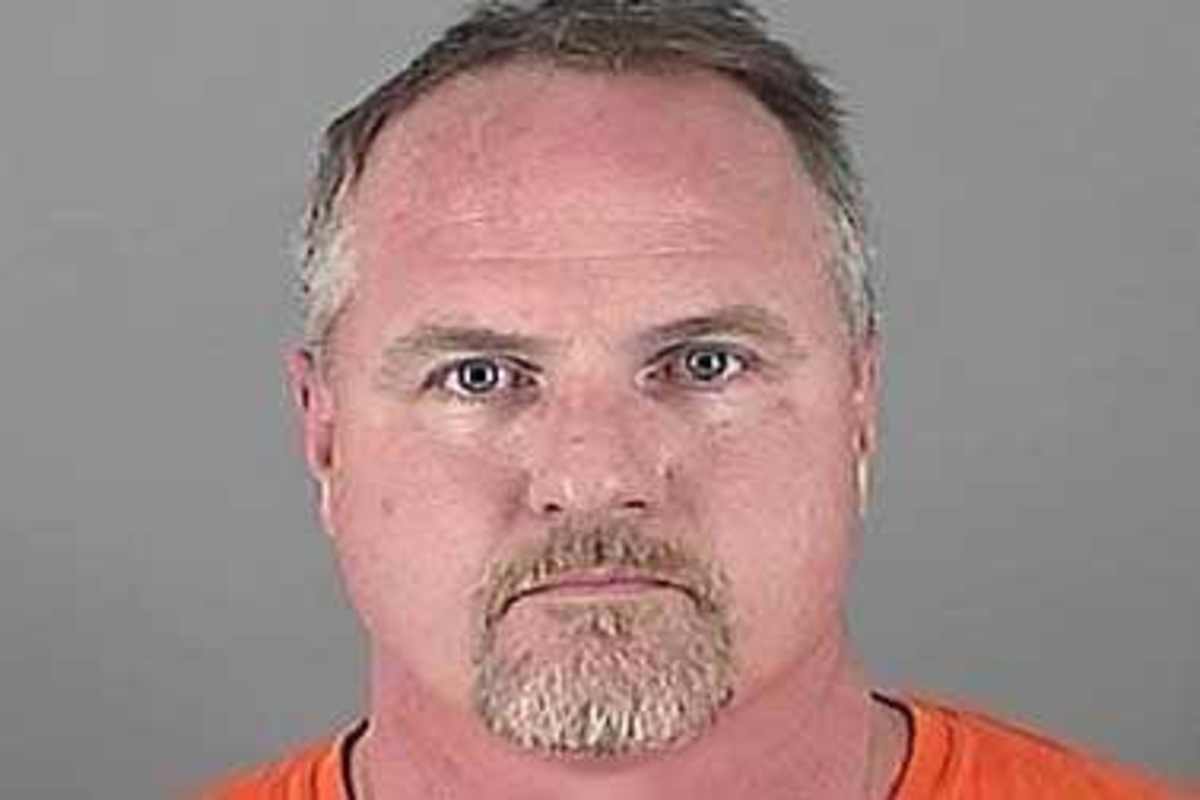 Alvin J. Brook, a 44-year-old police officer in Wisconsin was sentenced to nine years in federal prison last week, after he pleaded guilty to bank robbery.
Brook carried out the bank robbery while on the job in 2010, but it had taken so long for the crime to catch up with him because the fingerprints of law enforcement officers are not typically reviewed when searching for suspects of robberies.
However, investigators would have been wise to cross reference fingerprints found at the scene with police and military records, because witnesses at the bank testified that the suspect appeared to have training and equipment similar to that of law enforcement.
Witnesses also reported that they heard "police chatter" coming from the suspects hand-held radio.  The radio could be seen on surveillance footage sticking out of the suspect's pocket and it did appear to be a government issued device.
Years later in 2013, authorities were tipped off that Brook may have been the one responsible for the robbery.  After finally cross-referencing his records, investigators discovered that Brook's fingerprints did match those of the robbery suspect.  Brook later plead guilty to the robbery, admitting that he planned the heist to feed his addiction to prescription pain pills.
At the time of his arrest, Brook had already been fired from the Mukwonago police department because he tampered with breath test results to help his alcoholic girlfriend fake sobriety during her 3rd DUI charge.
The bank robbery occurred while Brook was still a police officer, just months before he was fired for falsifying his girlfriend's test results.
According to Assistant U.S. Attorney Margaret Honrath, Brook entered a local M&I Bank on June 15, 2010, with a hat on and a bandanna wrapped around his face. Witnesses reported that Brook forced three employees into the vault area of the bank and pointed his gun at their heads, demanding access to the vault.  Brook made off with $54,000 and threatened to kill the workers if they pushed any buttons or attempted to follow him.
In addition to 9 years in prison, Brook has also been ordered to return the $54,000 that was taken in the robbery.
---
John Vibes is an author, researcher and investigative journalist who takes a special interest in the counter culture and the drug war. In addition to his writing and activist work he is also the owner of a successful music promotion company. In 2013, he became one of the organizers of the Free Your Mind Conference, which features top caliber speakers and whistle-blowers from all over the world. You can contact him and stay connected to his work at his Facebook page. You can find his 65 chapter Book entitled "Alchemy of the Timeless Renaissance" at bookpatch.com.
DASH cryptocurrency and The Free Thought Project have formed a partnership that will continue to spread the ideas of peace and freedom while simultaneously teaching people how to operate outside of the establishment systems of control like using cryptocurrency instead of dollars. Winning this battle is as simple as choosing to abstain from the violent corrupt old system and participating in the new and peaceful system that hands the power back to the people. DASH is this system.
DASH digital cash takes the control the banking elite has over money and gives it back to the people. It is the ultimate weapon in the battle against the money changers and information controllers.
If you'd like to start your own DASH wallet and be a part of this change and battle for peace and freedom, you can start right here. DASH is already accepted by vendors all across the world so you can begin using it immediately.