April 17, 2014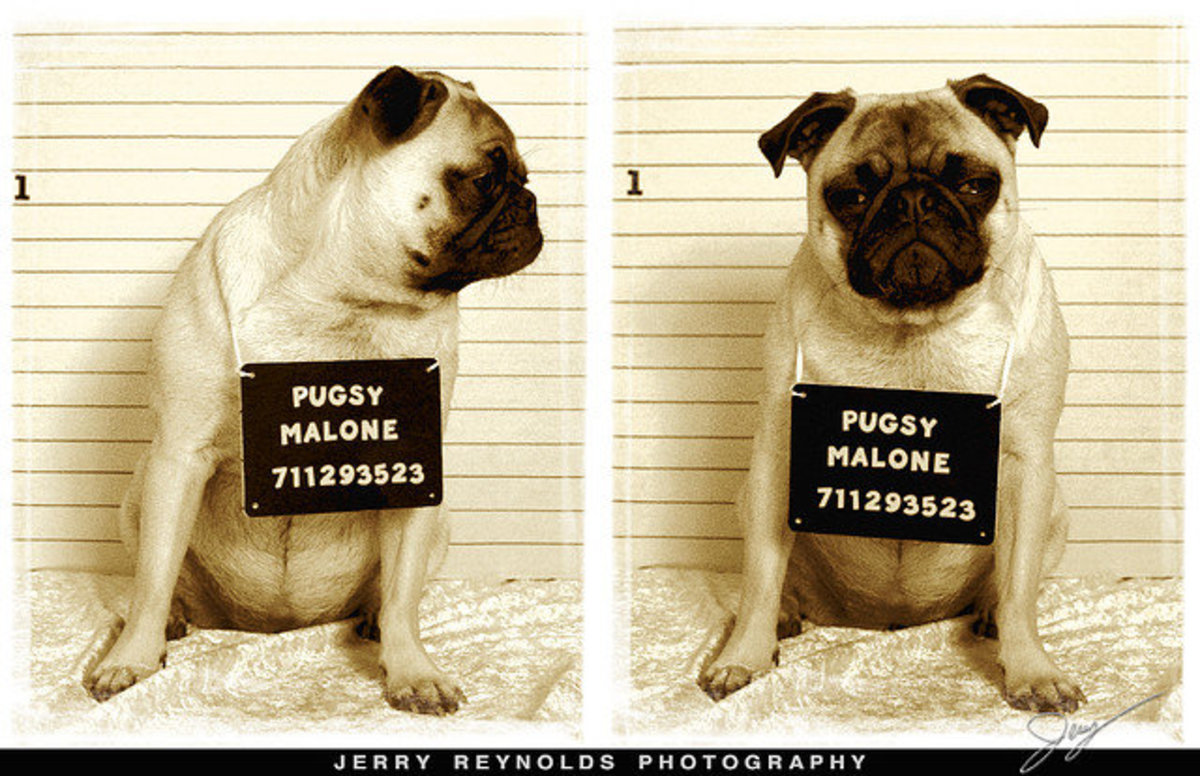 A Riverside County Sheriff's Deputy was out to serve a warrant when a dog began to approach him, "aggressively."
According to a Riverside County sheriff's spokesperson, the deputy was serving court documents to a resident in the 3000 block of Eucalyptus Avenue at about 2 p.m. when a dog came at him.
The deputy, who has not been named, feared for his safety and pulled out his gun but ended up shooting himself in the process, according to the spokesperson.
The deputy was hospitalized with non-life threatening injuries.
The dog was not hit by any shots and did not attack or bite the officer at all.
According to KCLA9 the police will not be taking any further action against the dog or its owner, who was not the person being served by the officer.
DASH cryptocurrency and The Free Thought Project have formed a partnership that will continue to spread the ideas of peace and freedom while simultaneously teaching people how to operate outside of the establishment systems of control like using cryptocurrency instead of dollars. Winning this battle is as simple as choosing to abstain from the violent corrupt old system and participating in the new and peaceful system that hands the power back to the people. DASH is this system.
DASH digital cash takes the control the banking elite has over money and gives it back to the people. It is the ultimate weapon in the battle against the money changers and information controllers.
If you'd like to start your own DASH wallet and be a part of this change and battle for peace and freedom, you can start right here. DASH is already accepted by vendors all across the world so you can begin using it immediately.