"Did you see the way its collar flew off up into the air when I blew its head off? It was awesome!!"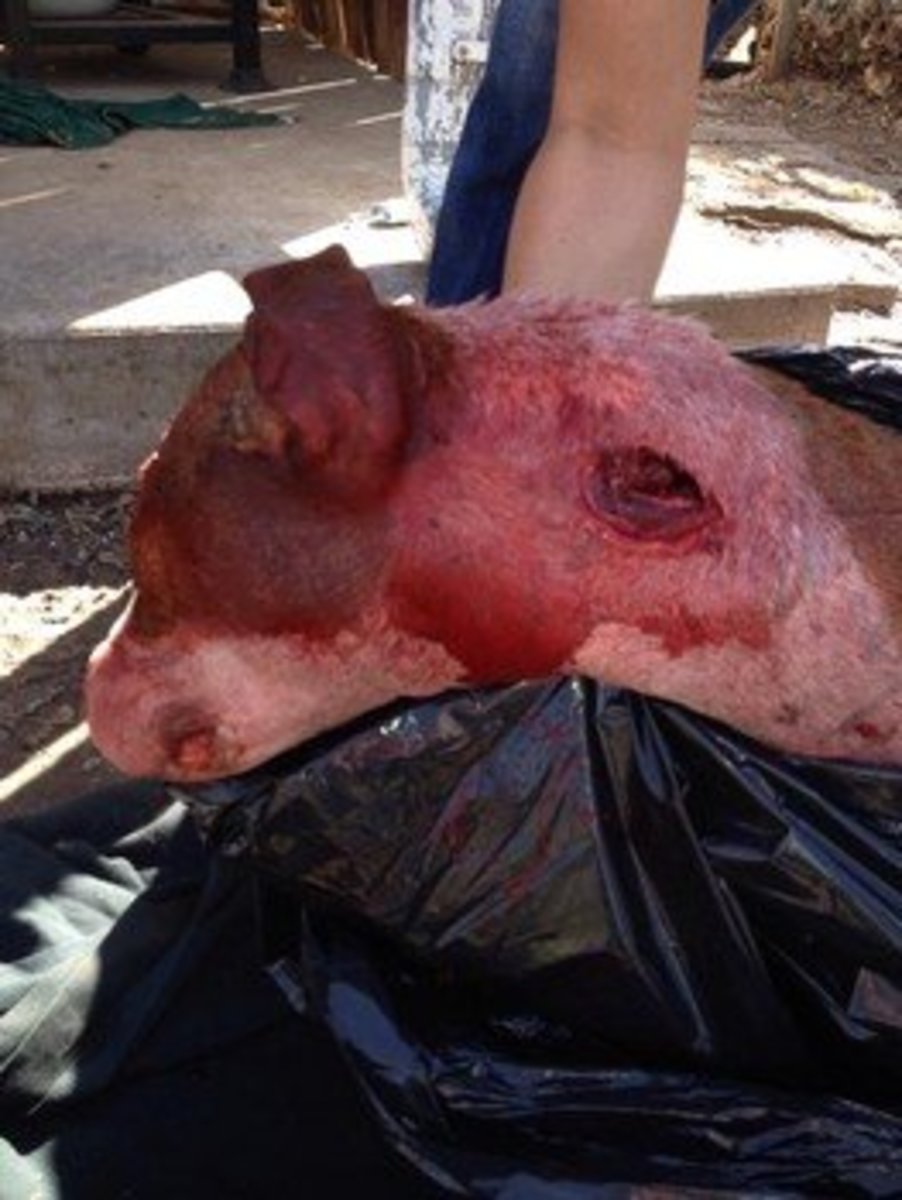 Sarah Jo Ellen Brown posted a dozen photographs on Facebook of her newborn baby meeting the family's gentle pit bull dog named Cali just six months ago. On Wednesday, however Cali died; killed by a shot gun blast from Ardmore Police Officer Brice Woolly because he couldn't capture the dog when she escaped from her yard.
Ardmore Police officer Brice Woolly makes this statement to the animal control officer, while walking back towards the patrol car to put up the shotgun.
"Cali", was killed by officer Brice Woolly today at approximately 10:30 A.M. in the 400 block of 15th Avenue, in Ardmore, on a vacant lot.
"We'll just write in the report that it tried to attack you and others in the neighborhood.", officer Woolly states to the animal control officer.
Then, officer Brice Woolly went on to brag about the one he shot two days ago with his pistol, a witness says.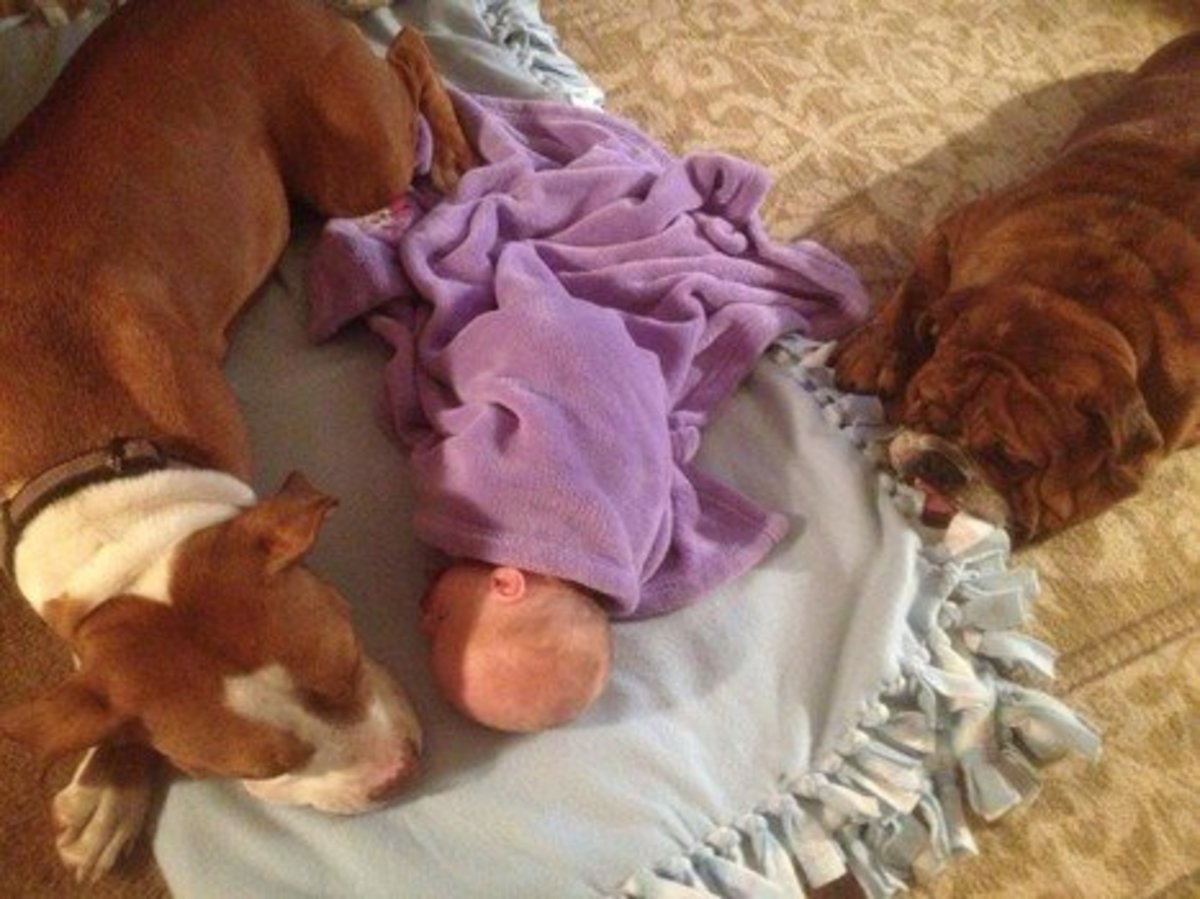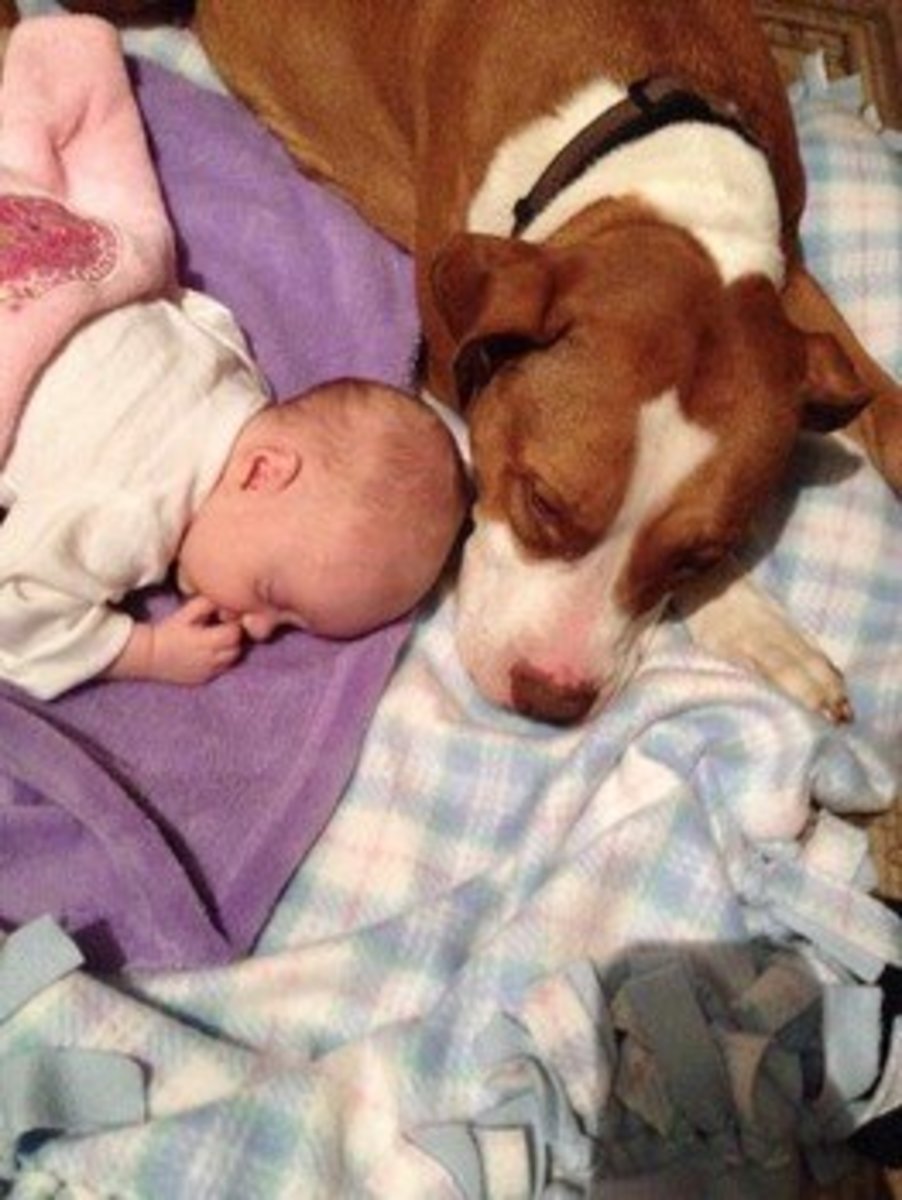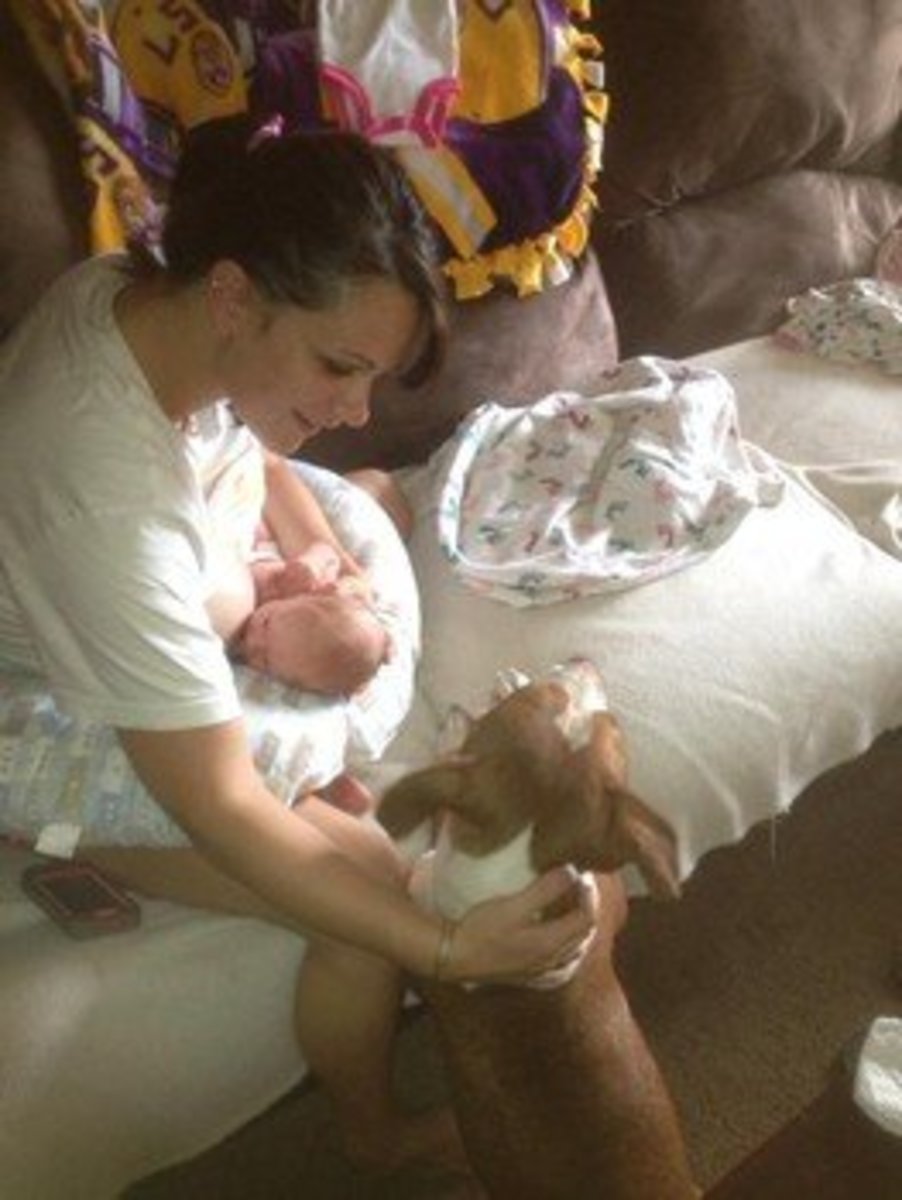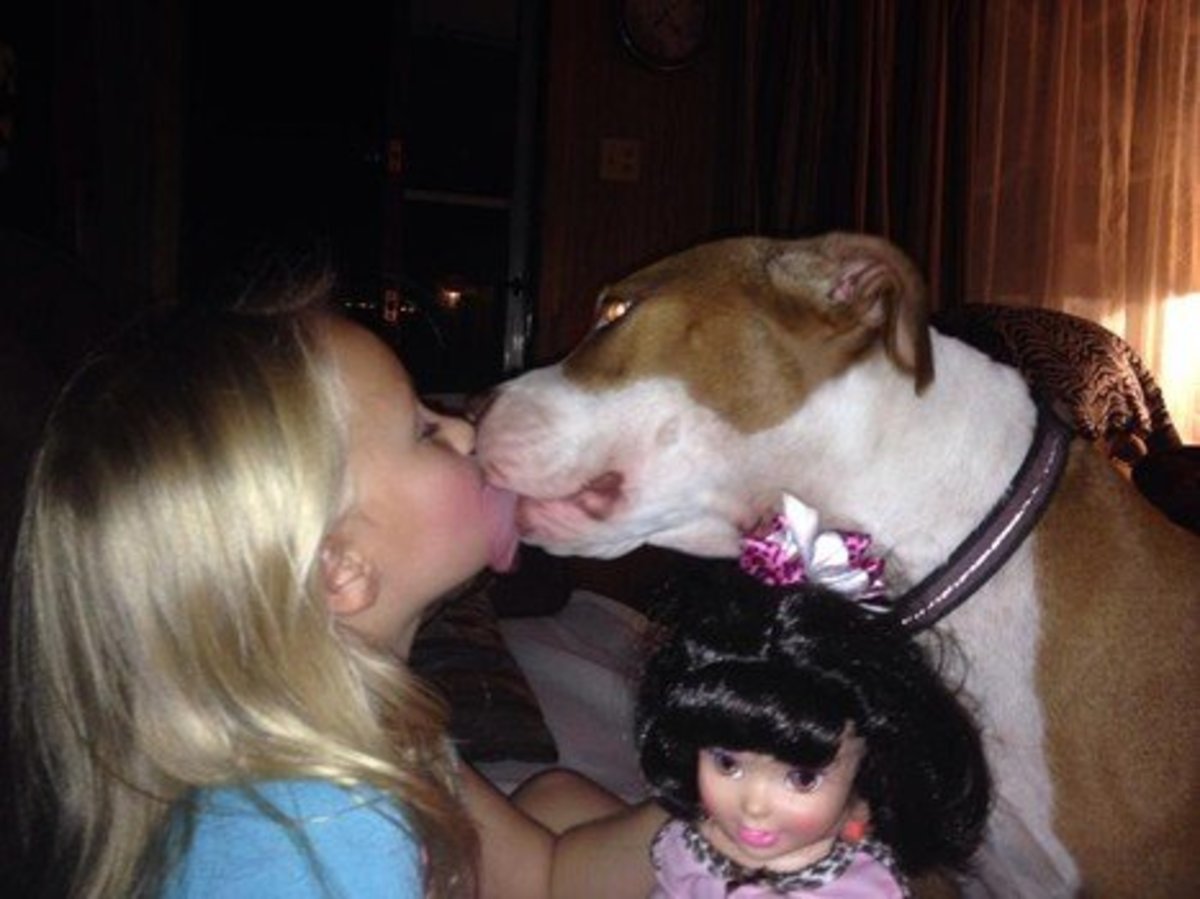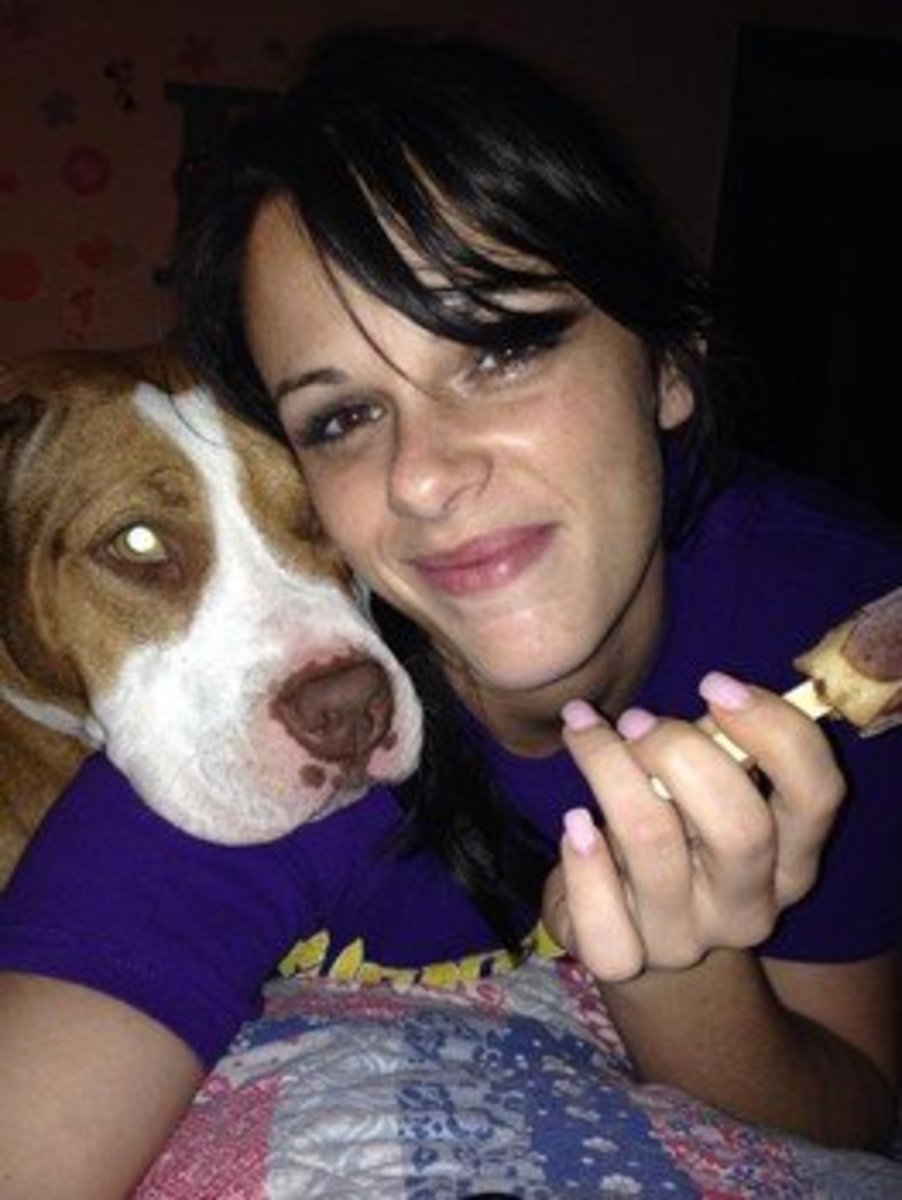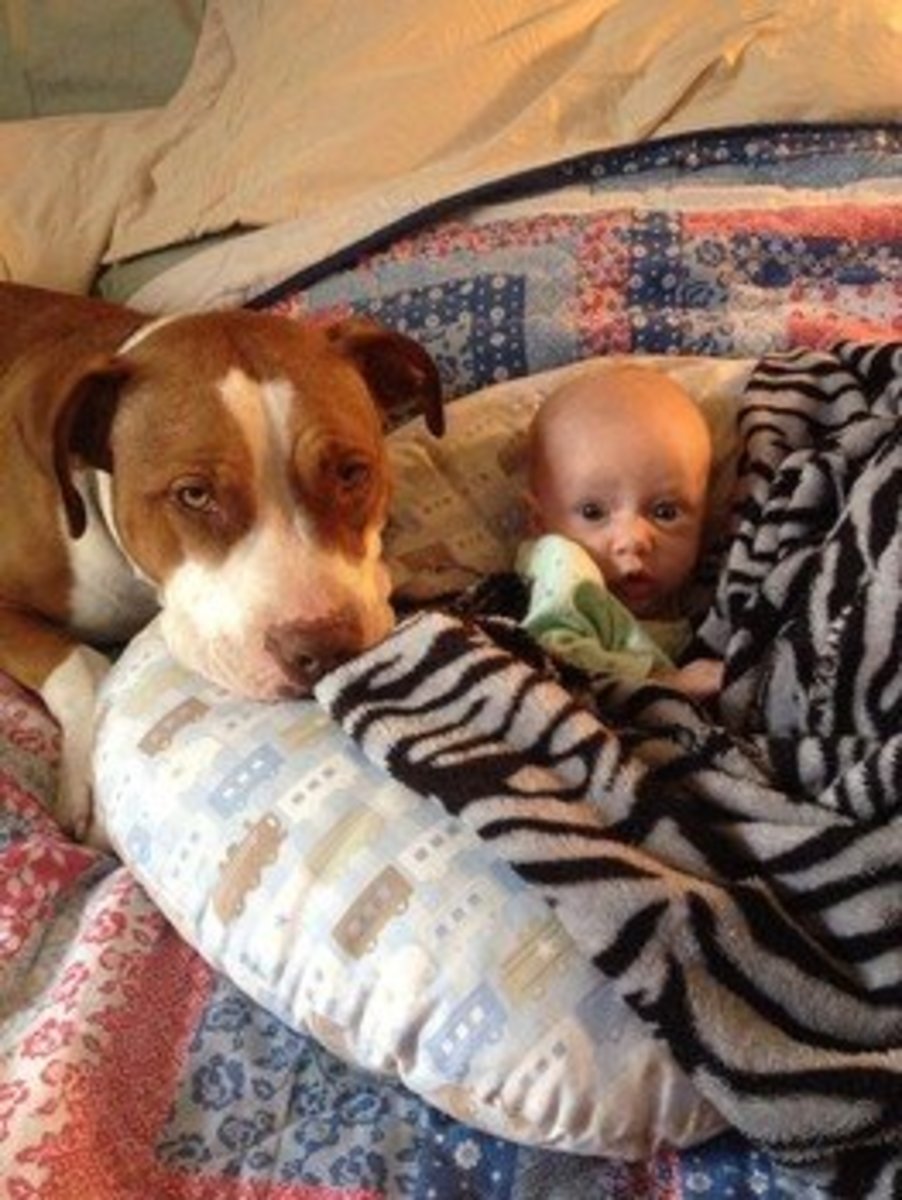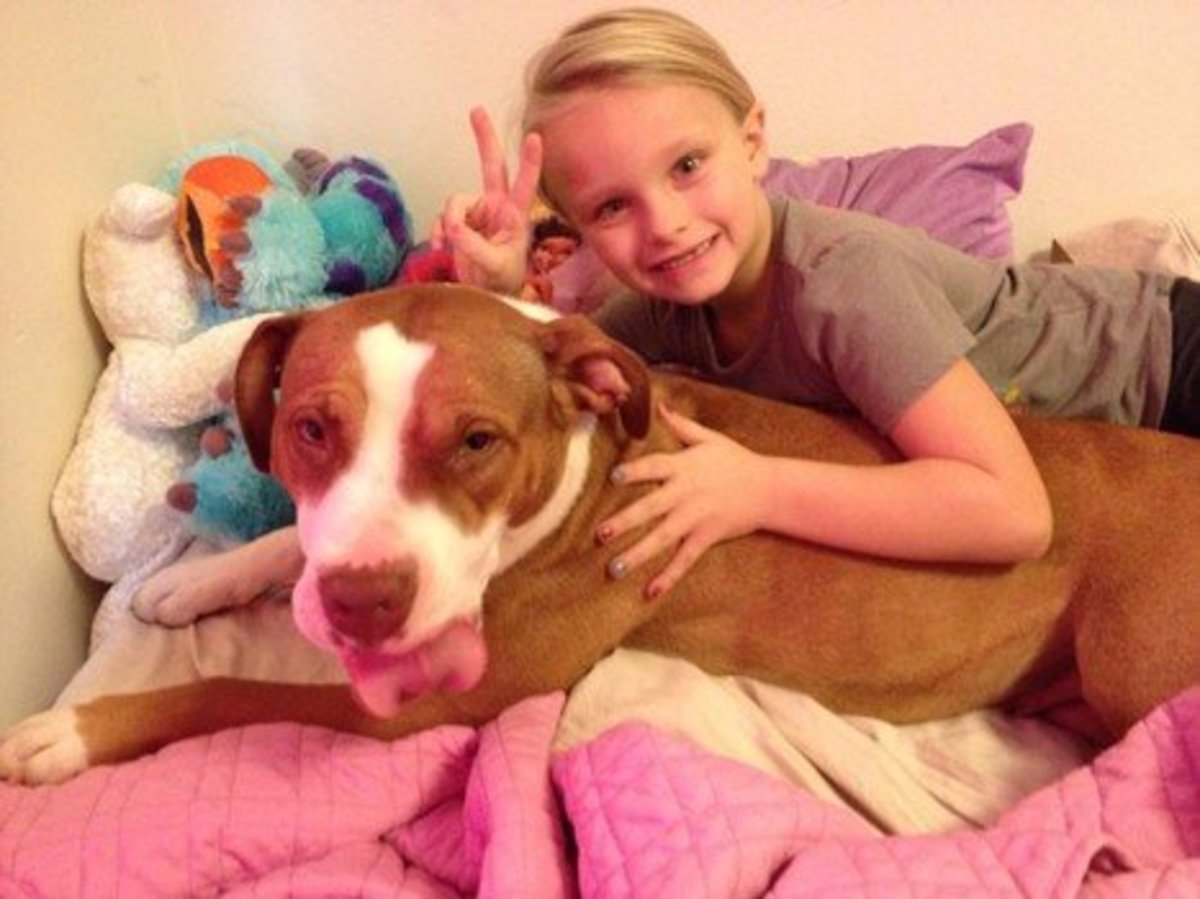 Brice Woolly was formerly employed with the Tishomingo Police Department.
Officer Woolly, at that time, shot and killed Jeff Baxter and the murder was covered up. Facts came out in the lawsuit and Brice Woolly's account of the murder didn't correspond with the dash cam footage. The City of Tishomingo settled that lawsuit in the murder of Jeff Baxter.
During the lawsuit proceedings, it was discovered officer Brice Woolly failed multiple psychological exams required to be a police officer. At some point, Woolly was allowed to join the ranks.
Today, a complaint was filed against officer Woolly for his actions from the pet owner.
Also, a second formal complaint from the witness who heard Brice Woolly make these statements, today, will be filed with the Carter County District Attorney, Craig Ladd.
While the family grieves the loss of a beloved pet, they also are demanding accountability for Ardmore Police officer, Brice Woolly.
 Sign the petition here. Demand Justice for Cali!
DASH cryptocurrency and The Free Thought Project have formed a partnership that will continue to spread the ideas of peace and freedom while simultaneously teaching people how to operate outside of the establishment systems of control like using cryptocurrency instead of dollars. Winning this battle is as simple as choosing to abstain from the violent corrupt old system and participating in the new and peaceful system that hands the power back to the people. DASH is this system.
DASH digital cash takes the control the banking elite has over money and gives it back to the people. It is the ultimate weapon in the battle against the money changers and information controllers.
If you'd like to start your own DASH wallet and be a part of this change and battle for peace and freedom, you can start right here. DASH is already accepted by vendors all across the world so you can begin using it immediately.