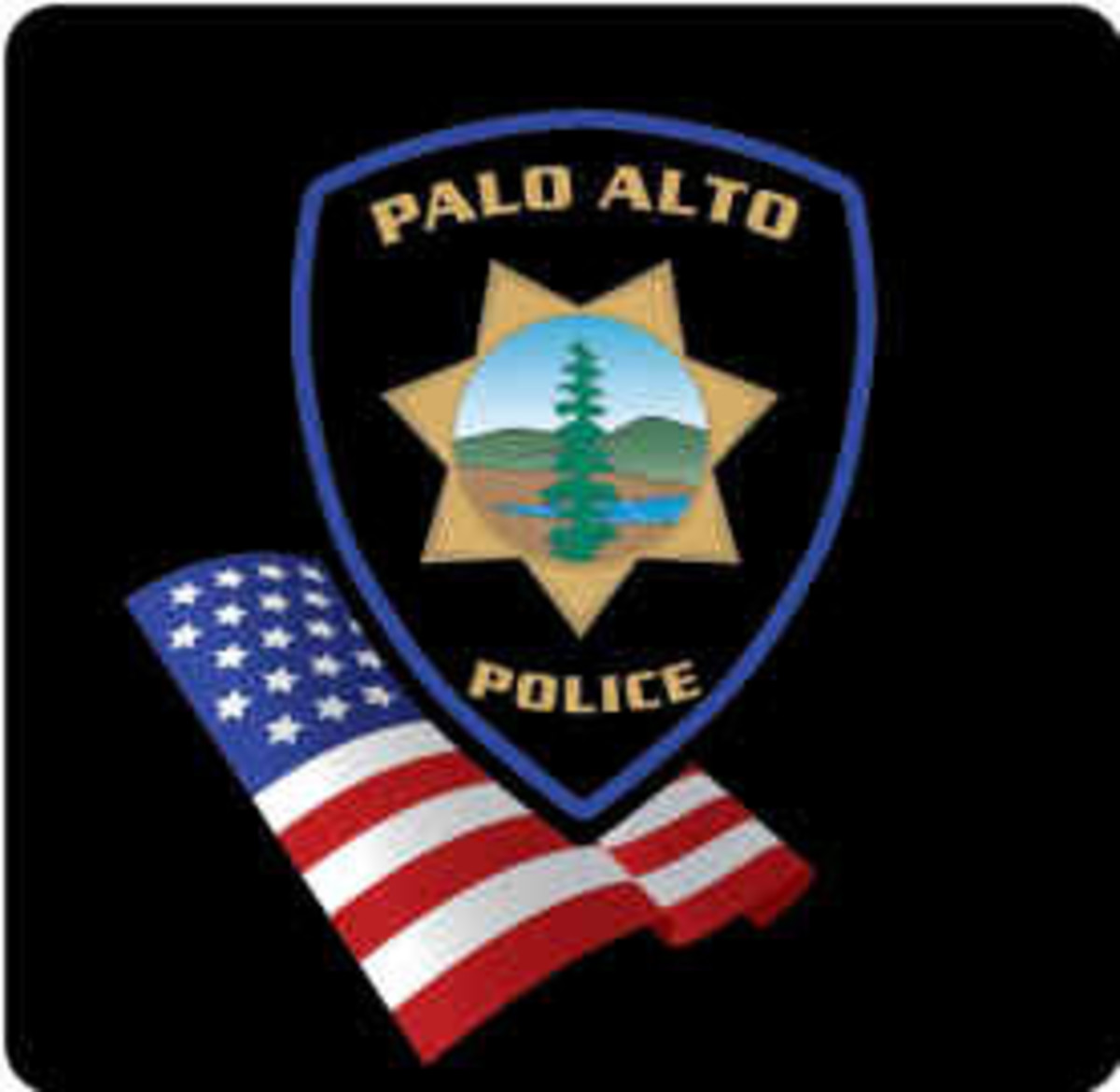 "One officer pulled and twisted back on plaintiff's right arm, and continued to do so, saying, 'stop, or I'm going to break your arm.'"
The Free Thought Project
Mike Sawyer
July 31, 2014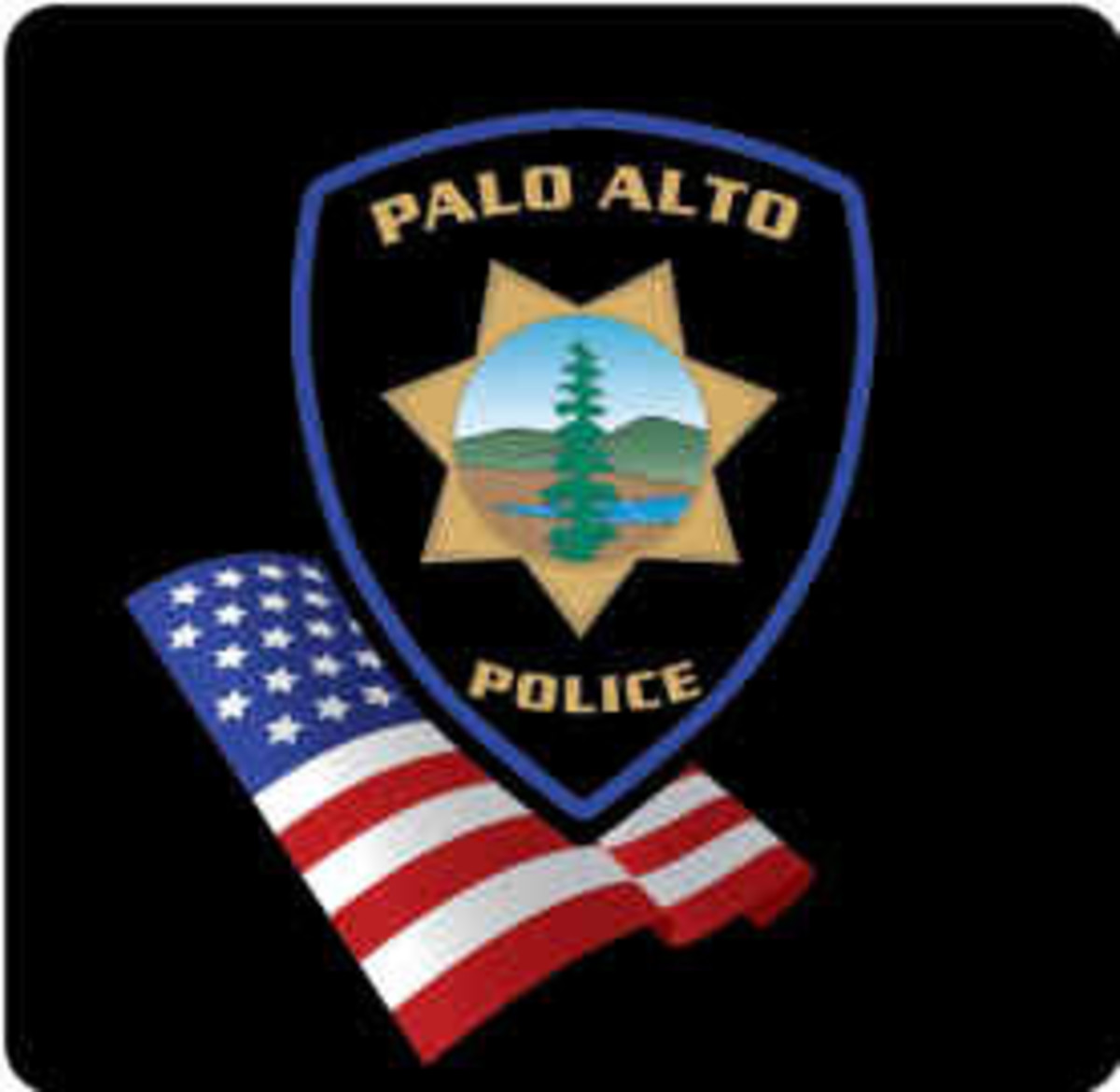 Tyler Harney was stopped by police on August 3rd, 2013. As the officers were throwing Harney up against the car, Harney began convulsing uncontrollably as a result of a seizure disorder, according to the lawsuit.
"Rather than immediately provide assistance to plaintiff, he was forced to the ground by the officers, face first," Harney's San Francisco-based attorney, David Helbraun, wrote in the 15-page complaint.
"An officer put his knee forcefully against plaintiff's back and neck. One officer pulled and twisted back on plaintiff's right arm, and continued to do so, saying, 'stop, or I'm going to break your arm,' or words to that effect. The officer then did in fact severely break plaintiff's arm."
After the arrest, Harney was taken to Stanford Hospital to be treated for multiple fractures to his left humerus bone. According to the suit, after he was booked into jail, sheriff's deputies "exhibited deliberate indifference." His shoulder was not properly immobilized and he was not given the proper pain medication.
The suit alleges that Harney was deprived of his state and federal constitutional rights "to be free from unreasonable searches and seizures, to be free from wrongful government interference with his freedom of expression and freedom of assembly and association, and to be free from bodily restraint and harm from personal insult and injury to personal relations."
The lawsuit also claims that Harney is innocent of the crimes he was arrested for: battery on a police officer and resisting or obstructing a police officer. "At all material times, plaintiff acted peacefully and lawfully, never threatened any person, and never interfered with any police officer."
Since this incident Harney has undergone multiple surgeries on his arm for which he is seeking unspecified damages. He also suffered a sprained wrist, ankle pain from tight shackles, nerve damage to his left arm and hand, and bruises all over his body.
Harney is also seeking damages for emotional distress, fear, anxiety, humiliation, loss of personal reputation, embarrassment, medical expenses, loss of income, and loss of physical liberty, according to the suit.
The suit also alleges that the Palo Alto police department actually employs the "custom and policy" of resorting to excessive force as well as ignoring reports of excessive force from citizens.
Fortunately for the Palo Alto Police Department they are a government institution which means they are able to defer the liability of their negligent actions on to the backs of the tax-payer. So, if and when a resolution for this lawsuit is reached it will be the citizens who suffer and not the Palo Alto Police Department.
DASH cryptocurrency and The Free Thought Project have formed a partnership that will continue to spread the ideas of peace and freedom while simultaneously teaching people how to operate outside of the establishment systems of control like using cryptocurrency instead of dollars. Winning this battle is as simple as choosing to abstain from the violent corrupt old system and participating in the new and peaceful system that hands the power back to the people. DASH is this system.
DASH digital cash takes the control the banking elite has over money and gives it back to the people. It is the ultimate weapon in the battle against the money changers and information controllers.
If you'd like to start your own DASH wallet and be a part of this change and battle for peace and freedom, you can start right here. DASH is already accepted by vendors all across the world so you can begin using it immediately.