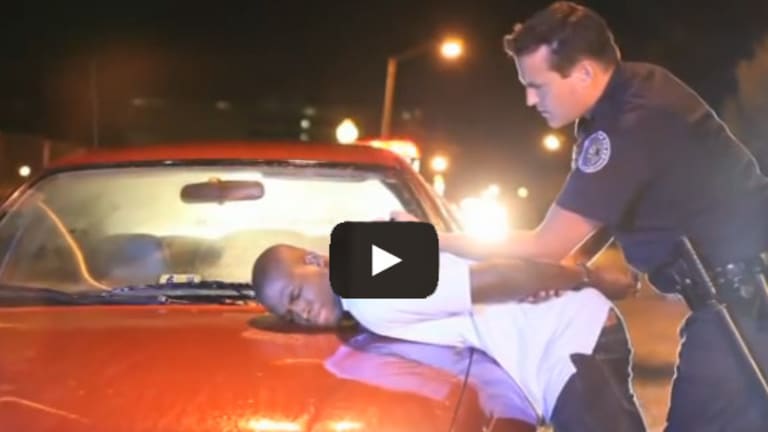 10 Rules for Dealing with Police
May 8, 2014
Do you know what to say when the police pull you over? Do you know how to deal with aggressive cops?
Our friends at Flex Your Rights.org have made a very informative video on 10 rules you should know when dealing with the police.
Here is how to flex your rights.