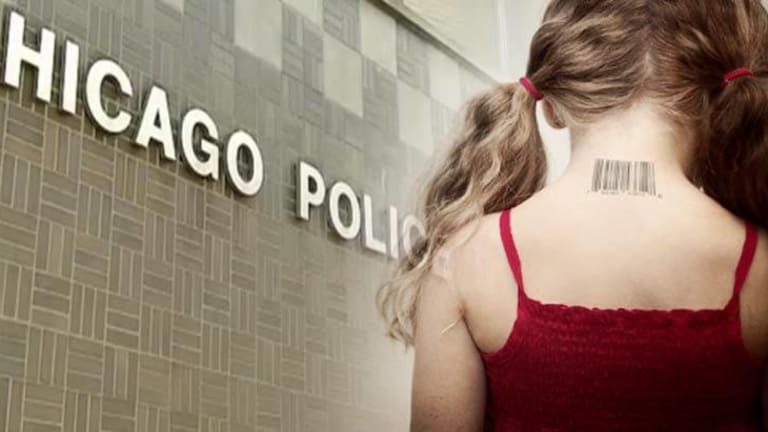 At Least 2 Chicago Police Officers Under FBI Investigation For Running Child Prostitution Ring
After being caught with child porn, an FBI investigation found that at least 2 of Chicago's finest have been holding young children captive as sex slaves.
Chicago, IL - At least two officers from the Chicago Police Department are now under investigation by the FBI after they were implicated as the operators of a sex trafficking ring that held children, as young as 14, captive.
A department spokesman told NBC, the officers have been moved to desk duty, but they are still on the job. Both officers have been with the department for over 20 years, and it was suggested in some reports that there may be other police involved as well.
The department has also refused to release the names of the officers who are under investigation.
Dean Angelo, President of Lodge 7 of the Fraternal Order of Police, claimed that he was unaware of the FBI investigation, acting as if he was hearing the information first from the media.
"We were kind of, I wouldn't say blindsided, but we were taken aback when we got calls from media regarding this incident. If these allegations are substantiated...Legal defense funding would not be available," Angelo said.
According to Fox32, the officers were first under investigation for possession of child pornography but were later found to be forcing a 14-year-old girl into prostitution.
Around the same time that these officers were implicated in these crimes, an FBI sting operation uncovered 149 underage victims of human trafficking in an operation called "Operation Cross Country IX." 153 people were arrested for holding these individuals captive. It was not reported whether or not the FBI operation had anything to do with the arrest of the officers.