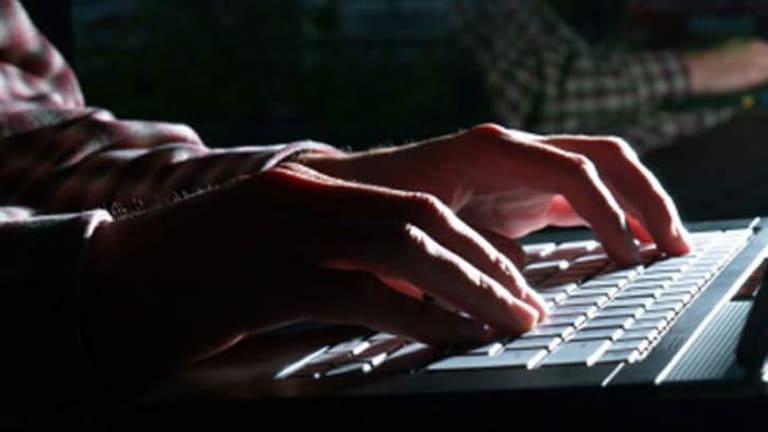 50 Police Officers Arrested During Massive Child Porn Sting
50 police officers have been arrested during a child porn sting as part of a national crackdown on suspected pedophiles in UK police departments.
United Kingdom -- Not 10, not 20, not 40, but 50 police officers have been arrested as part of a national crackdown on suspected pedophiles in UK police departments.
At total of 1,300 people were arrested on suspicion of accessing or downloading indecent images of children - some as young as five - from US-based Internet sites.
According to the Daily Mail, 
Thirty-five men were arrested in London this morning as part of the investigation - codenamed Operation Ore - following raids on 45 addresses across the capital.

Of the 50 policemen identified, eight have been charged to date and the remainder bailed pending further inquiries.
During a press conference at Scottland Yard on Thursday, the assistant chief constable of the National Crime Squad oddly stated that he was not surprised at the number of cops arrested.
"As police officers, we should expect to be held accountable," he said. "Fifty police officers have been identified and we are not hiding that fact. We want you to know about that to reassure you. Police officers are member of the communities that they serve and there will be good people and bad people in the police."
As of March 31, 2012, there were 134,100 police officers in the United Kingdom. Of the 64 million people who make up the UK, 0.2 percent of them are cops.
One would expect to see a similar correspondence in that ratio with the number of child predators arrested in this week's sting. However, one would be incorrect.
The fifty officers arrested make up nearly 4 percent of the total amount of people who had been identified as "category one or two" suspects - those who posed the greatest potential risk to children.
These numbers indicate that police officers were 20 times more likely to pose a threat to children than the rest of the population.
Let that sink in.