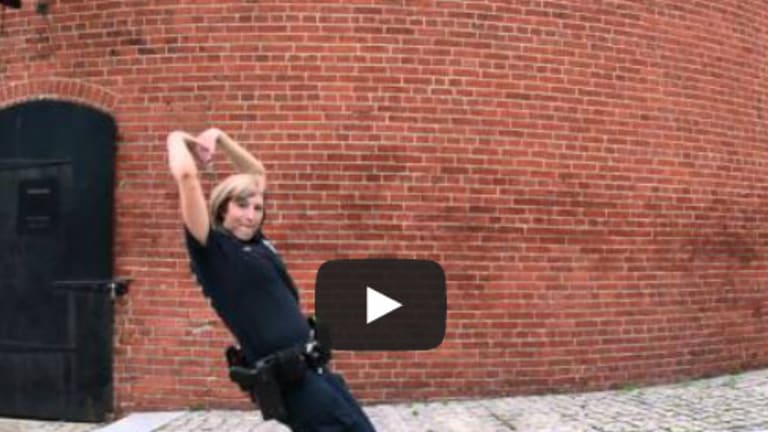 Baltimore PD Made a Video to Celebrate Twitter Milestone....Then they Got Owned!
July 14, 2014
When the Baltimore police department reached 50,000 fans on twitter, they decided that it would be a great idea to create a video of them being "happy."
But the fact is that people fear the police and watch them commit horrid atrocities on a a daily basis. So, needless to say the BPD video wasn't too well received by the community.
However, the video that was made to spoof the BPD's video was EPIC!
The satirical song and video exposes the thuggish and criminal behavior of the police.
Here is that wonderful piece of work, "Trigger Happy."