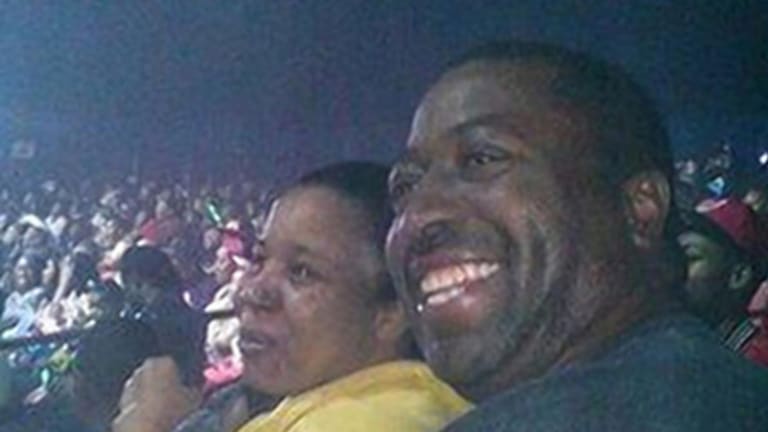 BREAKING: Medical Examiner Declares Eric Garner's Death, Homicide Due to Police Chokehold
Mike Sawyer
August 1, 2014
Nearly three weeks ago New York City police officers killed a man after he broke up a fight between two other men.
The cops placed father of 6, Eric Garner, in a chokehold and slammed his head to the pavement, piling on top of him as he gasped for air.
The continuous pleas for help were bone chilling as he was telling the cops that he couldn't breathe.
Thanks to you all the video went ultra viral, helping to expose the atrocious police state.
The world watched in horror as NYPD cops killed a man on film.
Most of us could see this violence for exactly what it was, murder. However, as of 2:00 EST today, the New York City Medical Examiner's office has released a statement ruling the official cause of death a homicide due to "compression of neck, chest and positioning during restraint by police"
According to the AP:
The NYPD didn't immediately respond to a request for comment on the medical examiner's ruling. The officer who put Garner in the chokehold was stripped of his gun and badge pending the investigation, and another was placed on desk duty. Two paramedics and two EMTs were suspended without pay.
This is bombshell news. All too often we see this type of brutality get swept under the rug. Now it will be hard to dismiss the medical examiner's ruling of homicide.