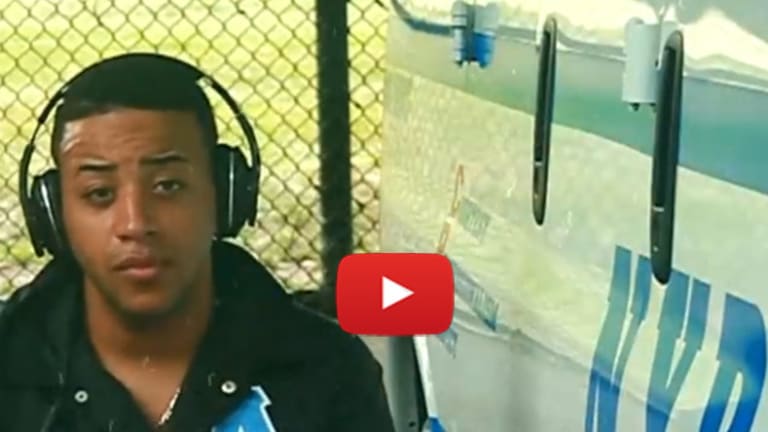 C.O.P. Criminals Of Permission: Powerful New Hip-Hop Song Sets Out to Expose Police Injustice
The chances of hearing a song on the radio talking about inciting peaceful change or calling out government corruption, are all but non-existent.
The mainstream hip hop scene has transformed from rhythmic poets on a mission to expose their inequality into production studio created, talentless hacks bragging about how much money and 'bitches' they have.
Underground hip-hop artist J-Jon smashes the paradigm of senseless songs about immaterial garbage and uses his talent to raise awareness to horrifying scenario of police brutality in America.
J-Jon expresses his point of view of what has happened in the past. The clips on his video are real news stories of the violence. With almost 30k+ shares on Facebook, its pretty obvious how many people feel the same about this situation. We hope this message travels all over there world before it gets worse.
You can download this song from J-Jon's SoundCloud account at this link.