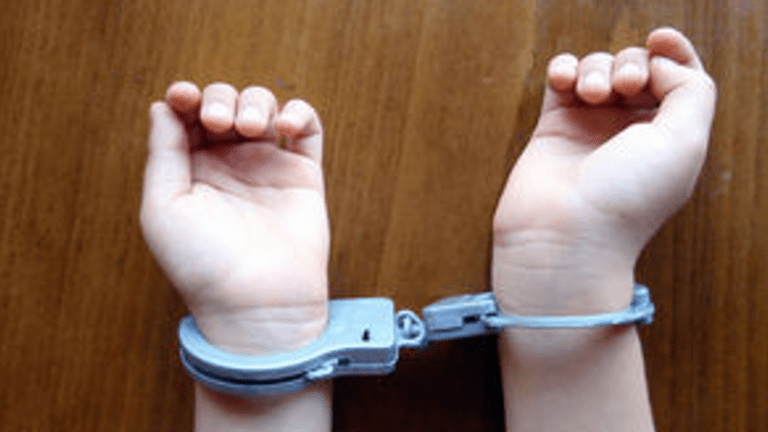 California Cops to Begin Charging 5-Year Olds with Misdemeanors
May 14, 2014
The nanny police state just got worse. In Carson City, California your 5 year old could be charged with a misdemeanor for normal childhood behavior.
First-time 'bullying' offenders could be ticketed and fined.
$100 for a first time 'offender.' A second infraction would cost $200, and a third-time offense could bring a criminal misdemeanor charge.
Just when you think that police state America couldn't possibly stoop any lower, they drop another bombshell of ridiculousness.