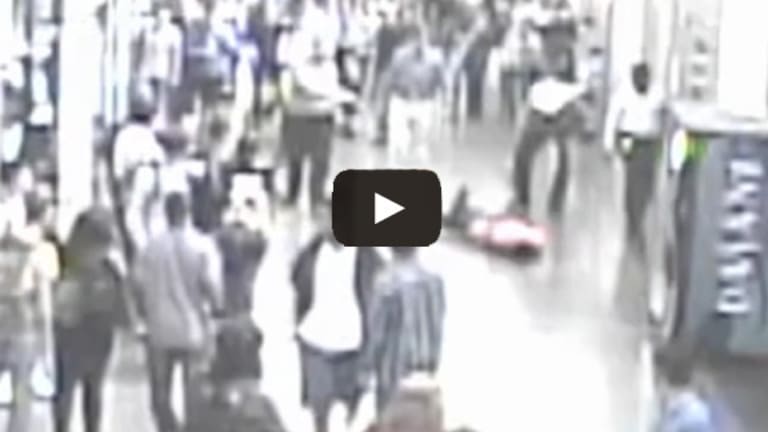 No Charges Filed Against Cop for Tasing Innocent Child, Resulting in Permanent Brain Damage
May 13, 2014
17-year old Noe Niño de Rivera remains in the hospital and was in a medically induced coma for 52 days because of damage to his brain caused by an overzealous cop.
Deputy Randy McMillan tasered the innocent teen when he was simply calming down a girl who'd just been in a fight.
Upon being tasered Niño de Rivera's body locked up and he fell to the ground, hitting his head on the pavement. The fall has left the teen with permanent brain damage.
He is still hospitalized months later in Hill Country Residential Rehabilitation Hospital.
Deputy Randy McMillan will face no state criminal charges for his actions, nor will Deputy Timothy Stalcup, who was also at the scene.
The grand jury also declined to indict Noe Niño de Rivera.
Originally the authorities said Niño de Rivera was acting aggressively toward deputies, but surveillance footage from the school shows a different story.
According to KVUE, a Bastrop County Sheriff's Department spokesperson has said the deputies were just trying to break up the fight that afternoon.
The FBI is also looking into whether McMillan used excessive force in this case, violating Noe's civil rights.